July 9, 2021- Branding, Business, Design, Web,
Why Your Small Business Need a Website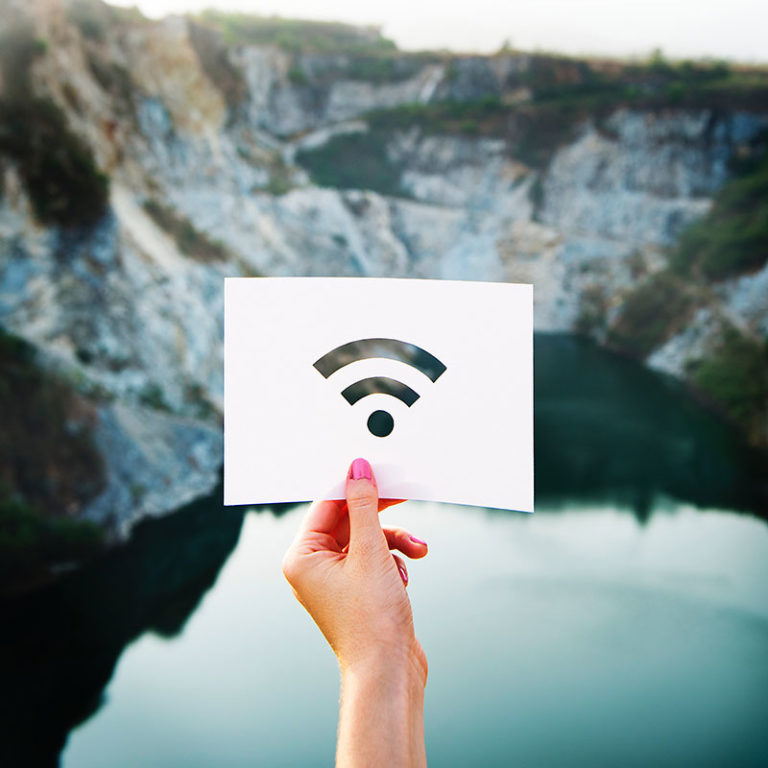 1. It's a Fast Way to Promote and Showcase Your Business
A website is a quick and easy way for clients to get information about your company. Current customers and prospective customers can easily access photos, view products, or gain knowledge about your business from your website. This help to ensure customers don't go elsewhere to find what they are looking for by keeping them properly educated.
2. Customers Expect It
In today's market, clients expect businesses to have a website and online content. Customers tend to seek answers and product descriptions online before contacting the company directly, so give them what they want and build an awesome online presence!
3. Your Business Will Appear More Legitimate
Since customers expect businesses to have a website, it looks suspicious and unprofessional if you don't have one. Customer's want to do business with companies they can trust, where having a website will help to build that trust and credibility. A website will also increase your professional appearance and keep your business on equal footing with competitors.
4. It Means Your Business is Accessible Anytime
Customers can access your company products and information at their convenience. This also removes the need for you to personally provide customer service for questions that can be answered via a website. Customers don't have to work around your opening times and can gather information at their leisure.
5. It Lets You Maintain Control of Your Business' Appearance
A website is a great way to take control of your business' online appearance and personality. It allows you to shape how people perceive your business and is a great way to showcase your brand through the use of unique colour palettes, fonts and more. By having a well-designed web presence, you can reach your target audience faster than advertising offline. It is a fun and creative way to attract new clients and show why you stand out.
6. It Connects Your Website to Other Platforms
Your website can link all of your online platforms and social media accounts. It is an easy way to connect website viewers to other accounts such as Facebook, Twitter, LinkedIn, and Instagram. This helps your business maximize its exposure.
7. Your Business Gains Exposure Through Search Engines
When customers are using Google or other search engines to look for a specific service or product, your company will show up on the list. If you don't have a website, you cannot be searched, causing you to miss out on many potential clients. This is important for customers who are researching businesses or looking for something specific. Without a website, you're not even in the running!
8. It Maximizes Your Exposure
A website allows you to reach a broader audience and expands your message around the world. This will lead to new clients and opportunities for your business. More and more people are shopping online and turning to the web for information, so without a website, those people are lost, customers.
9. Your Business Saves Time
A website replaces a lot of time spent dealing with simple customer questions or transactions. Customers can easily find what they need through your website without you having to exhaust unnecessary time. You can keep customers informed and up to date all at once through a website, email list, and online advertising.
10. Your Business Saves Money
A website is an affordable way to advertise your business. You can update your website as often as you'd like and reach a broader range of customers without having to spend additional money. There are many ways to promote your company online that don't cost a thing! It's both fast and cost-efficient when it comes to marketing your business online. Compared to the costs of traditional advertising like print media, radio, television, a website is an affordable, long-term investment that will continue to bring in new customers.
---
---
---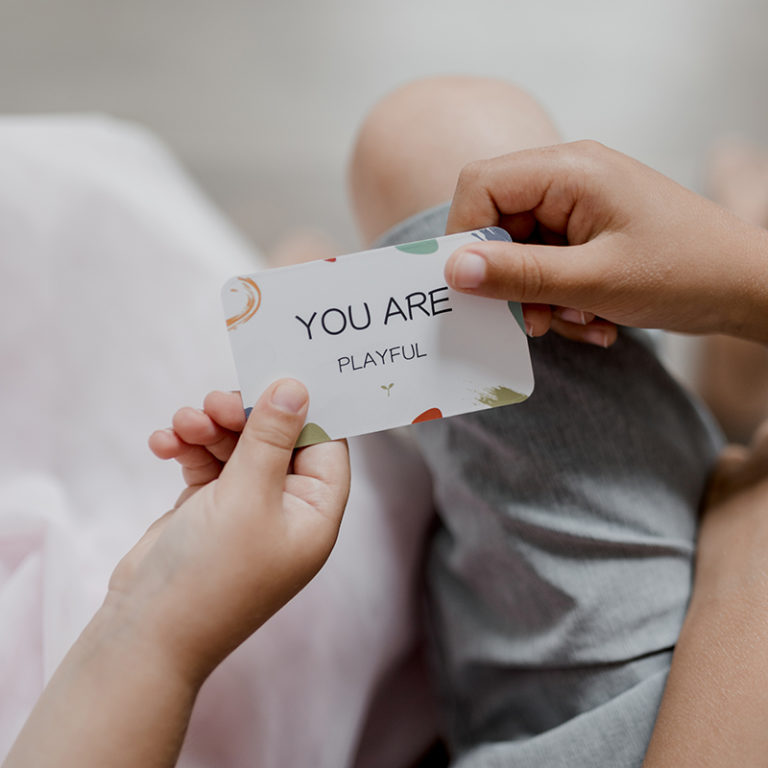 TORONTO, Ontario – Oct. 21, 2020: Toronto mom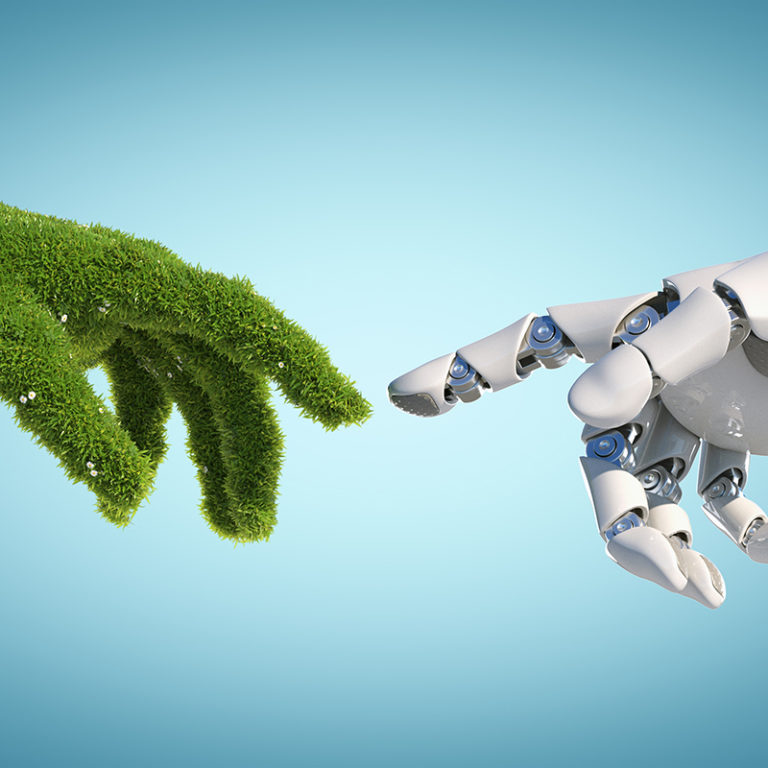 Technology is taking over, and for most people, it seems we have reached th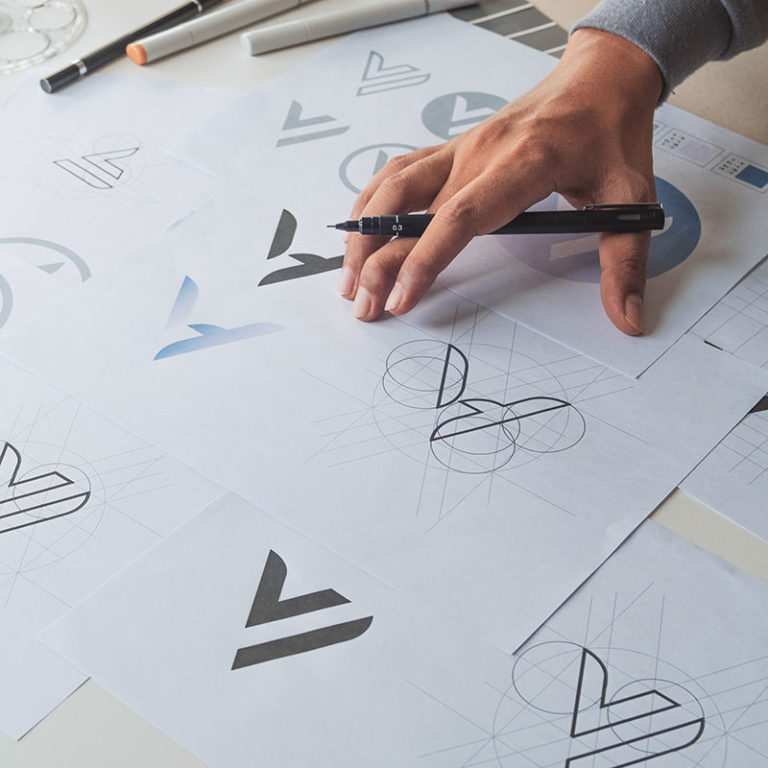 If you are considering designing a logo for your company, or want to upgrad