July 9, 2021- Branding, Business, Design,
Logo Design: Expectations vs Reality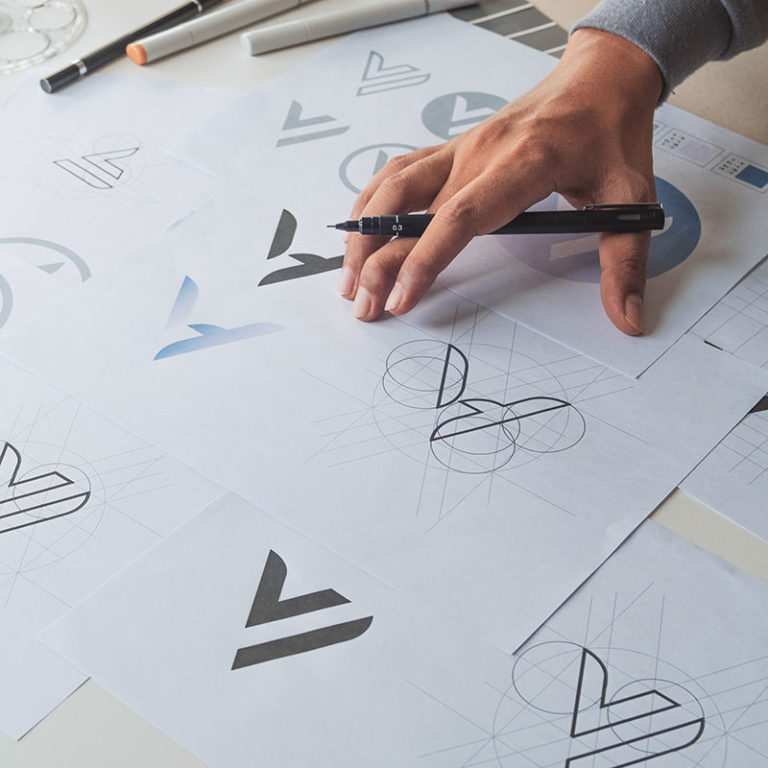 If you are considering designing a logo for your company, or want to upgrade your existing logo, then there are a lot of expectations that you may have in mind. Think of most major brands that are market leaders in advertising and promoting their products. Take Microsoft, Apple, or McDonald's and think of the first thing that comes to mind when these brands are mentioned. In most cases, you'll probably remember their logo rather than any of their products.
It goes to show just how vital logo design is for a business. Not only will it be the face of your brand for the next few years, but it is also the first thing that customers should think of when your brand is mentioned. In short, the more eye-catching your logo is, the better chance you have of promoting it to the consumer.
Common misconceptions regarding Logo Design
Unfortunately, many businesses do not fully grasp just how important a good logo is for their brand identity. They often focus too much on product development and promotion, and they ignore the smaller things such as logo design. However, in terms of brand promotion, logo design will play a more significant role than product development.
The reason for this is that businesses that are offering more than a single product often find it difficult to promote their other products if their brand identity is attached to an available product. When that product goes out of fashion, or customers get tired of it, it fails the brand. When you create a brand identity around your logo, you will be able to promote many new products and customers will trust your brand.
However, there are a lot of factors that you should consider before approving a digital logo or other logo design. Many people expect that their logo will be a success from the very beginning, similar to the major brands such as Apple or Nike. In reality, this is simply not the case.
Here are a few crucial aspects to keep in mind about logo design so that you do not end up with a subpar logo:
Your logo does not need to be complicated.
In many cases, people often carry the expectation that the more complex and unique a logo is, the more effective it will be. It could often lead to complex logos that look beautiful and unique but are ineffective and do not 'stick' in the customer's mind. Just because someone is a sound artist, doesn't mean they can design compelling logos.
In reality, the best logos are made from simple ideas, and they are more effective as well. Think of Nike's logo. Not many people would think that a simple tick could become one of the world's best symbols, but Nike understood the meaning that it carried and used it just as effectively. When you are getting a digital logo designed for your brand, try and look for something simple that is easy for people to remember.
A logo is more than your company name.
While some people take designing a logo too far, others have entirely different expectations. Many people often expect a logo to be a coloured version of their brand name without any creative design. While it is true that many compelling logos are simply the name of the company, this is not always the case. Unless your brand name is so unique that a customer will never forget it, or you have such an effective branding strategy that it doesn't even matter, you will have to create a logo that reminds the customer of your products.
In reality, the customer will not always remember your brand as soon as they read it. You may have to add a picture of your product or service in the logo to represent your brand. If you have for example an interior design logo with a furniture icon on it, every time someone sees your logo, they will remember what your brand is offering. While this is certainly not a rule, it works perfectly for many brands.
Your logo will not be an instant sensation.
Just because you have made an effective logo like Nike or Apple, doesn't mean that the customer will fall in love with your products instantly. Many people make the mistake of believing that the real success of their brand depends on their logo.
While you should have high expectations of your logo, remember that it takes time for a logo to become part of your brand identity and even more time for the customer to recognize your logo. You will still have to develop great products or offer unique services. The other business functions are just as essential. Remember, the reality is that it takes time, effort, and creativity to make a successful brand and the logo design is only one part of it.
It has to be unique
If you are getting a new digital logo for your brand, or you want to improve your company's logo, then never make the mistake of making a logo that is similar to that of a significant brand or competitor. While it is ok to take inspiration from successful brands, having a similar logo will only leave the customer confused, and your logo will be a failure.
Try and get a logo that is unique and carries meaning as well. You should look at the psychology of logo design and try and find a logo that carries an underlying meaning. For example, Amazon has a smile in its logo, which describes its brand intent more clearly.
It's good to have high expectations.
While your logo will certainly not be an instant sensation, and you will still have to implement other promotional strategies, it's good to have high expectations when designing a logo for your brand.
However, make sure that it is realistic, simple, and unique as it will be the brand identity in the future. And the best way to come up with the perfect logo for your business is with the help of a professional logo creator – who knows what they are doing and adds value to your brand!
Written by Grace Miller: An SEO by profession and writer by hobby Grace Miller spends time freelance writing for clients as well as contributing to other blogs of her interest. She can write on almost any topic under the moon in particular graphic design, marketing, and search engines.
---
---
---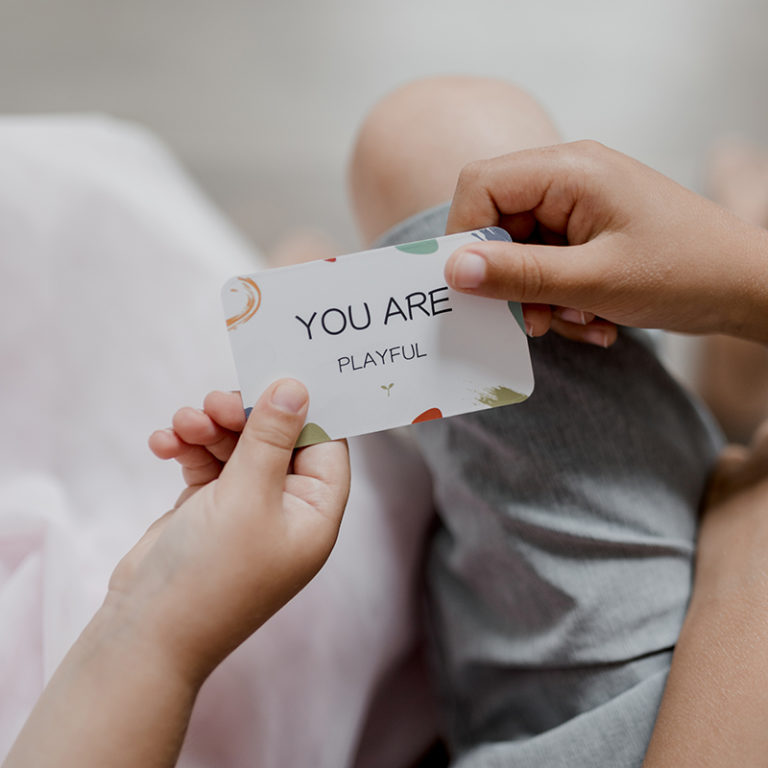 TORONTO, Ontario – Oct. 21, 2020: Toronto mom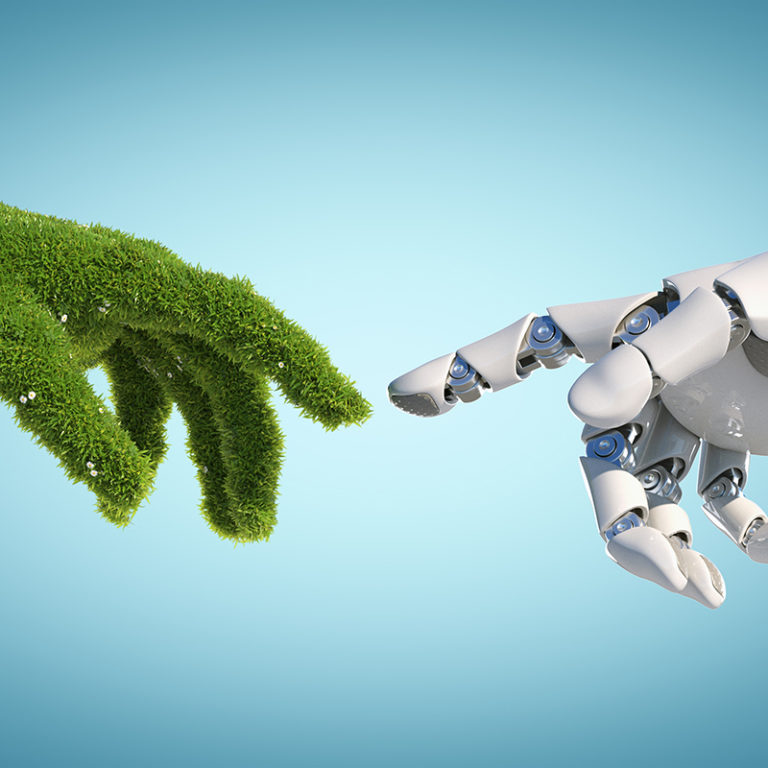 Technology is taking over, and for most people, it seems we have reached th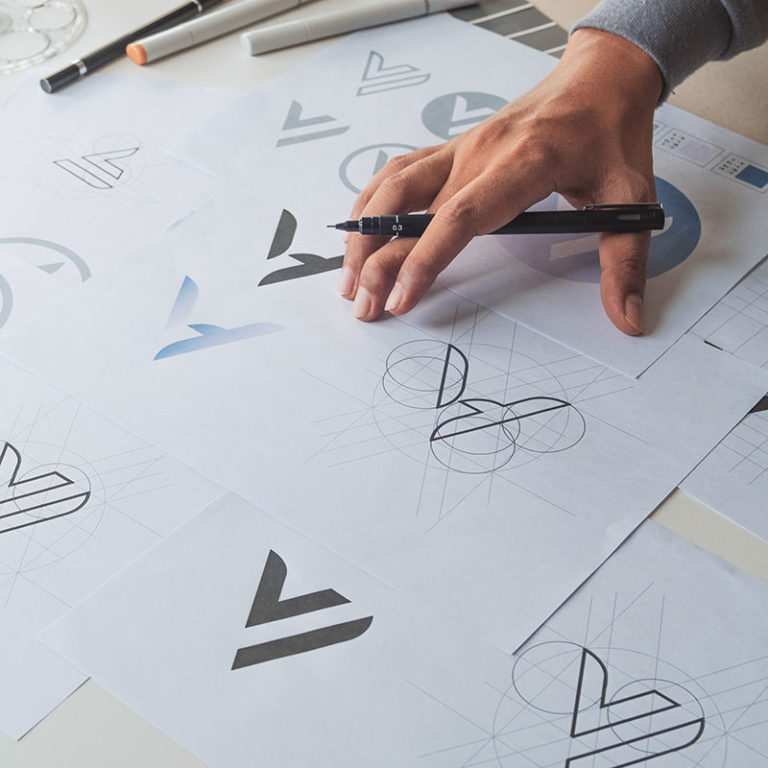 If you are considering designing a logo for your company, or want to upgrad