us
different
Nomad Cre8tive is a remote agency, built of a curated group of premium freelancers who specialize in their fields such as branding, digital marketing, graphic design, social media, content creation and more. We aim to provide our team the freedom to determine when and where they work, and for which clients, bringing unparalleled passion and drive to every single project. Freedom is at the heart of what we do.
Mindful Local Team
Our incredible team of Canadian multidisciplinary freelancers can provide you with inspirational results, and a fresh new take on your creative goals.
Freelance Rates
Without overhead costs, we can provide clients with less expensive design solutions than a traditional design agency, at the same caliber.
Limitless Clientele
Working remotely allows us to take on clients locally and globally. In turn, we can work from anywhere for clients that inspire us to do our best work.
Hand Picked Teams
We don't just have one team for all our clients. We build customs teams strategically for each of our clients based on industry experience and skill-set.
| | Traditional Agencies | Freelancers | |
| --- | --- | --- | --- |
| Affordable prices | | | |
| Comfortable payment plan available | | | |
| Value: trustworthy investment that will go to good use | | | |
| Accountability: a full team you could count on | | | |
| Reliability: consistent quality of work delievred | | | |
| Long-term work relationship with creators that will not dissapear on you | | | |
| Organization: adequate and professional communication and service | | | |
| Competency: quick and efficient project turnarounds | | | |
| Experienced creators with a large range of versatile skills you could trust | | | |
| Flexibility in choosing the creators assigned to each project | | | |
| Small focused teams that give clients attention and exceptional service | | | |
| Project management tools already in place to aid with productivity | | | |
| Flexible hours of operation | | | |
on
Google!
Alyssa and the Team at Nomad Cre8tive demonstrated creativity, professionalism, and attention to detail throughout the branding process. They provided us with a new logo that we are currently using throughout our site.
If you're looking for someone who is creative, inspirational, and full of ideas, then you need to work with Nomad Cre8tive. Not only is the creator, Alyssa, an incredibly brilliant woman, but she is also a great inspiration for others looking to start their own business. She is willing to share her knowledge and experience with others, and she is a true advocate for women entrepreneurs. Overall, I have had a few amazing experiences working with Alyssa now and still more projects on the go! I would highly recommend Nomad Cre8tive to anyone looking for a not only a company that truly cares about their clients but the team of persons who care as well! Thanks so much for all the greatness!
We had Nomad Cre8tive present on two occasions for different types of workshops on branding. Alyssa, the founder displayed high levels of knowledge on the topic and was a breeze to work with. You can trust Alyssa and her team complete their job effectively and they truly care about you and your business.
I have worked with Alyssa and the team at Nomad Cre8tive for the past year and I have only excellent things to say. Alyssa is an all-rounder – strategic, creative, and inspiring – and she puts her heart and soul into her clients and team. She has an exceptional leadership style, laid-back and hands-on at the same time, making it such a joy to work with her. She is thought-provoking and leaves no stone unturned resulting in highly accomplished creative work. 100% recommend!
I'm very satisfied with the work we did with Nomad Cre8tive. As a young engineering company, we were lacking in a clear company branding. Alyssa and her team were able to quickly understand our company vision and give us a new brand guideline that reflected our values and ambitions. We are very happy with the elevated look of our new marketing materials - which have definitely helped us in our external communications. Looking forward to working together again soon!
stand
for
We are a people-first team who value hard work and clear communication. We care about relevant and authentic ideas, and effectively push boundaries to create visual stories that stand out in a crowded market.
Creative Storytelling
We practice disruptive brainstorming to remain relevant, leveraging current trends to weave unique stories for our clients.
People-First Approach
We're all people and we all deserve respect. Nomad Cre8tive has a culture of mutual respect, both within our team and with our clients.
Quality & Time Management
We're consistent. Clients can expect a high level of creative work and effective project management from our team. We're with our clients every step of the way.
Freedom for All
Our team has the freedom to work from anywhere, any time, allowing us to customize teams, matching skills to projects to find the right fit for every client, every time.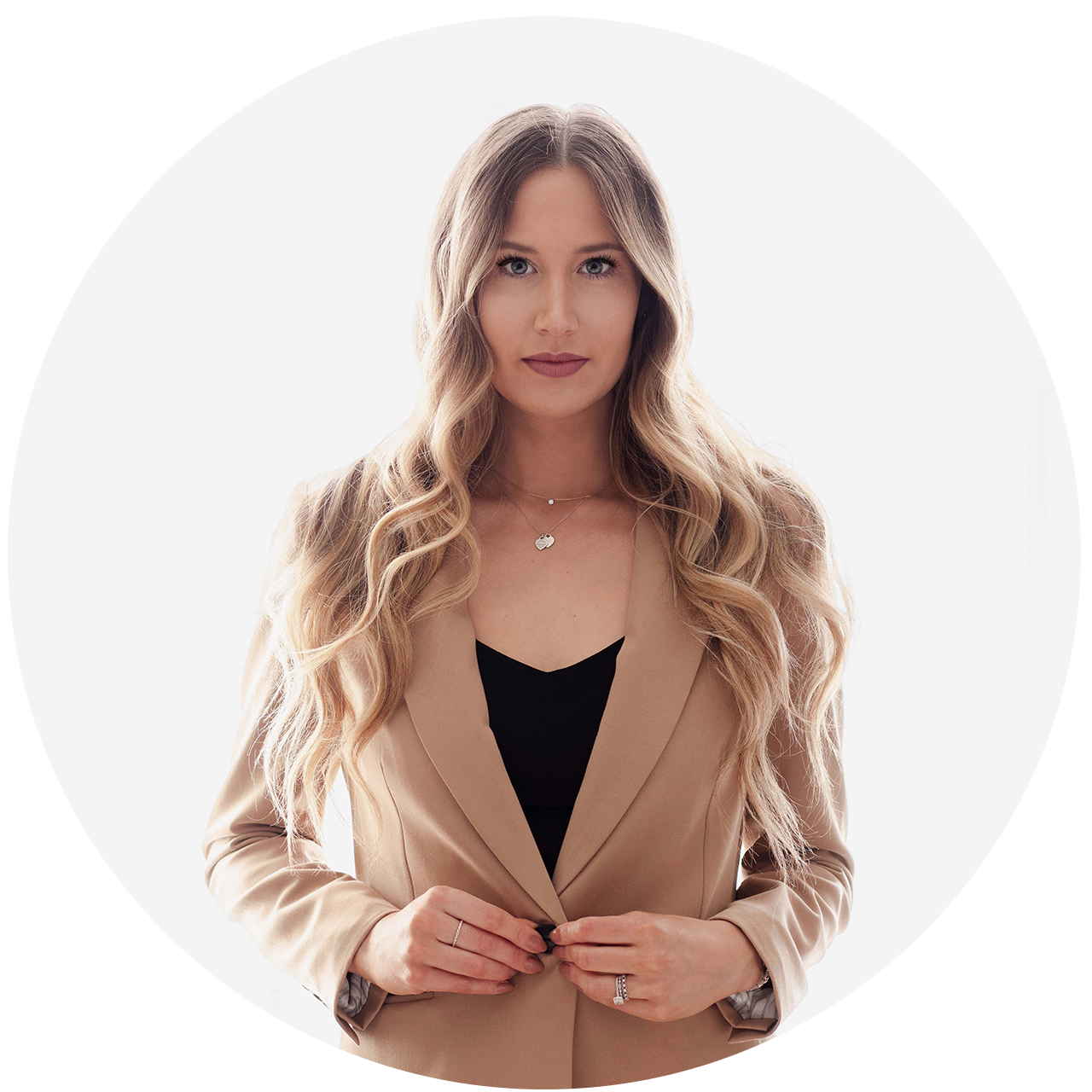 hello
Meet Alyssa,
Founder & CEO of Nomad Cre8tive
With over a decade of industry experience, Alyssa Zwonok is a rare blend of creative director and CEO. She brings endless energy to her work, mentoring her ever-growing network of skilled professionals as they help brands to exceed industry standards. Nomad Cre8tive was founded by Alyssa, out of her intense need to innovate, create, and work from anywhere. In direct alignment with her values, she created a business to suit her life and not the other way around, hoping to empower others to do the same. Alyssa's extensive experiences of living, working, and travelling abroad, shaped the model of Nomad Cre8tive as a streamlined, agile, and flexible remote business. With a varied roster of clients, Nomad Cre8tive's reach goes from local to global and everything in between.
our
team
We're a team of fearless creatives. At Nomad Cre8tive, we're free to stretch the limits of our artistry.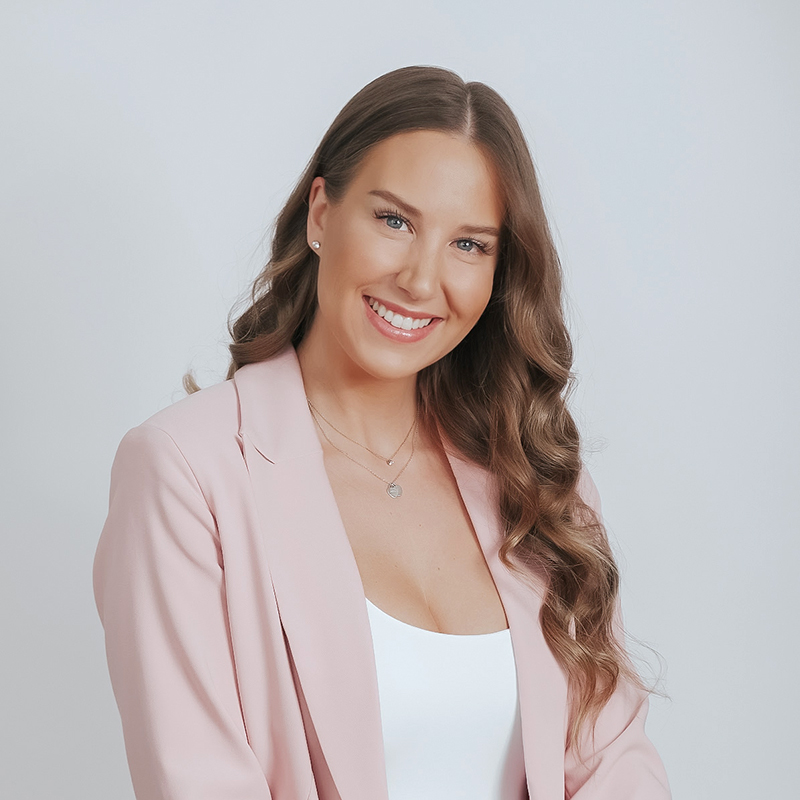 ALYSSA ZWONOK
Founder & CEO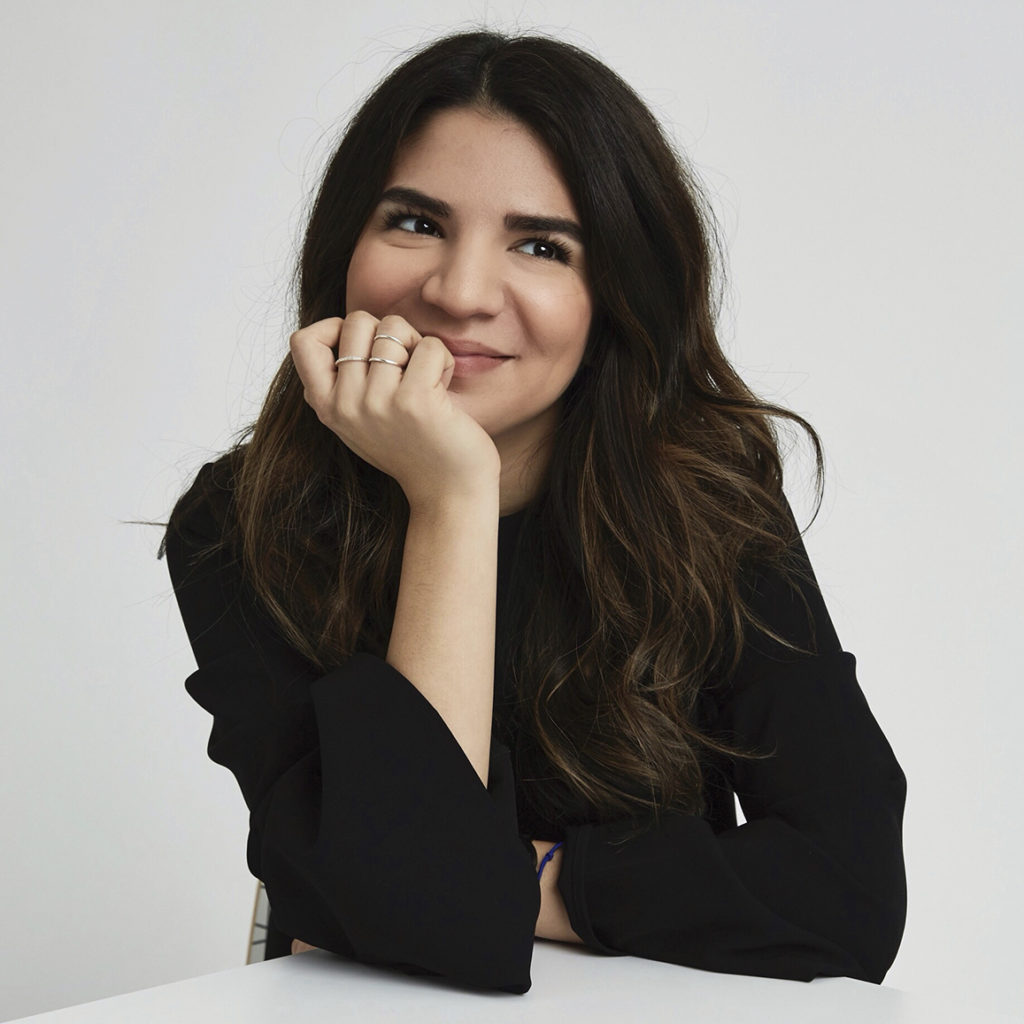 AINA KAWAMOTO
Creative Director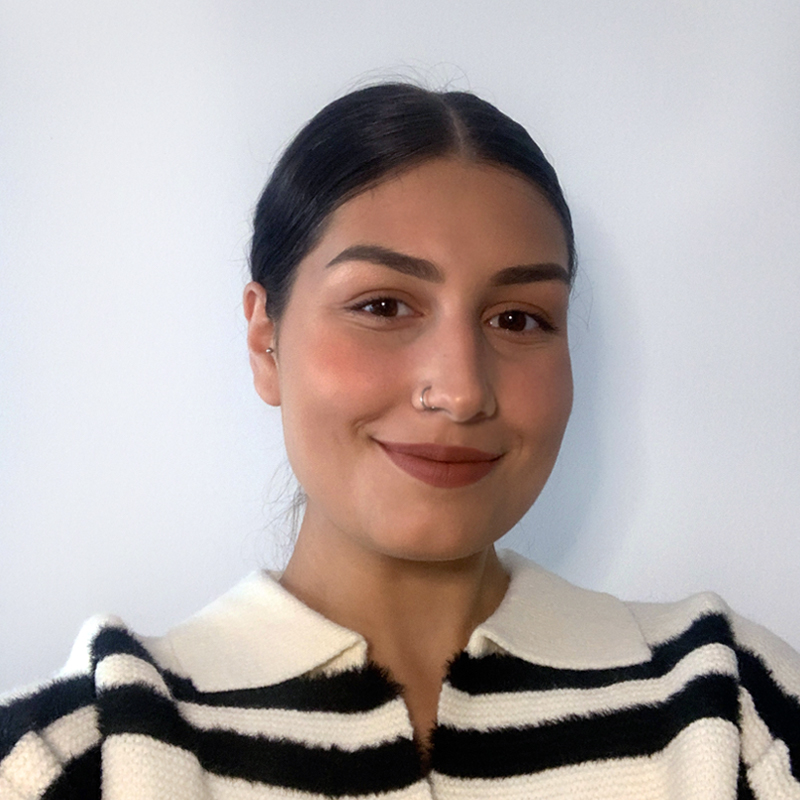 ZOE PALANTZAS
Art Director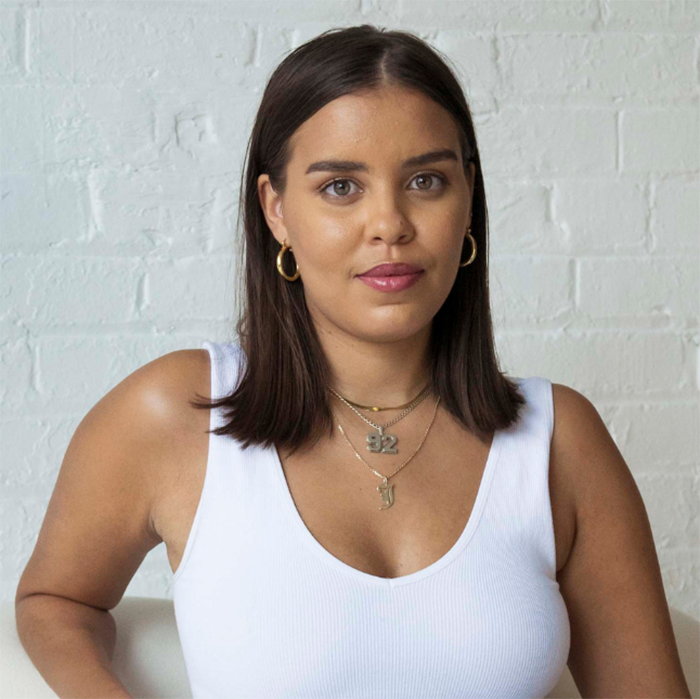 JUSTINE RILEY
Marketing & Social Media Project Manager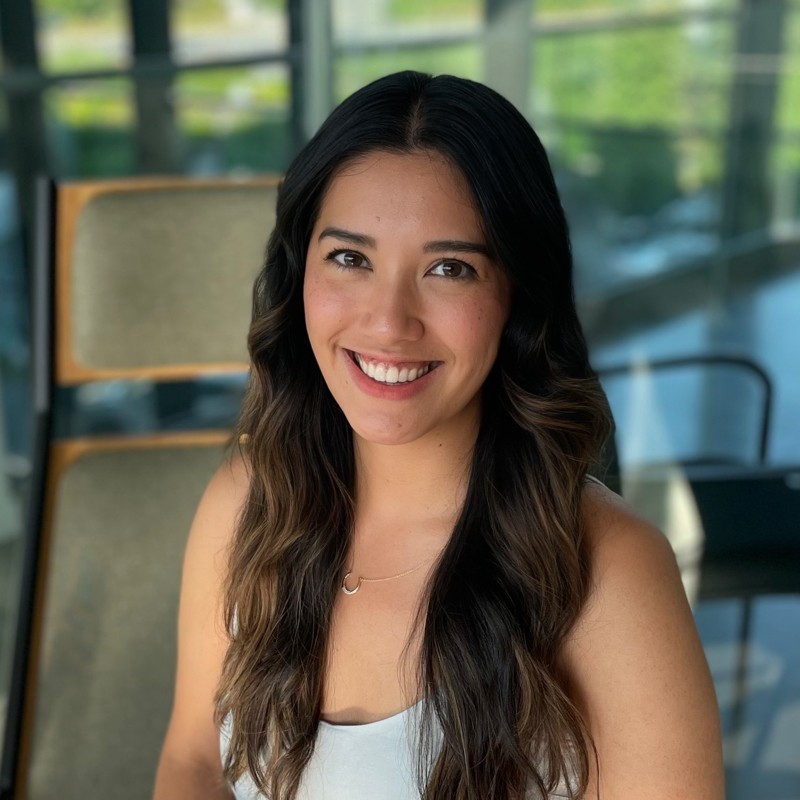 DESIREE DESMARAIS
Marketing & Social Media Project Manager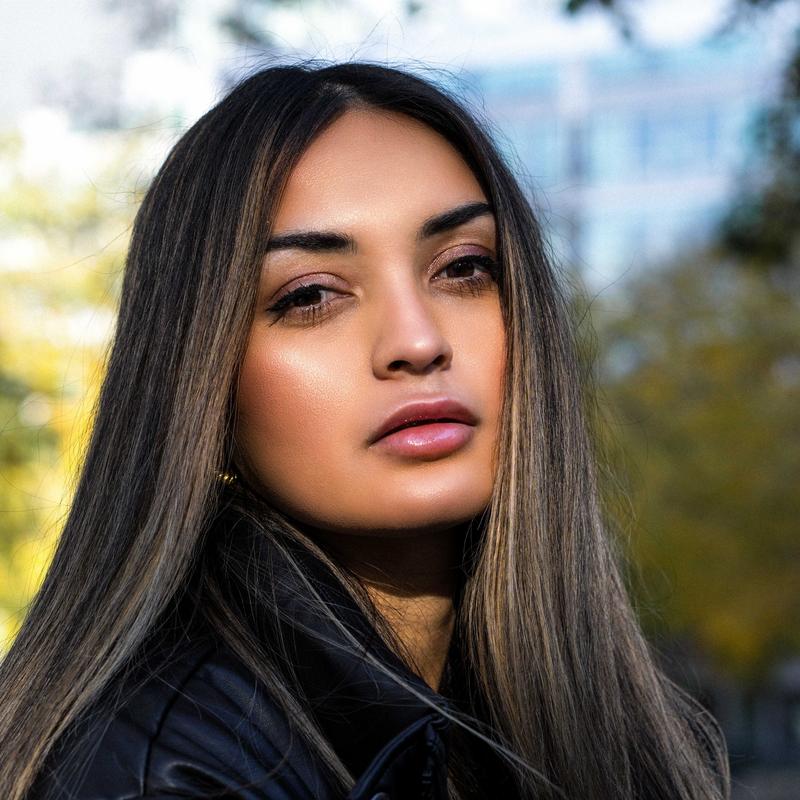 BRITTANY DOLL
Sr. Marketing Manager & Strategist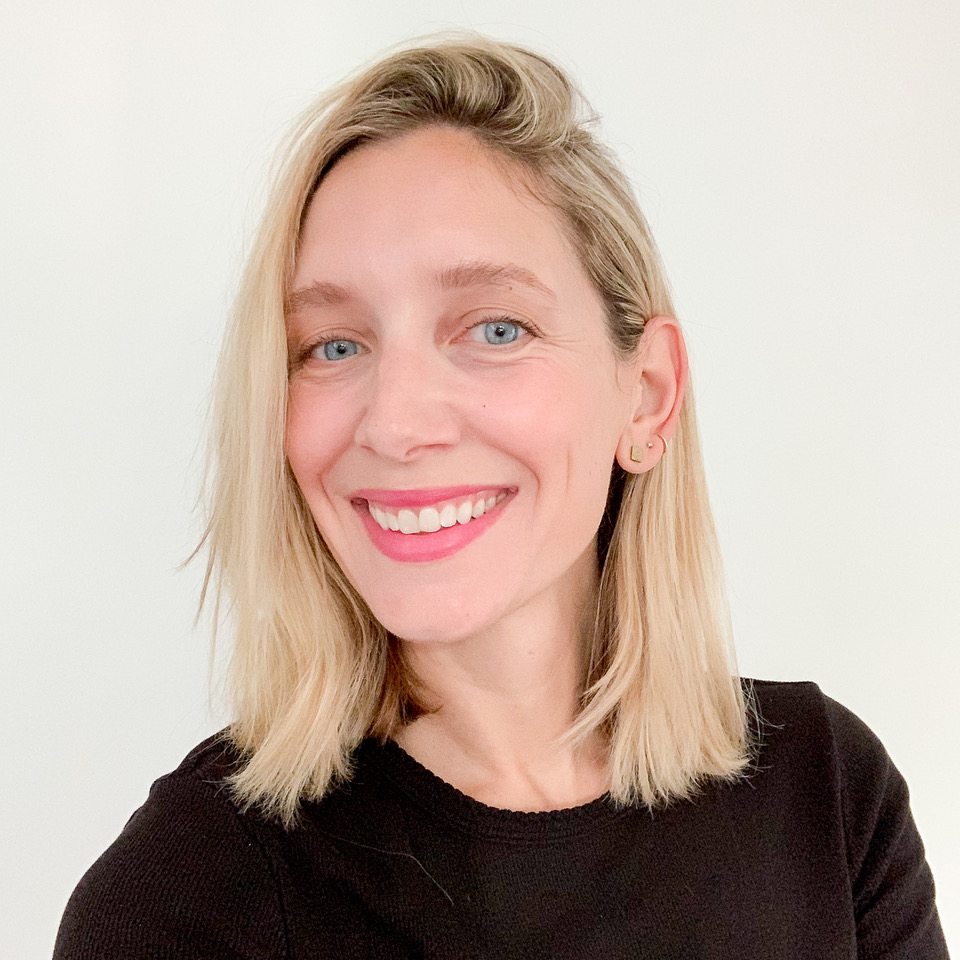 SUSAN MCGREGOR
Sr. Brand Strategist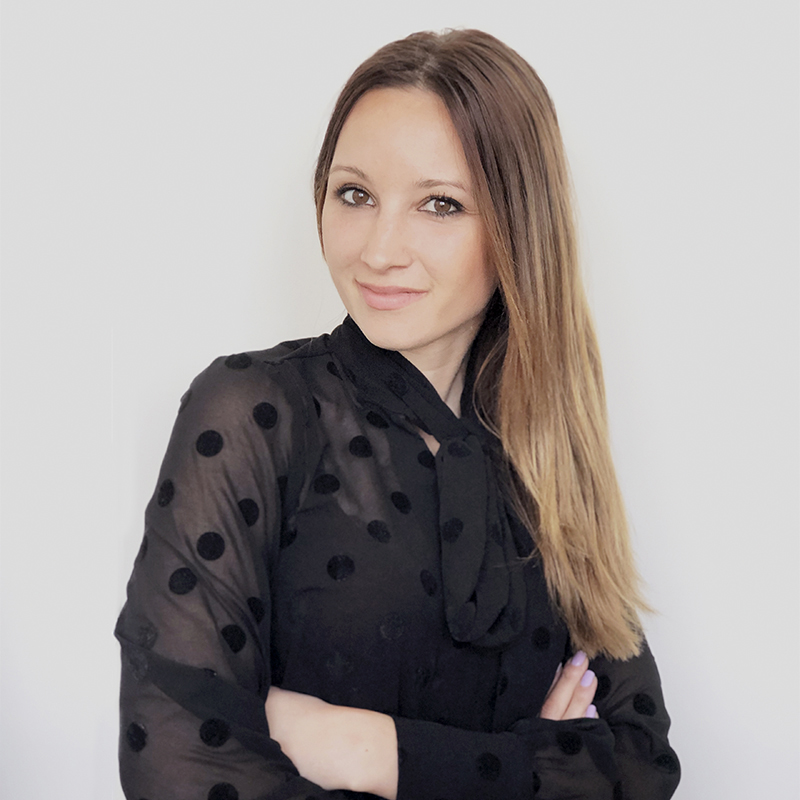 TINA ZACIRKOVIK
Sr. Graphic Designer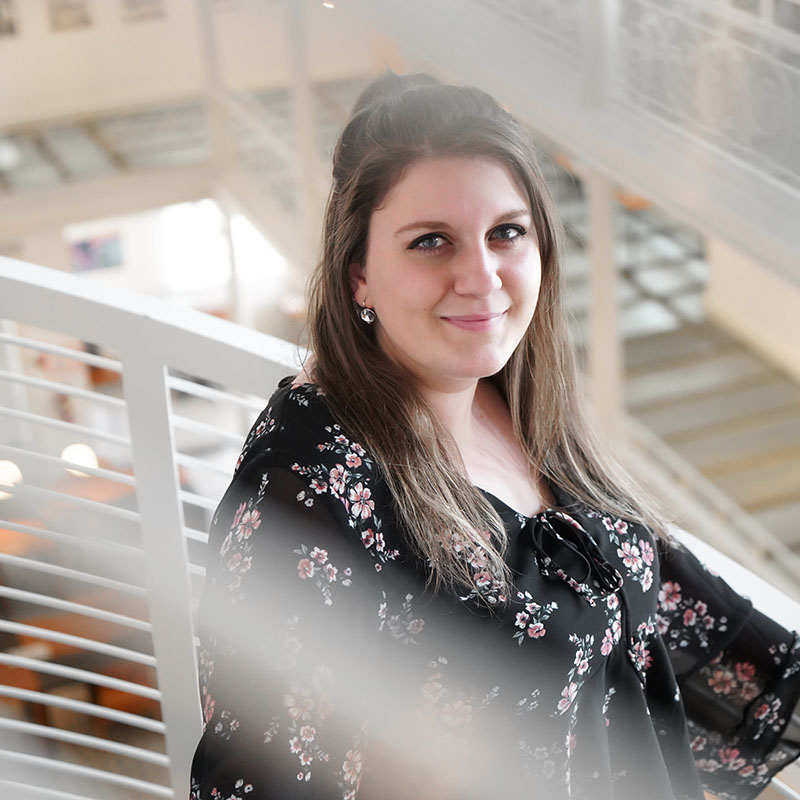 ROXANNE LYRISTIS
Graphic Designer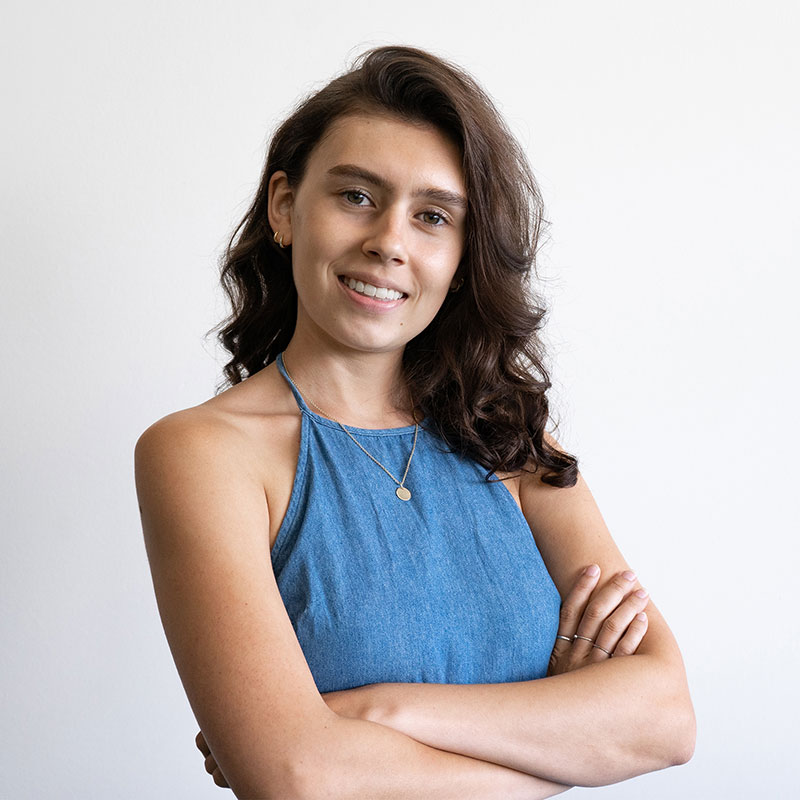 MARIE-ÈVE COUSINEAU
Graphic Designer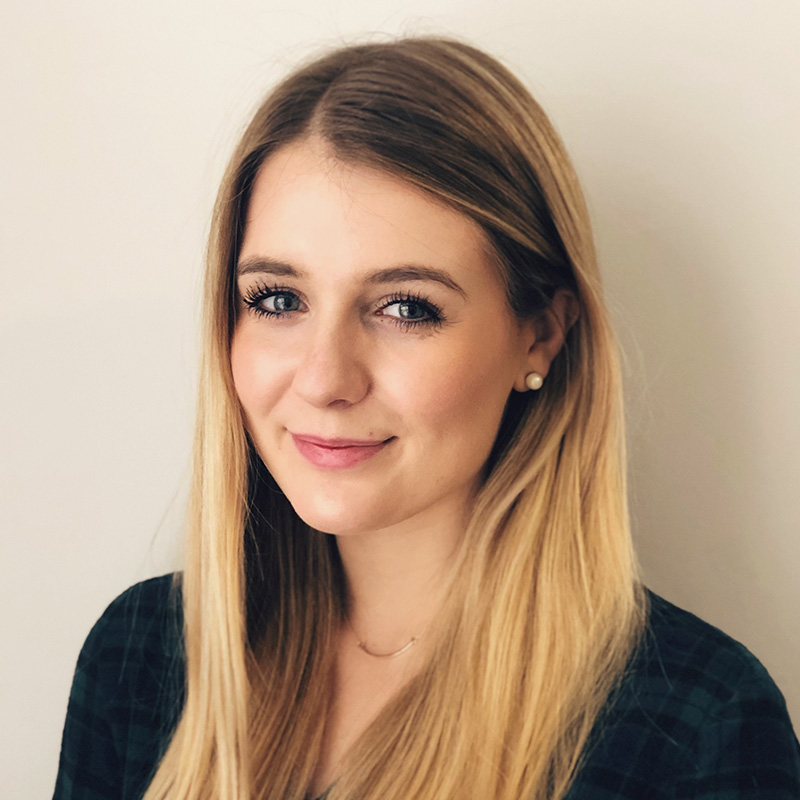 CARLY DUFFY
Graphic Designer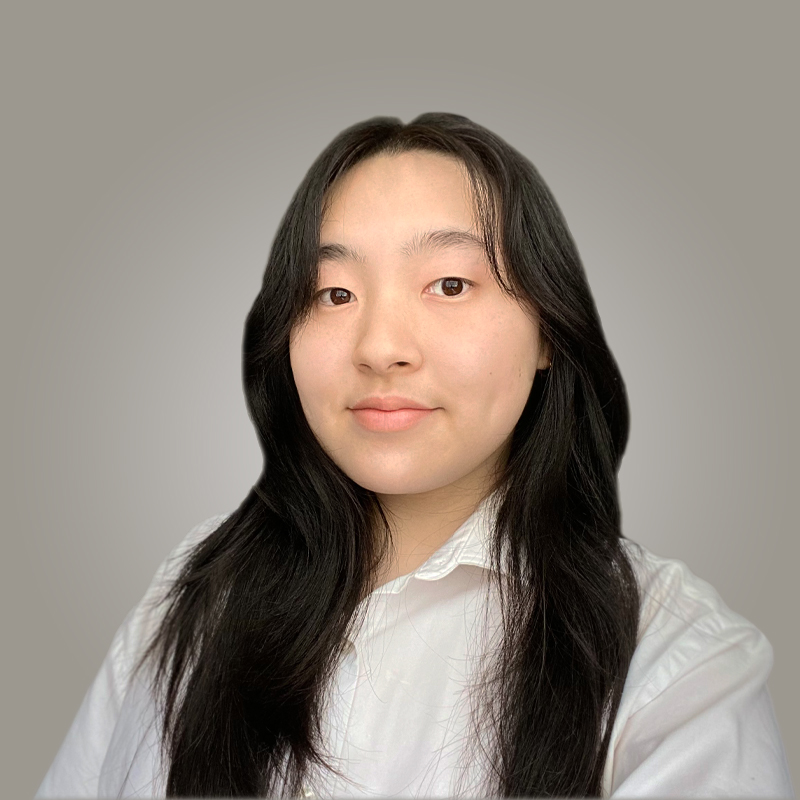 ANNA HUANG
Jr. Graphic Designer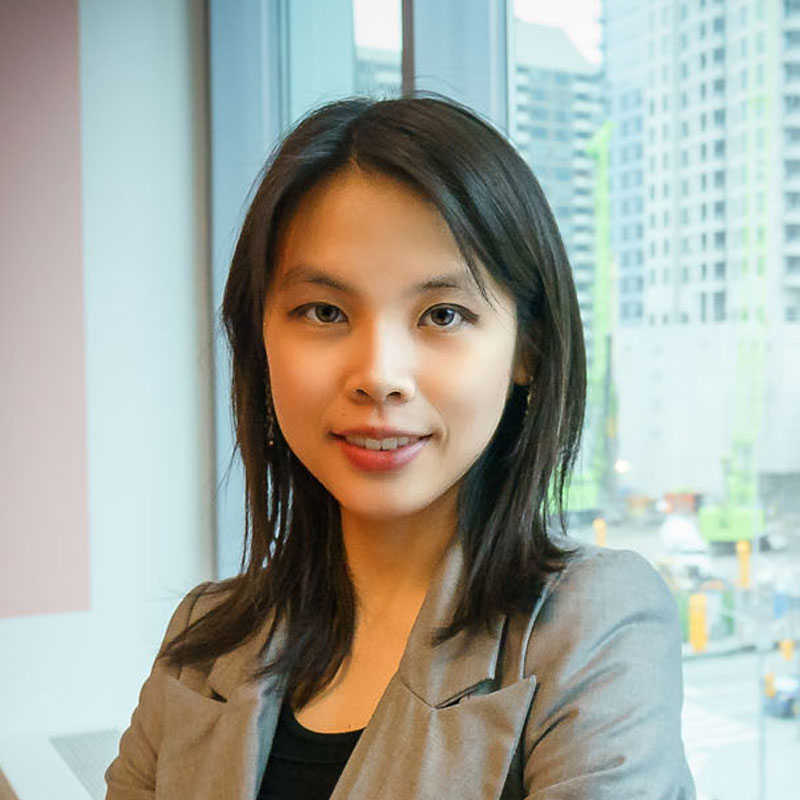 SELINA AN
SEO Specialist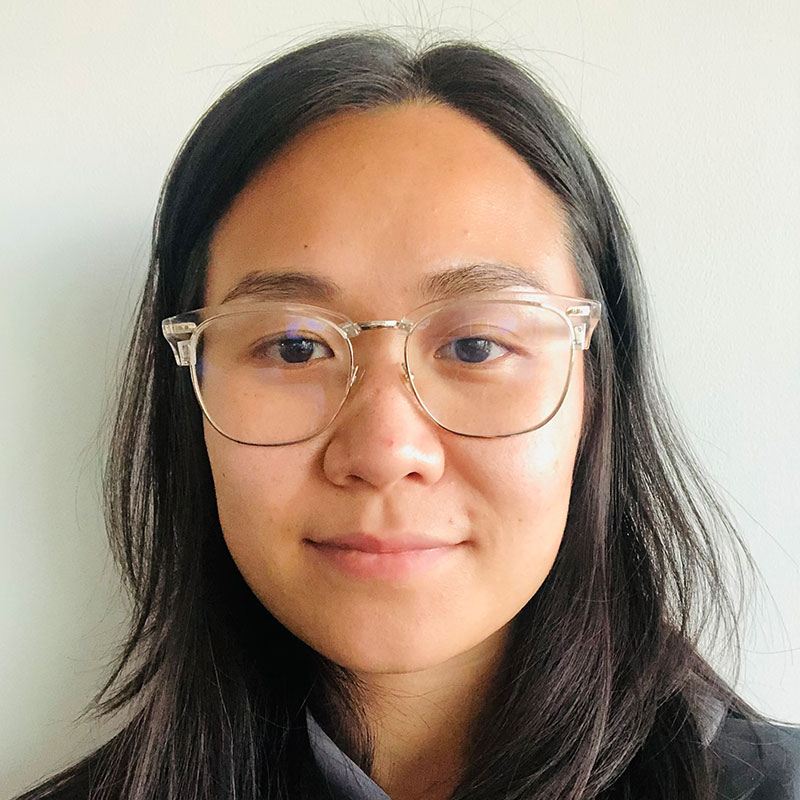 WENDY LY
UX Strategist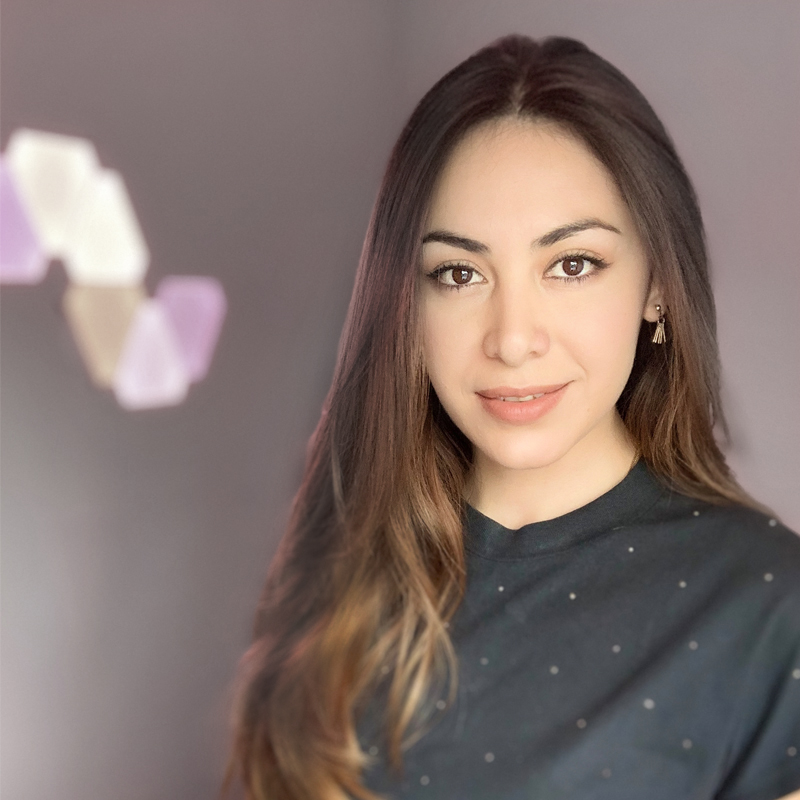 MARIANA LEYTON
Sr. UX/UX Designer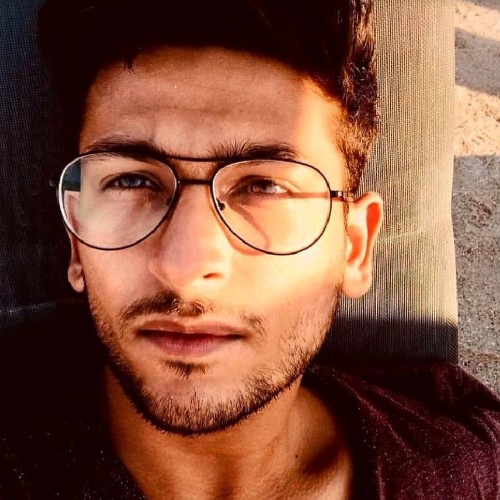 RITISH KHURANA
UI/UX Designer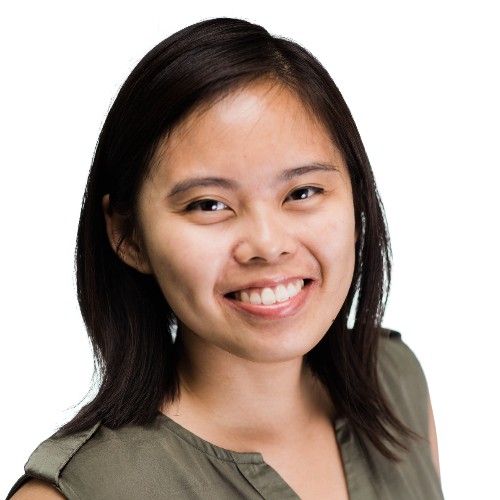 YNAH PANTIG
Sr. Website Developer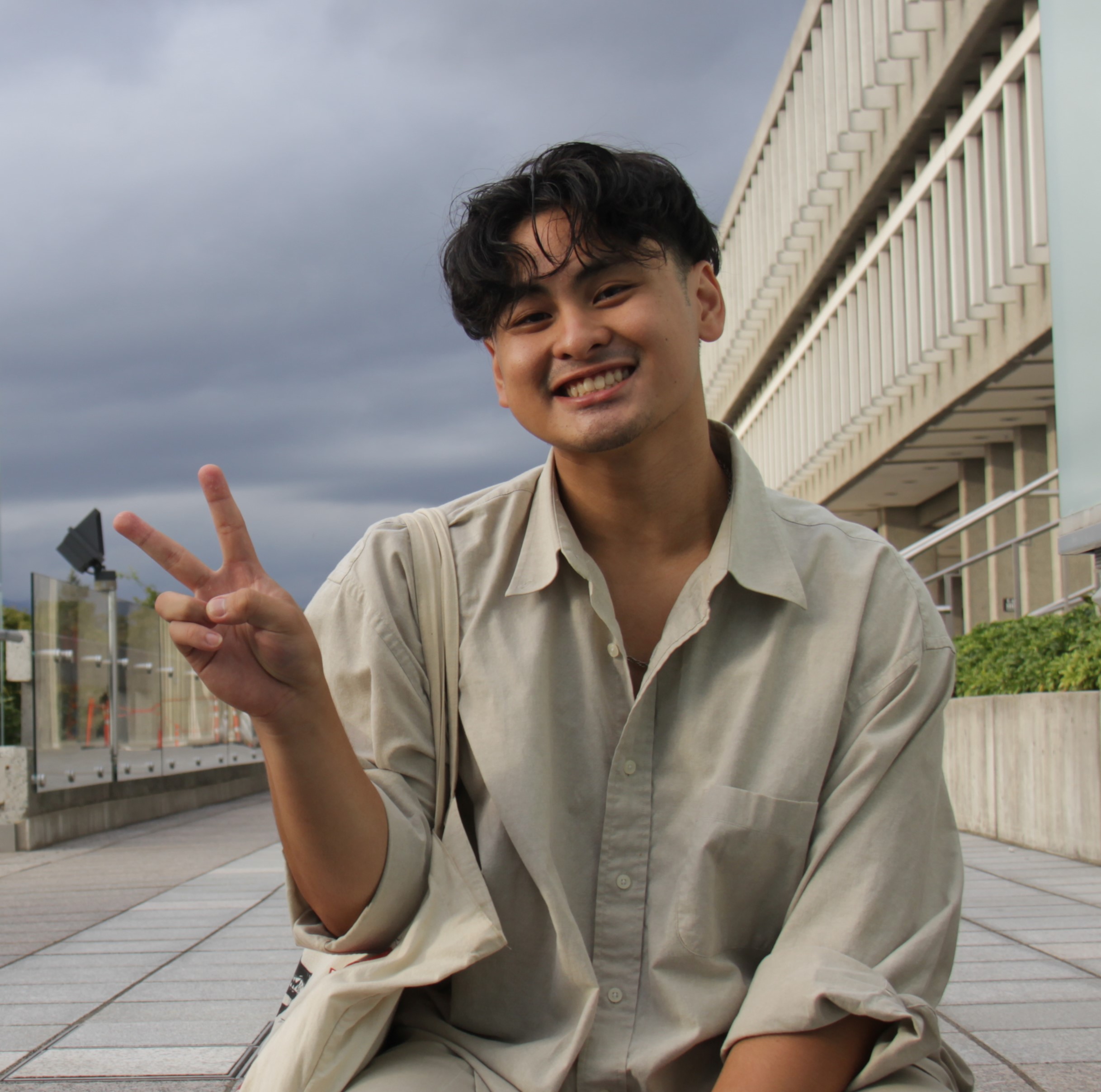 JOHANN FERRERA
Jr. Website Developer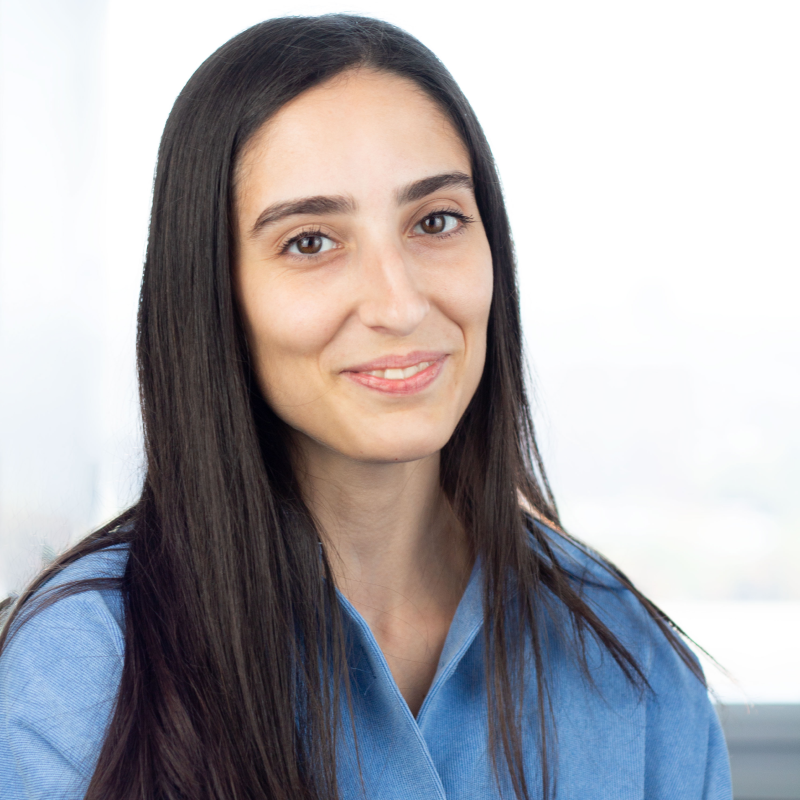 LEIGH ANNE CANNER
Shopify Designer & Developer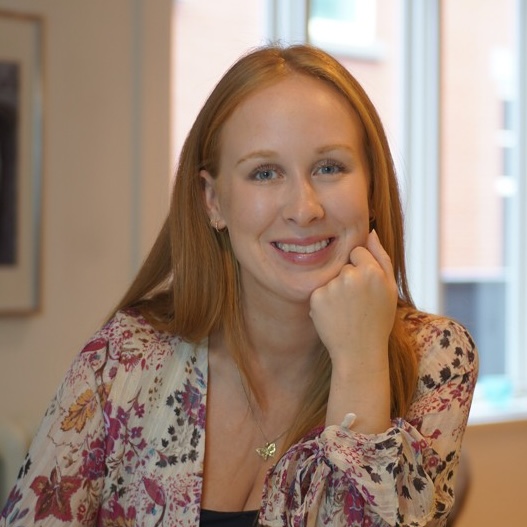 ISABELLE HILLEBRAND
Paid Ads Account Manager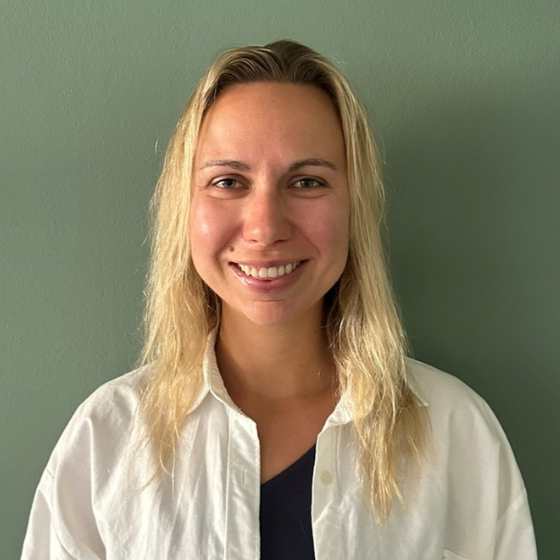 SANDRA ULEWICZ
Social Media Strategist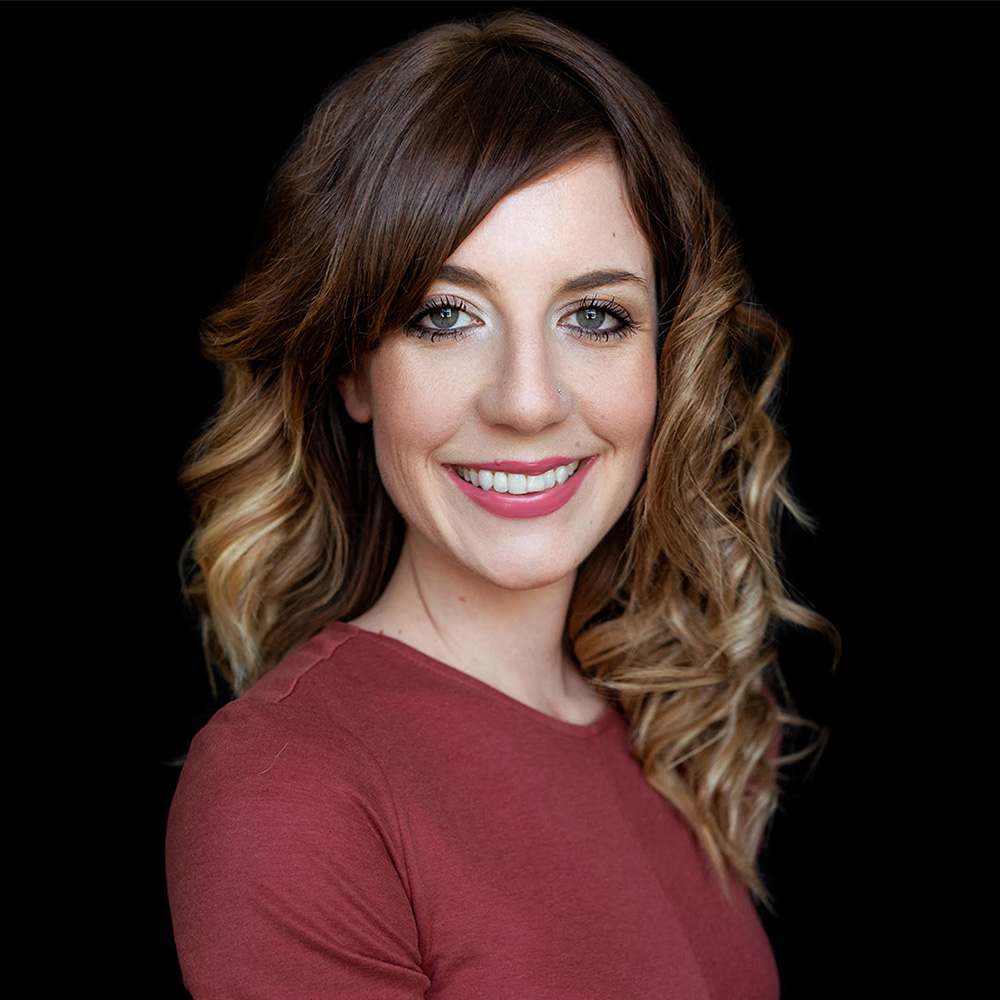 JACKIE JOUAN
Social Media Content Creator
MALLORY WARREN
Social Media Manager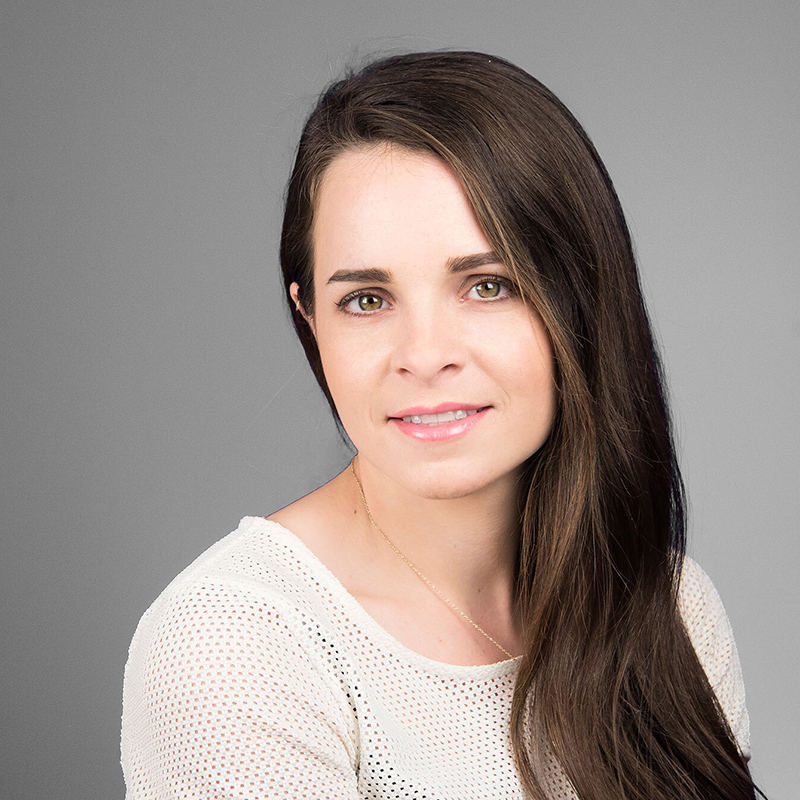 SABRINA ROSSI
Sr. Digital Production Designer
YI XIANG
Digital Production Designer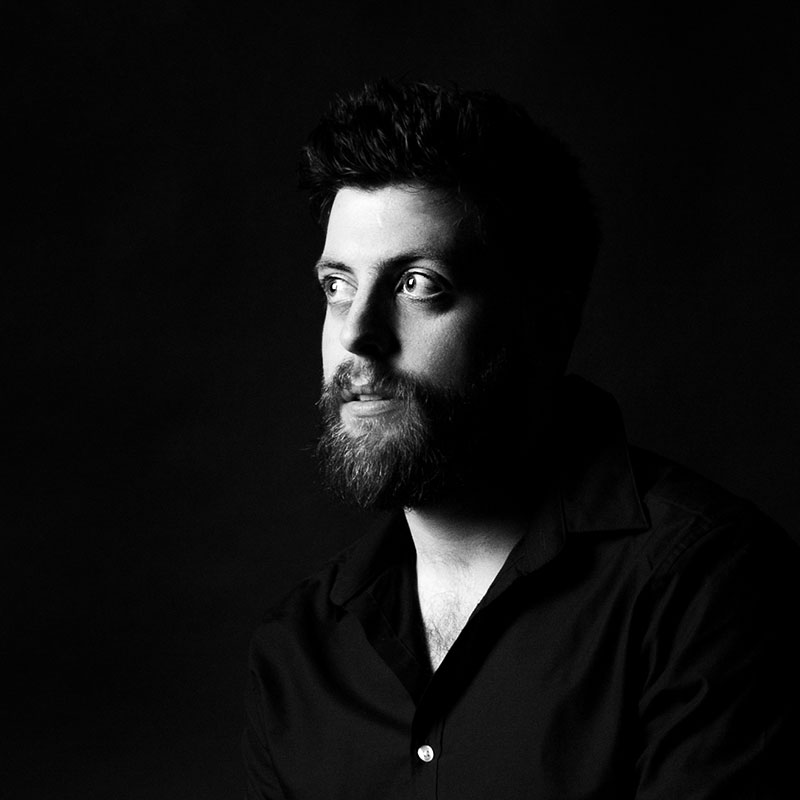 JULIAN GAROFALO
Sr. Videographer & Editor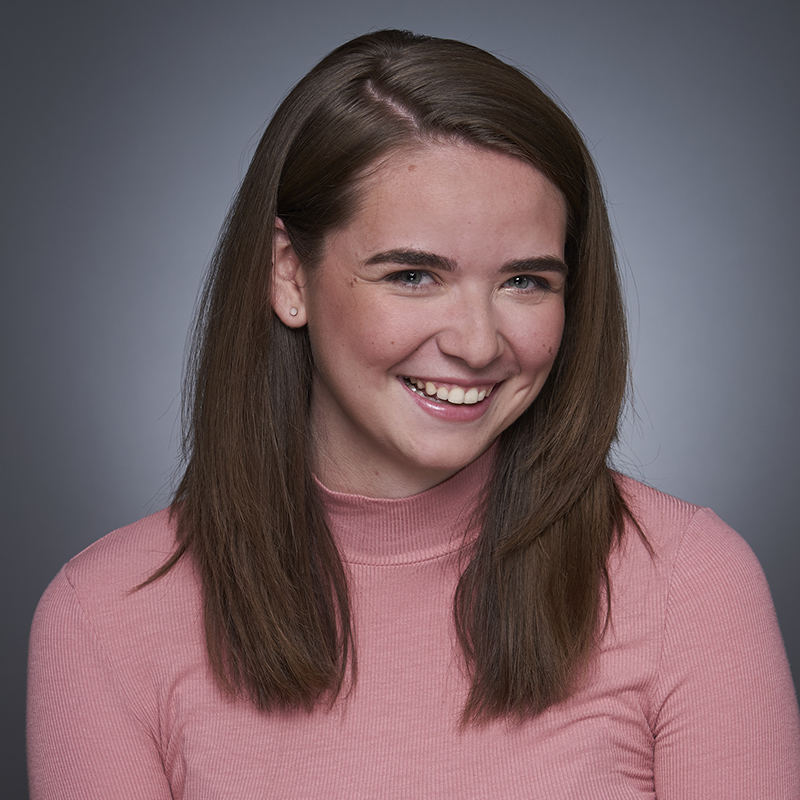 TEAGAN CHEVRIER
Video Editor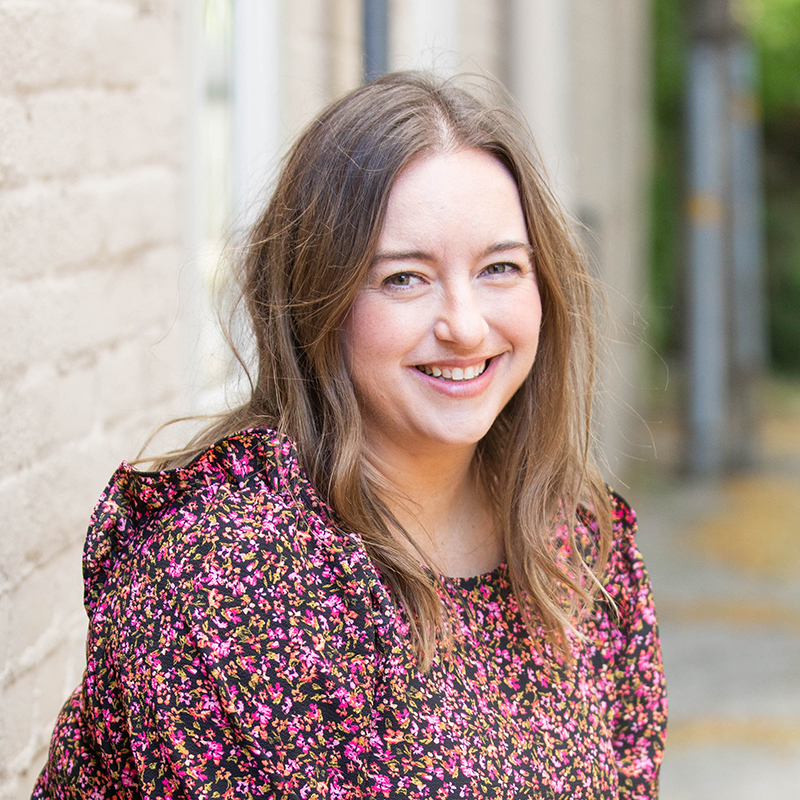 DANA CASTRO
Brand Photographer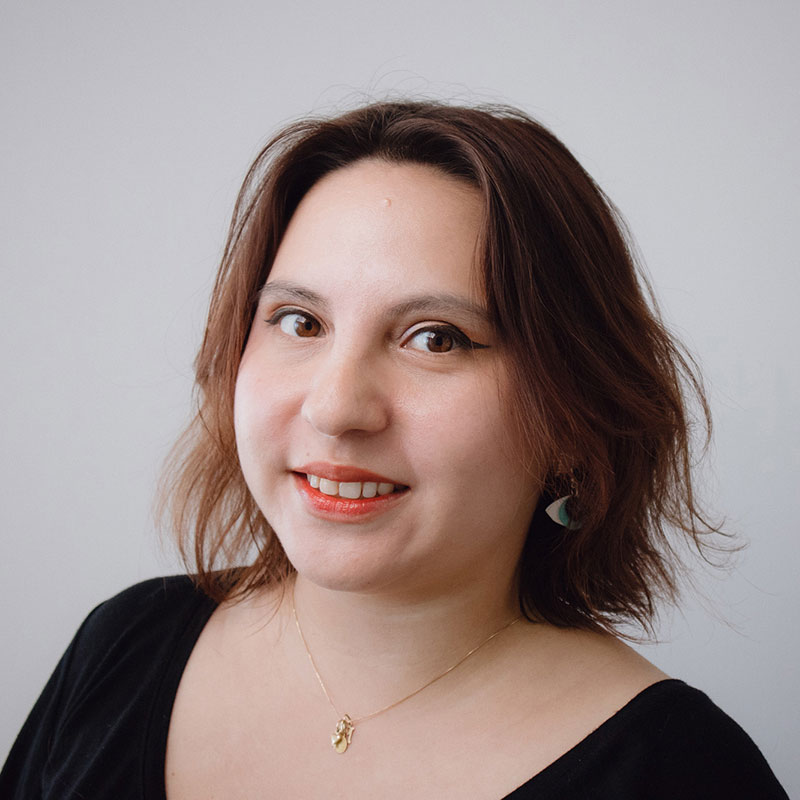 MARCIA DIAZ
Illustrator & Motion Graphics Designer
shy,
write us!
We bridge the gap between agencies & freelancers, providing businesses globally, with specialized remote creators.
Call us
We pick up from all over the world!
+1 514 928 1783
Email us
No silly questions here..
send a quick message!
hello@nomadcre8tive.com
Locate Us
Though we work remotely,
our mailing address is in TO.
1027 – 460 Adelaide St E
Toronto, Ontario, Canada
[contact-form-7 id="60″ title="Contact form 1″]
shy,
contact us!
We look forward to learning more about you, your business & your projects