us
different
Nomad Cre8tive is a remote agency, built of a curated group of premium freelancers who specialize in their fields such as branding, digital marketing, graphic design, social media, content creation and more. We offer agency quality projects at premium freelance prices and can work from anywhere!
Freelance Prices
Without overhead costs, we can provide clients with less expensive design solutions than a typical design agency, at the same caliber.
Millennial Team
Our incredible team of multidisciplinary freelancers can provide you with inspirational results, and a fresh new take on your creative goals.
Limitless Clientele
Working remotely allows us to take on clients from around the globe, and in turn, work from anywhere.
Personalized Treatment
We work one on one with our clients, providing a specialized and catered project experience throughout.
| | Features | Freelance | |
| --- | --- | --- | --- |
| Affordable prices | | | |
| Comfortable payment plan available | | | |
| Value: trustworthy investment that will go to good use | | | |
| Accountability: a full team you could count on | | | |
| Reliability: consistent quality of work delievred | | | |
| Long-term work relationship with creators that will not dissapear on you | | | |
| Organization: adequate and professional communication and service | | | |
| Competency: quick and efficient project turnarounds | | | |
| Experienced creators with a large range of versatile skills you could trust | | | |
| Flexibility in choosing the creators assigned to each project | | | |
| Small focused teams that give clients attention and exceptional service | | | |
| Project management tools already in place to aid with productivity | | | |
| Flexible hours of operation | | | |
on
Google!
Alyssa and her team was able to make my brand come to life! In the beginning stages it was a bit difficult to get the concept together and bring it out onto the eCommerce world but Alyssa and her team made that happen effortlessly and beautifully too! It was such a pleasure and I look forward to working again in the future!
Alyssa and her team provided good quality work in a super timely manner. Never expected for things to go so smooth and so fast. Every time I needed a question answered or something modified, I always received a response quickly. I was extremely impressed with their professionalism and would definitely recommend them to anyone looking for creative work! Thank you again for everything!
Working with Nomad Cre8tive has been a beautiful journey! We're grateful for the work they've completed for us, from understanding our needs as a small business to the quality of the end-result designs. Alyssa is very knowledgeable and offers great guidance - this collab was insightful, to say the least! We can't wait for our next project 🙂
Nomad Cre8tive is definitely the most creative and enthusiastic team I've hired by far. They helped me fully rebrand my business and brought my social media channels to the next level. Great people and even better experience. Highly recommend this agency!
I am extremely satisfied with the work I have received from Nomad Cre8tive! I always received quick answers and they provided me with exactly what I envisioned for my brand! I received my logo within less than a week and am absolutely impressed by their work and effort!
stand
for
We are a people-first team who value hard work and clear communication. We care about relevant and authentic ideas, and effectively push boundaries to create visual stories that stand out in a crowded market.
Creative Storytelling
We encourage disruptive brainstorming, and we incorporate current trends to tell unique stories.
People-First Approach
First and foremost, we are all human beings. Nomad recognizes this and leads with respect.
Two-way communication
We are open to constructive criticism. In turn, we are always transparent with our professional opinions.
Quality & Time Management
We promise to provide consistently excellent work and never to miss a deadline.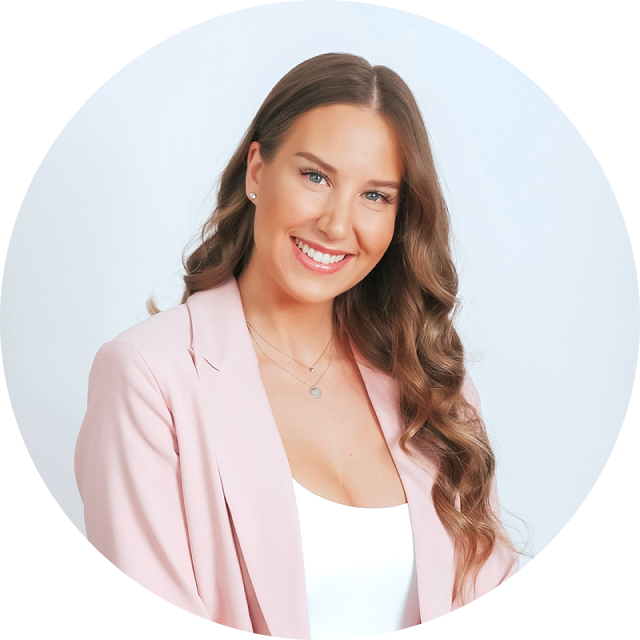 hello
Meet Alyssa,
Founder & CEO of Nomad Cre8tive
With over ten years of industry experience, Alyssa Zwonok has worked with everyone from large, enterprise clients to bustling startups, helping them build their brands from the ground up and exceed industry standards through top level creative direction and strategy. After travelling the globe for a full four years and living abroad for another, Alyssa was not ready for her travelling journey to end just yet. As a solution to the struggle of finding work while visiting abroad, Alyssa founded Nomad Cre8tive with the intention of empowering other creatives like herself to be able to travel the world, all while making a living, doing what they love most!
our
team
We are a team of fearless creatives who specialize in branding, graphic design, social media, digital marketing and content creation. At Nomad Cre8tive, we communicate clearly and always stretch the limits of our artistry.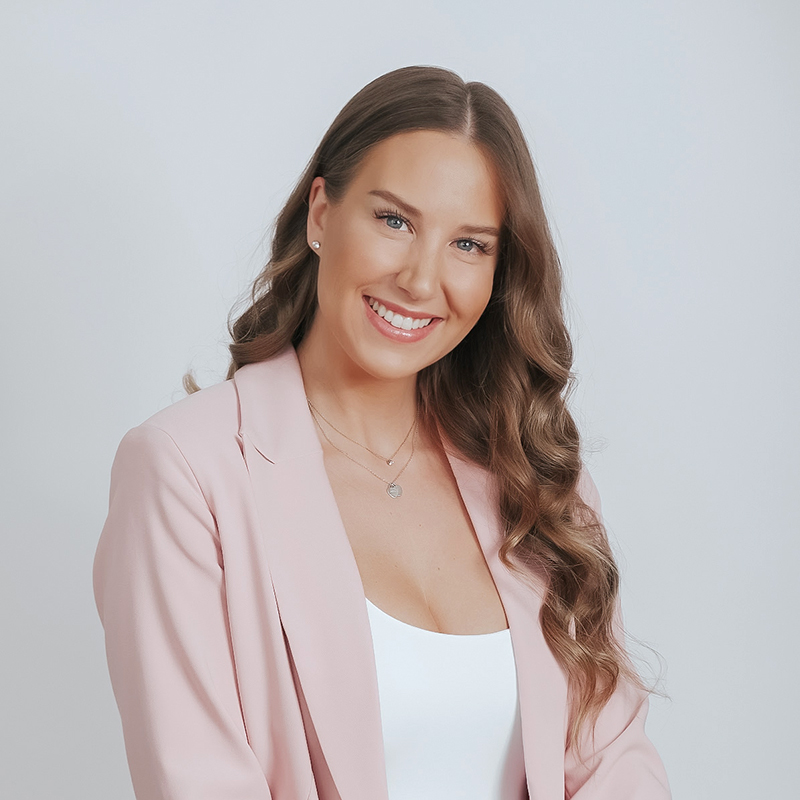 ALYSSA ZWONOK
Founder & CEO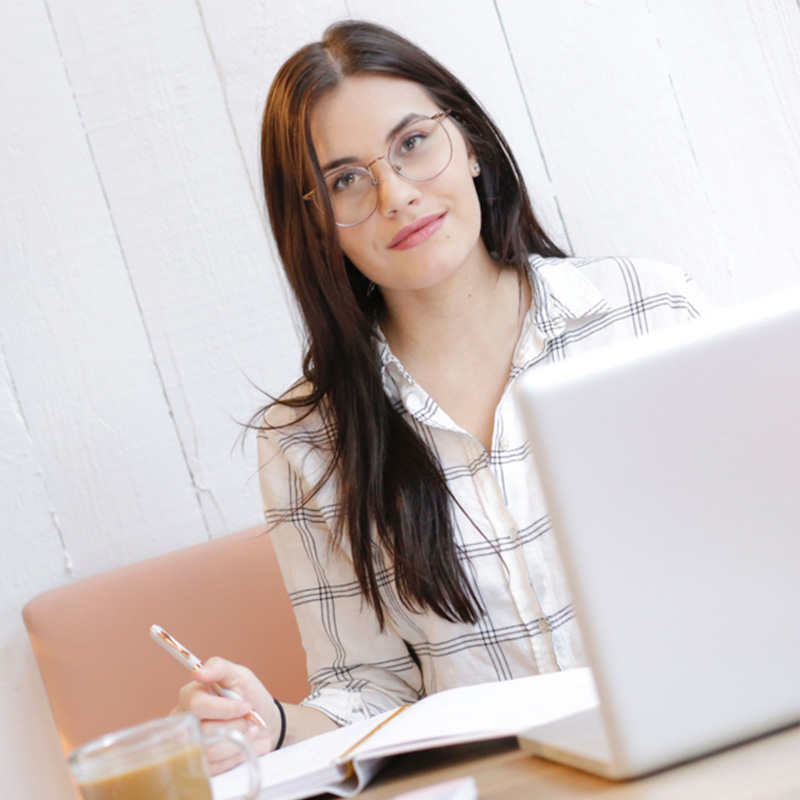 CAMILA ACOSTA
Social Media Director
DANIEL DWOSKIN
Creative Director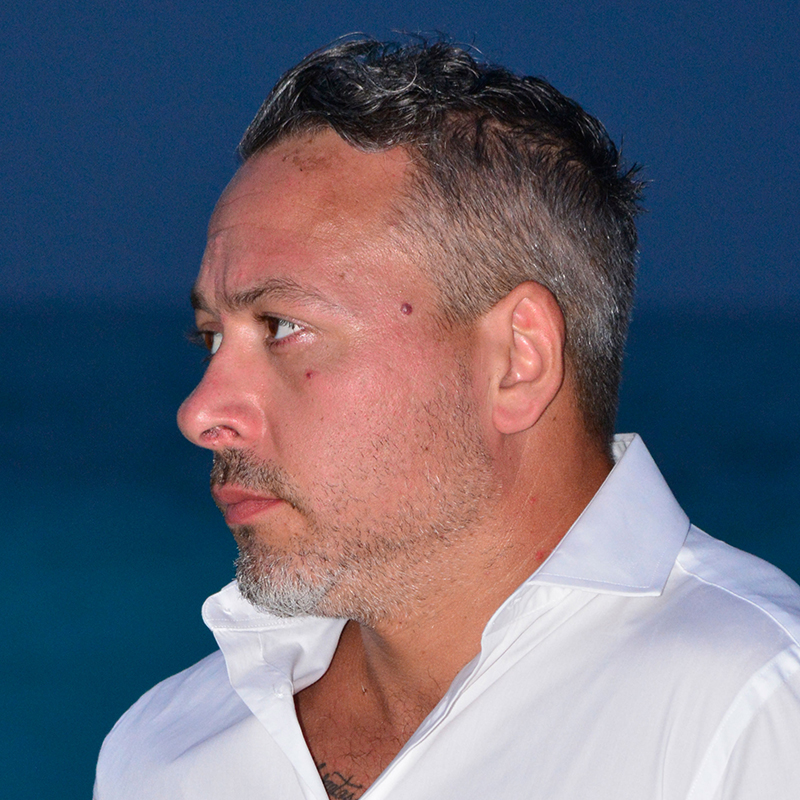 VAS GOULOPOULOS
Creative Director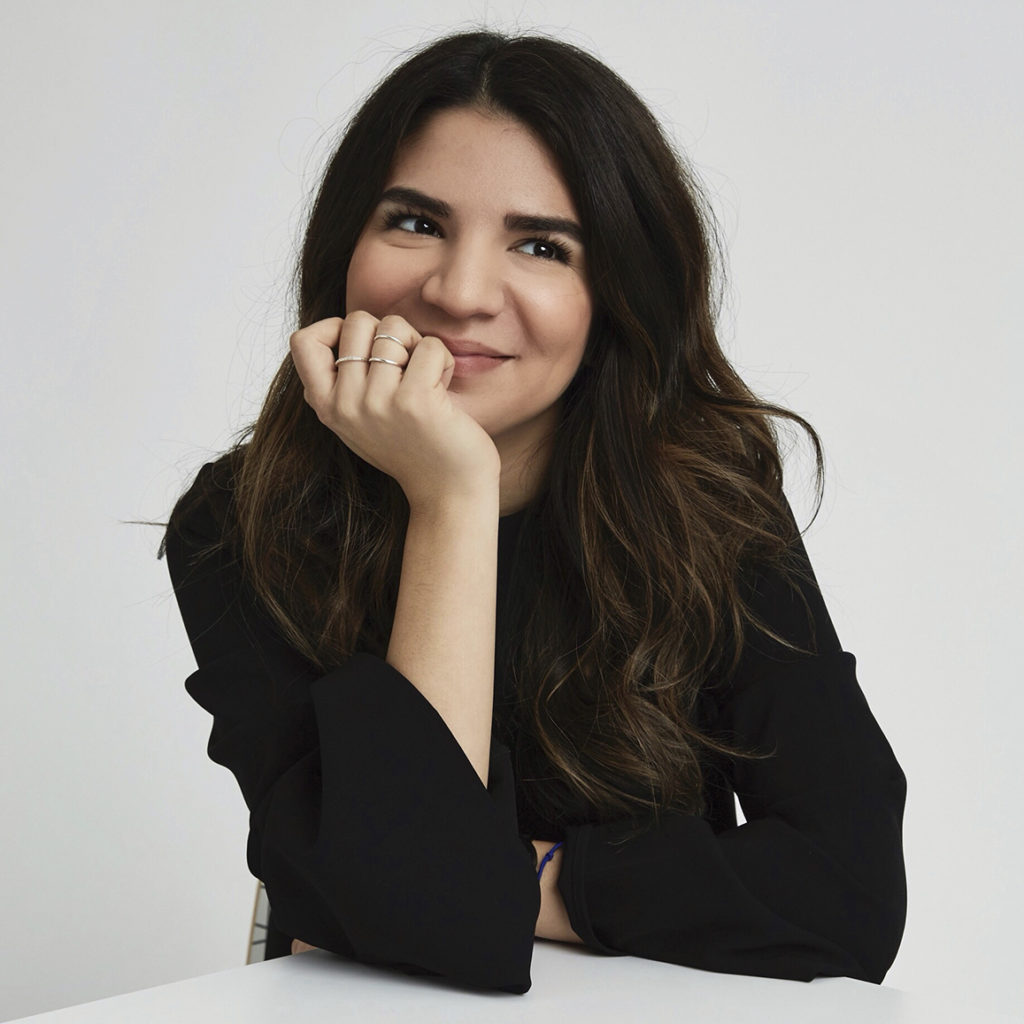 AINA KAWAMOTO
Art Director & Digital Design Lead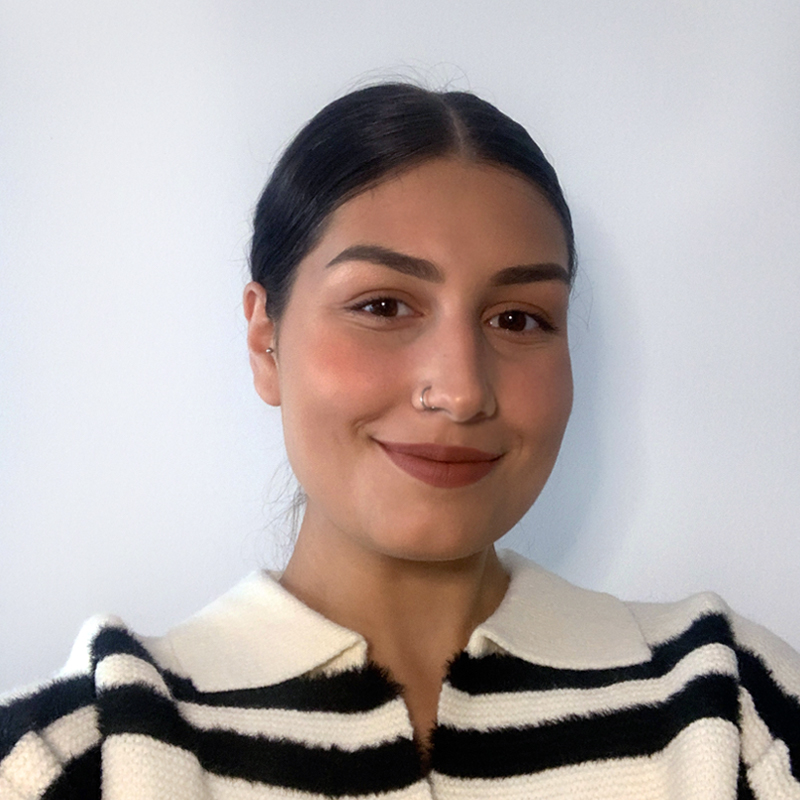 ZOE PALANTZAS
Art Director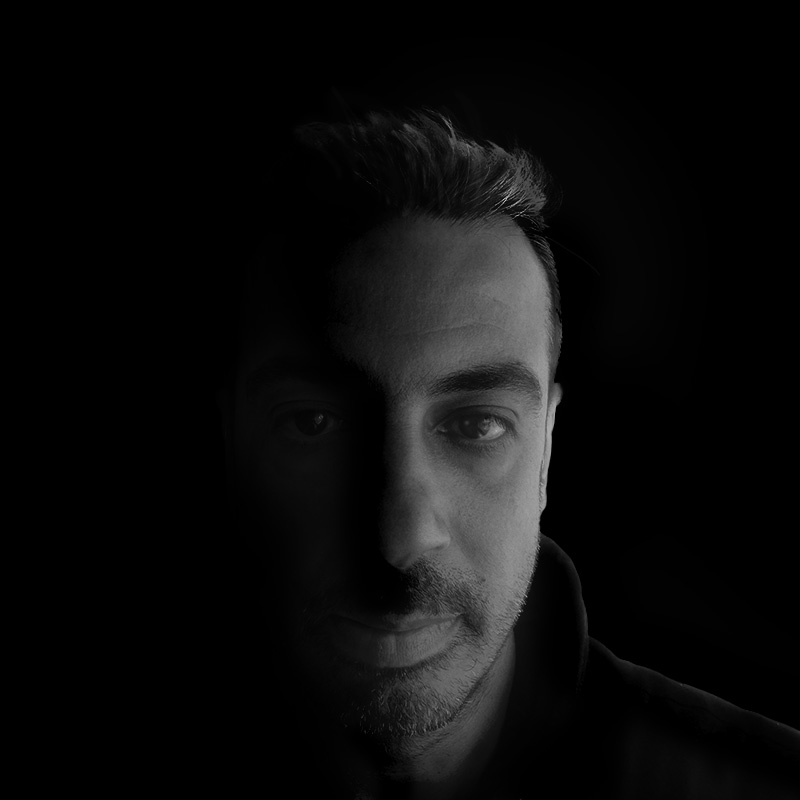 RAEF EL-KHATIB
Art Director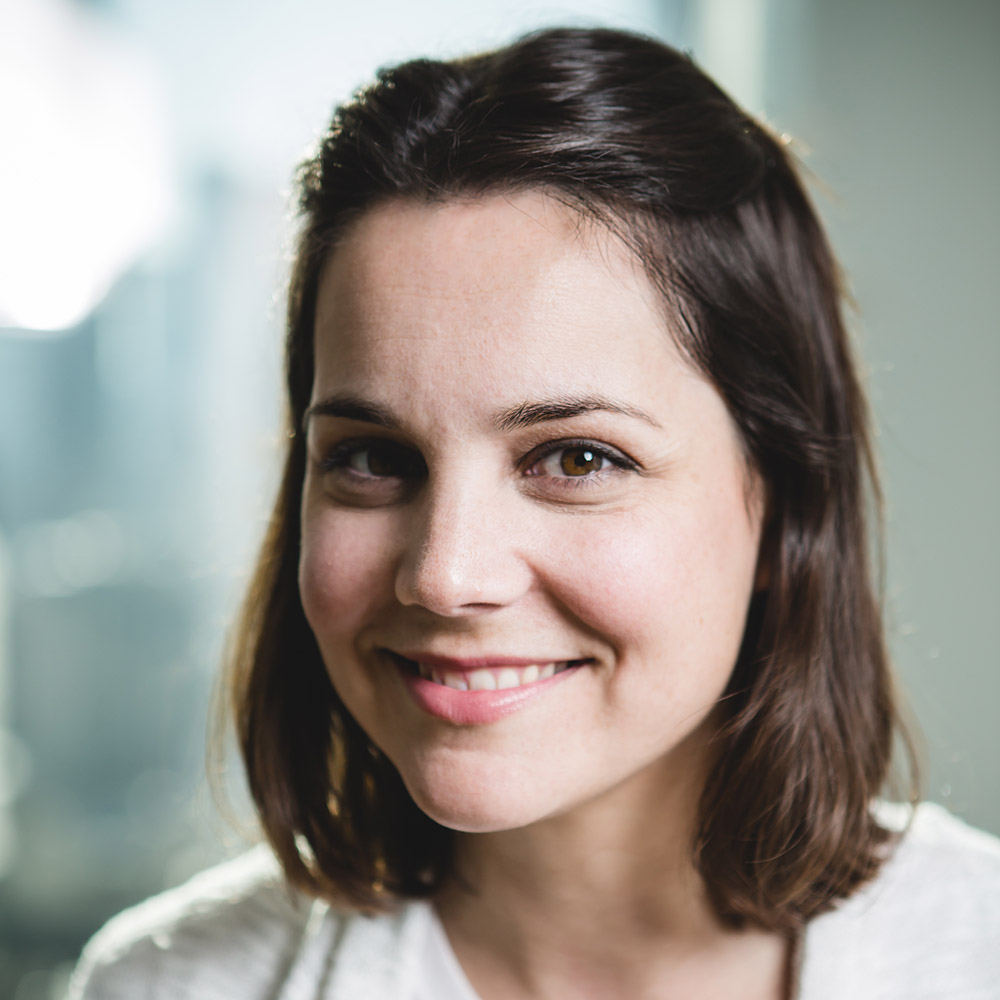 MELISSA MCCAUGHEY
Sr. Marketing & Brand Building Lead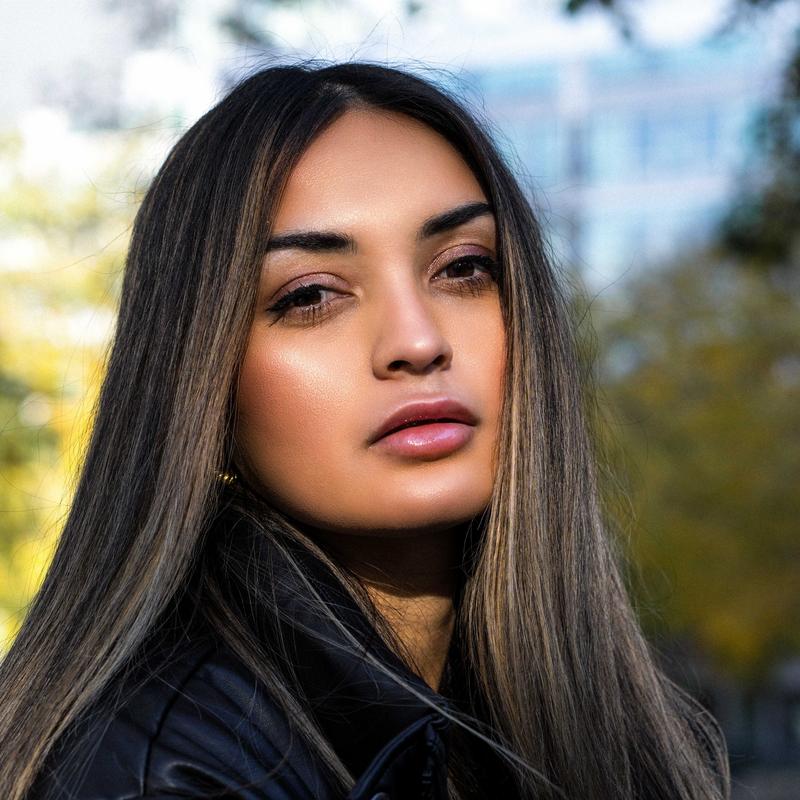 BRITTANY DOLL
Sr. Marketing Manager & Strategist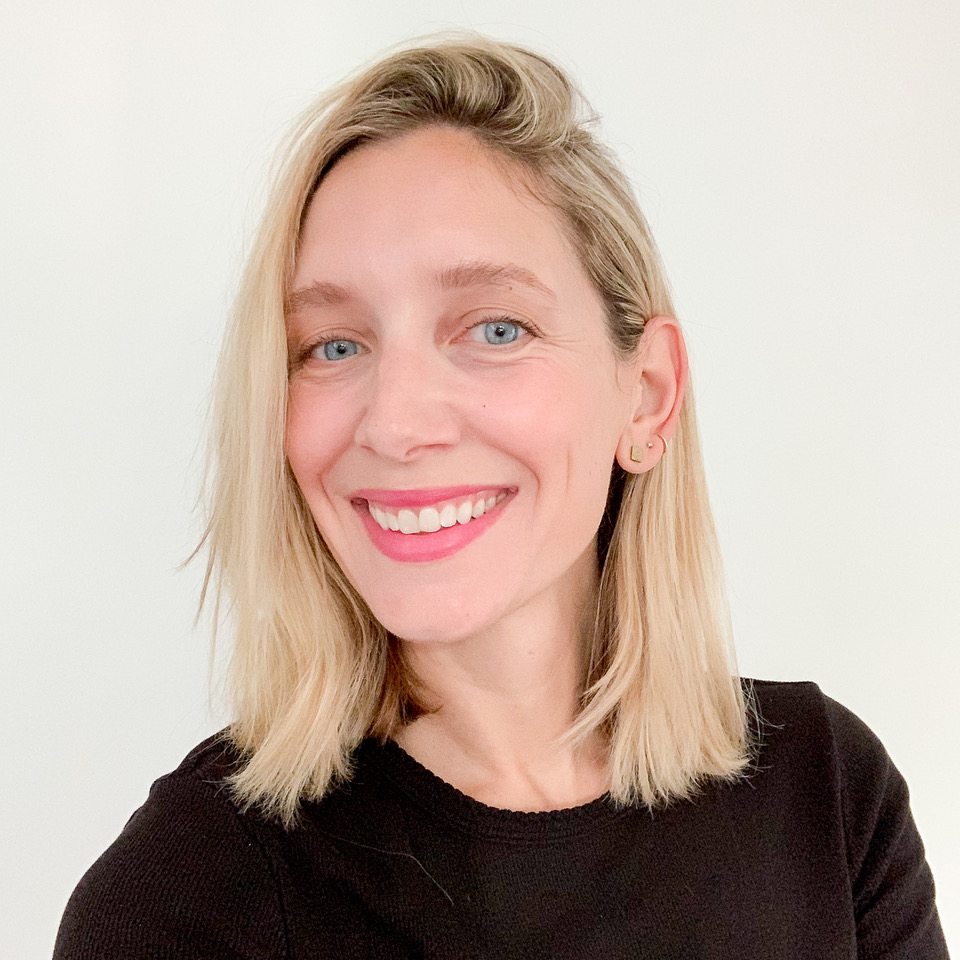 SUSAN MCGREGOR
Sr. Brand Strategist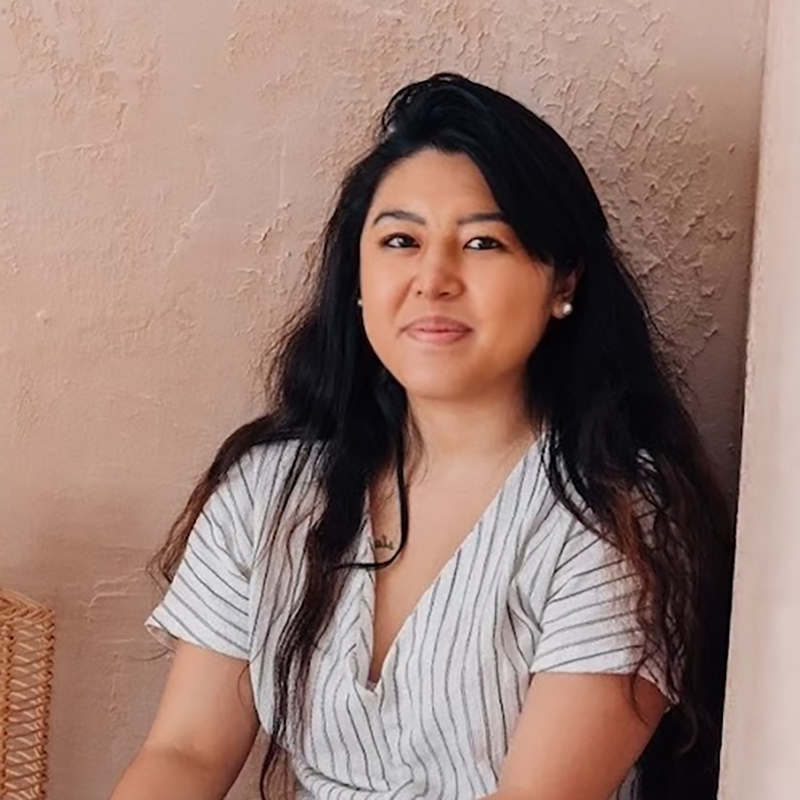 PEGGY BREE TAM
Creative & Social Project Manager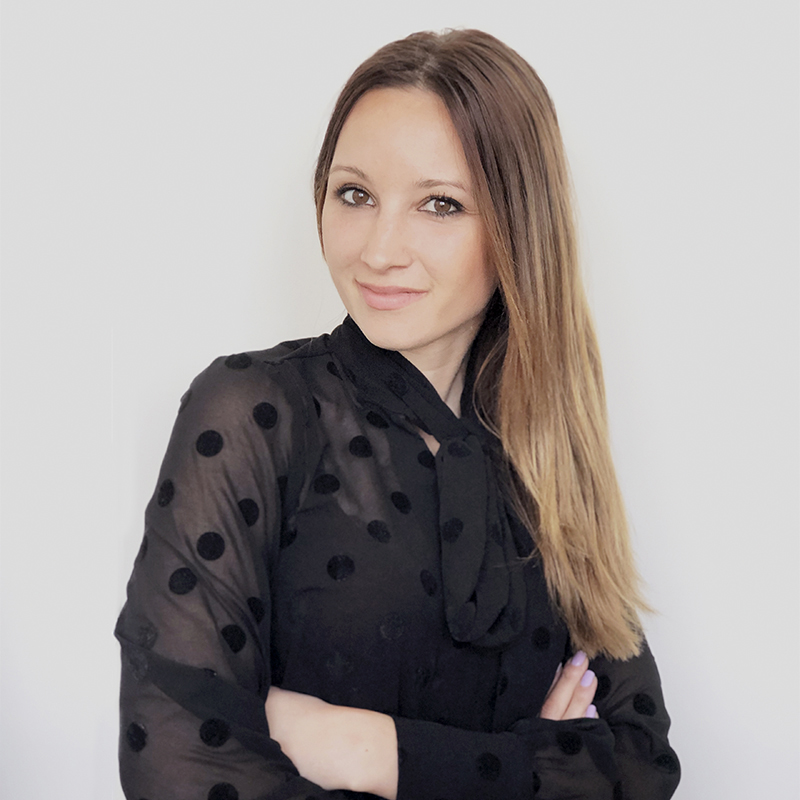 TINA ZACIRKOVIK
Sr. Graphic Designer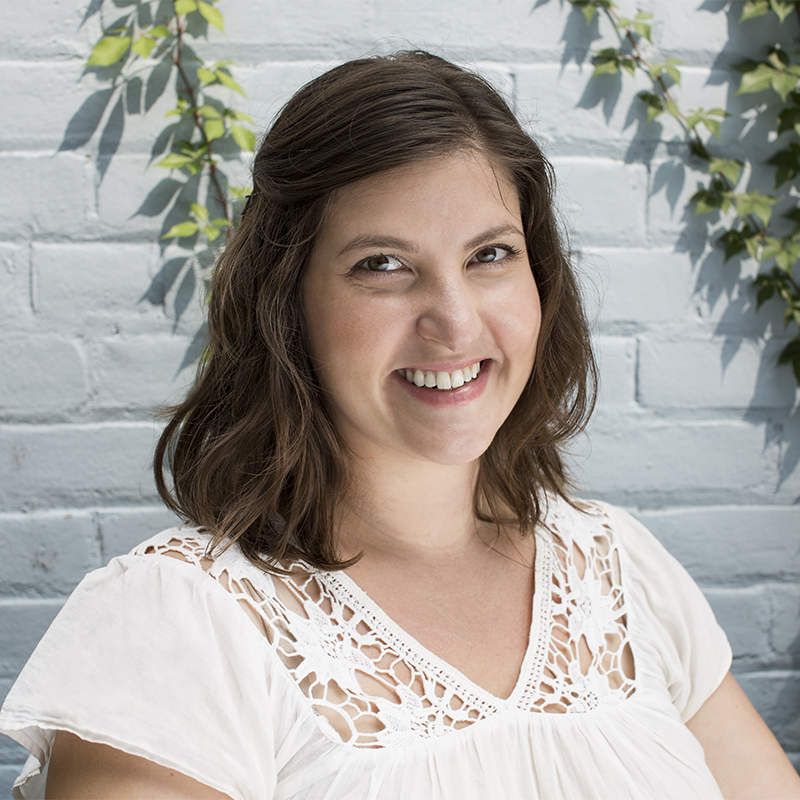 STEVIE DRISCOLL
Sr. Graphic Designer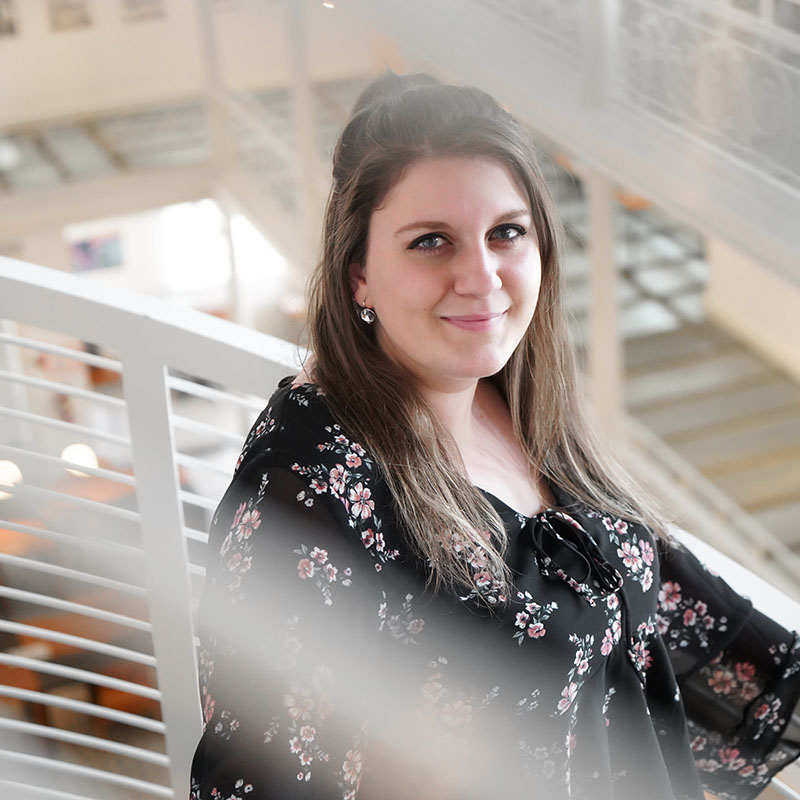 ROXANNE LYRISTIS
Int. Graphic Designer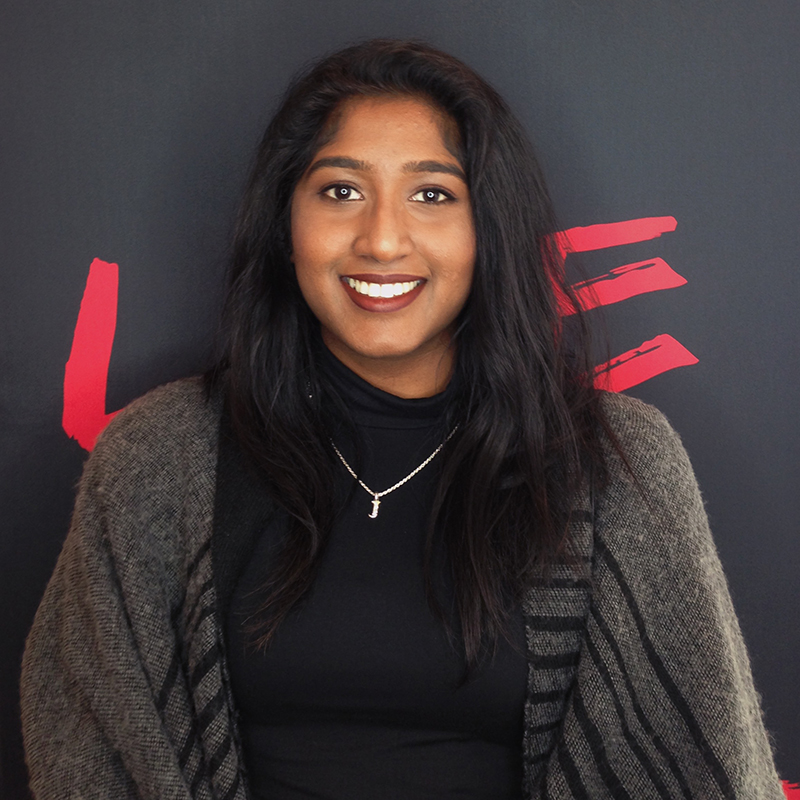 JENNA VALAYDON
Graphic Designer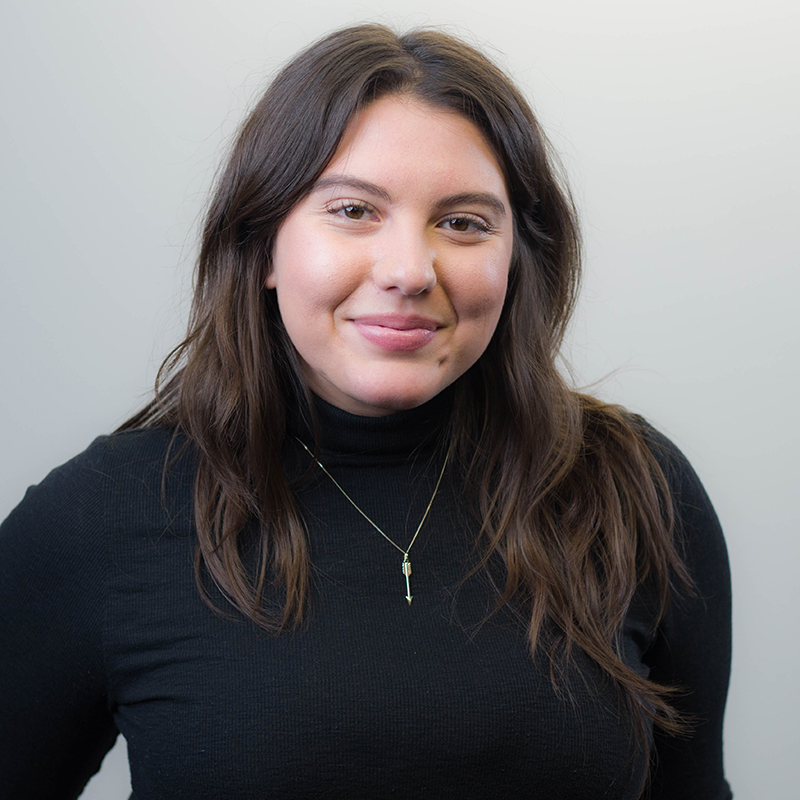 REBECCA CHRISTINA
Graphic Designer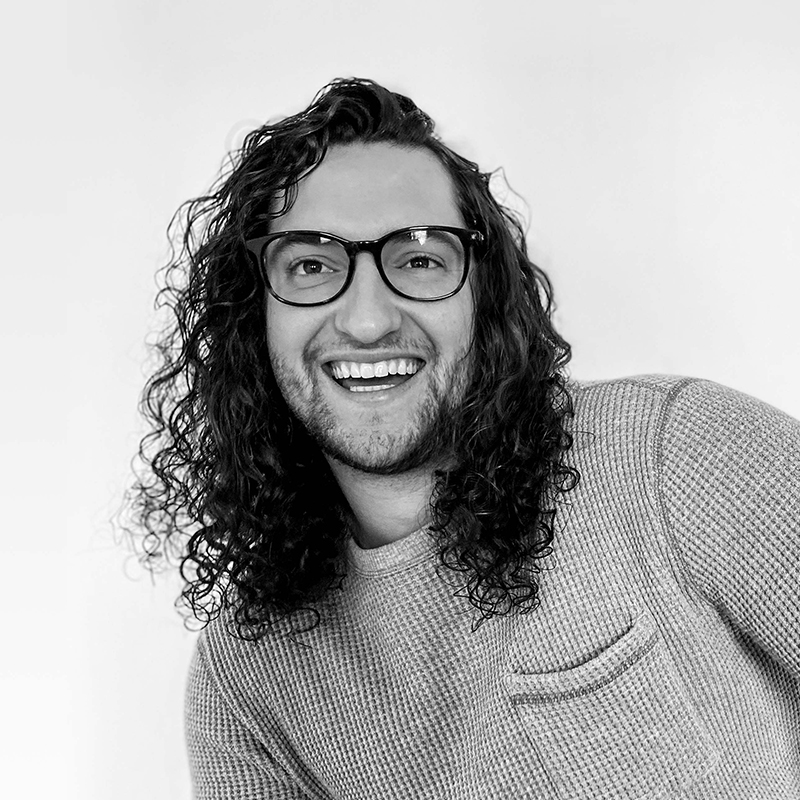 DEVIN RENAUD
Graphic Designer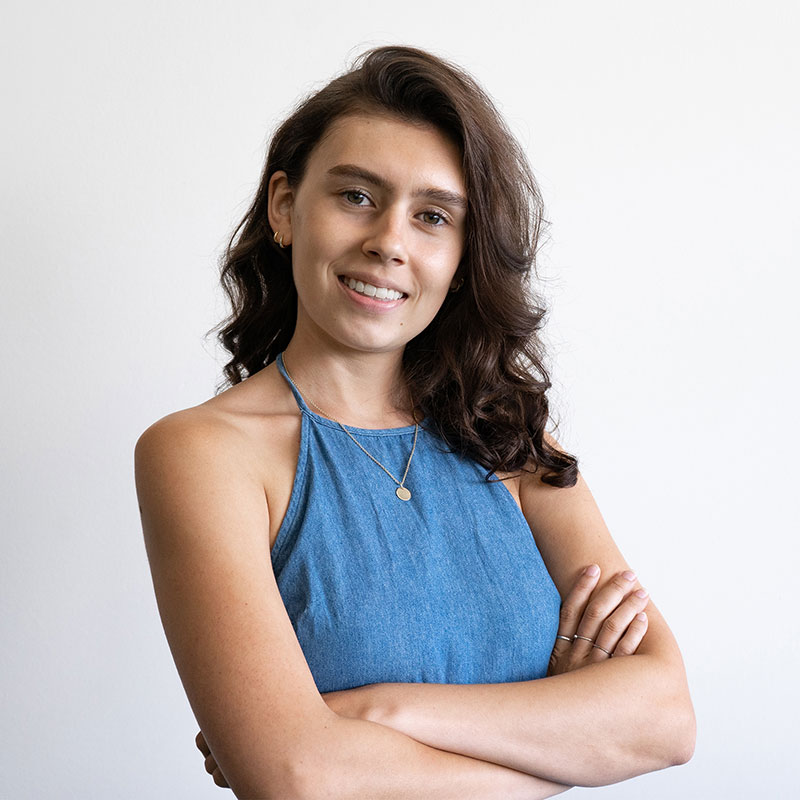 MARIE-ÈVE COUSINEAU
Graphic Designer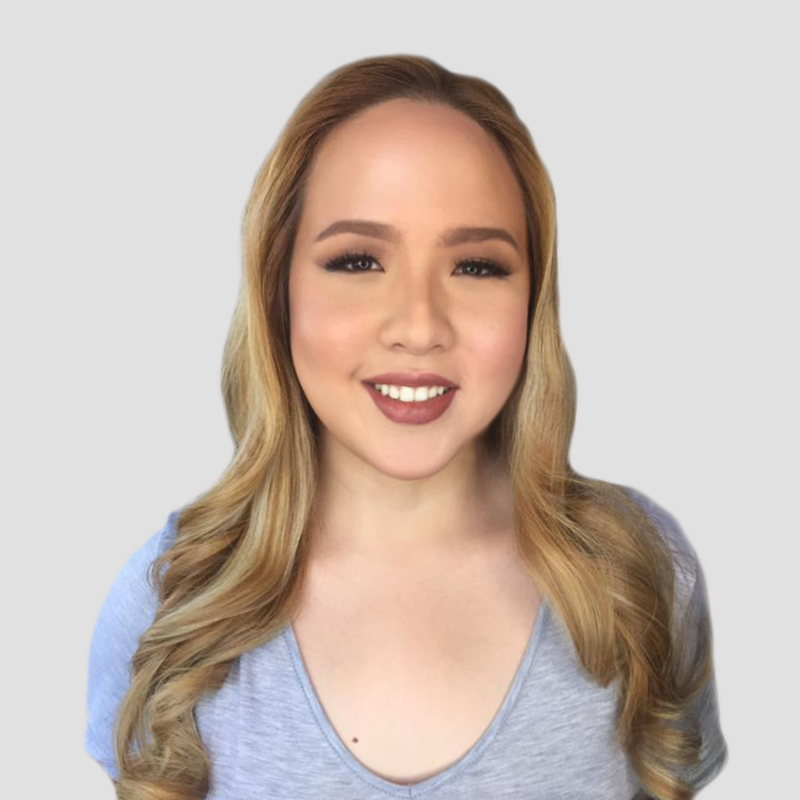 ASHLEY POLICARPIO
Graphic Designer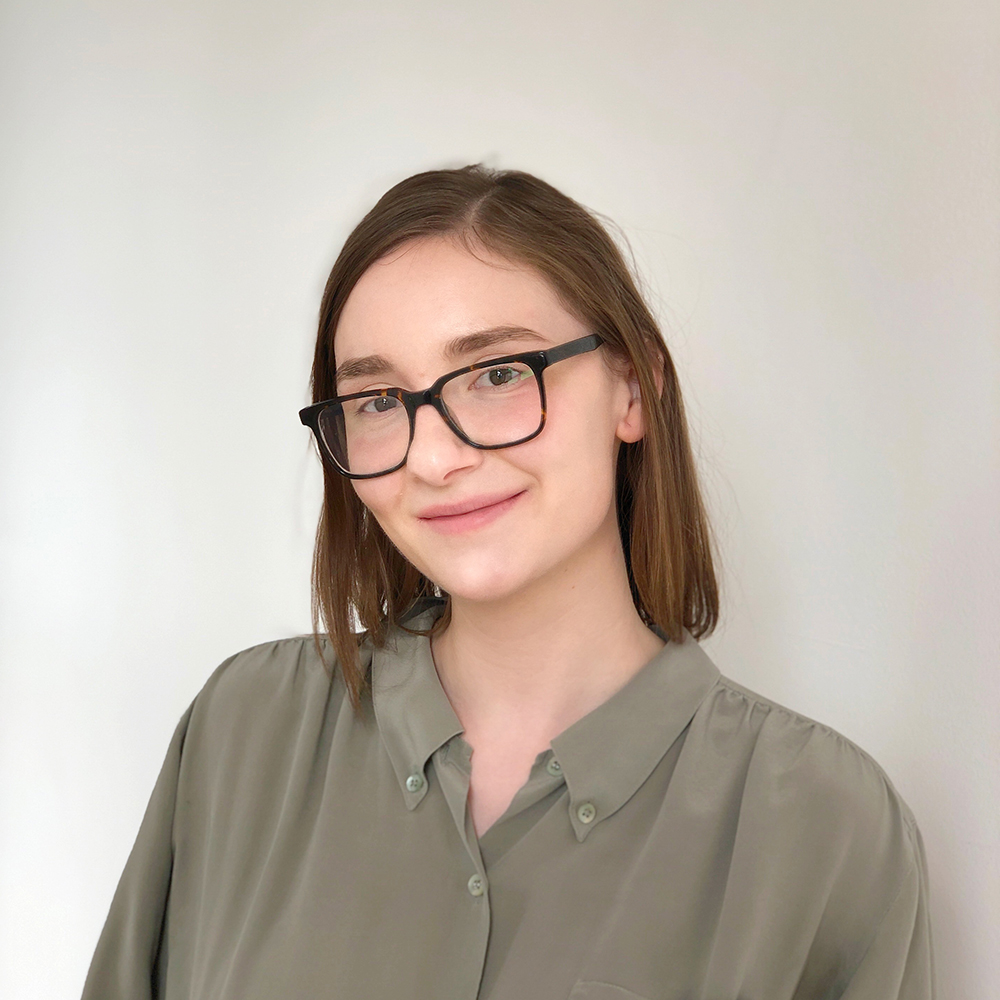 ALEXANDRA HOERNLEIN
Jr. Graphic Designer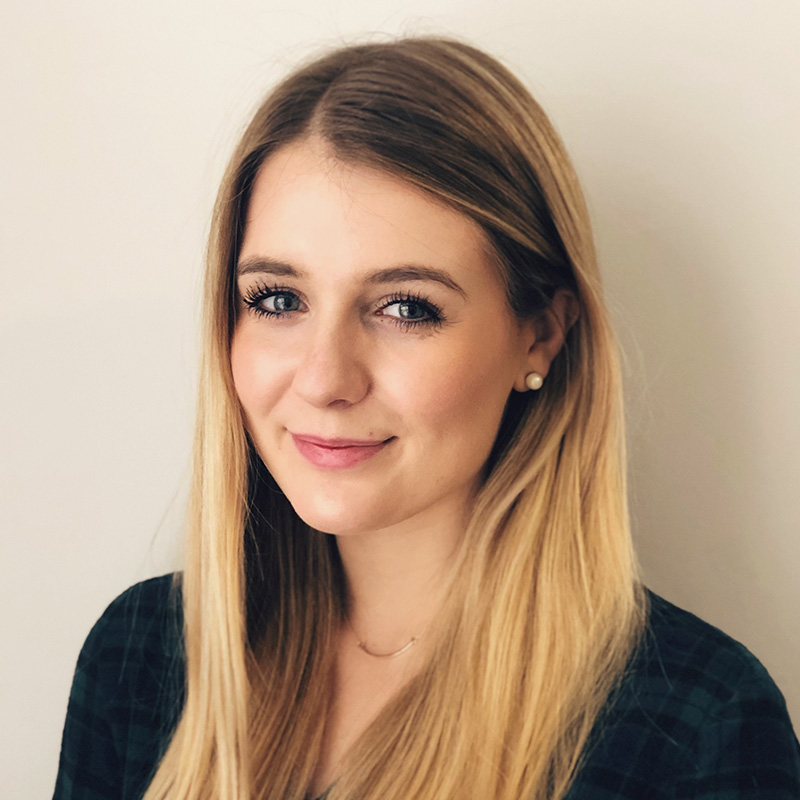 CARLY DUFFY
Jr. Graphic Designer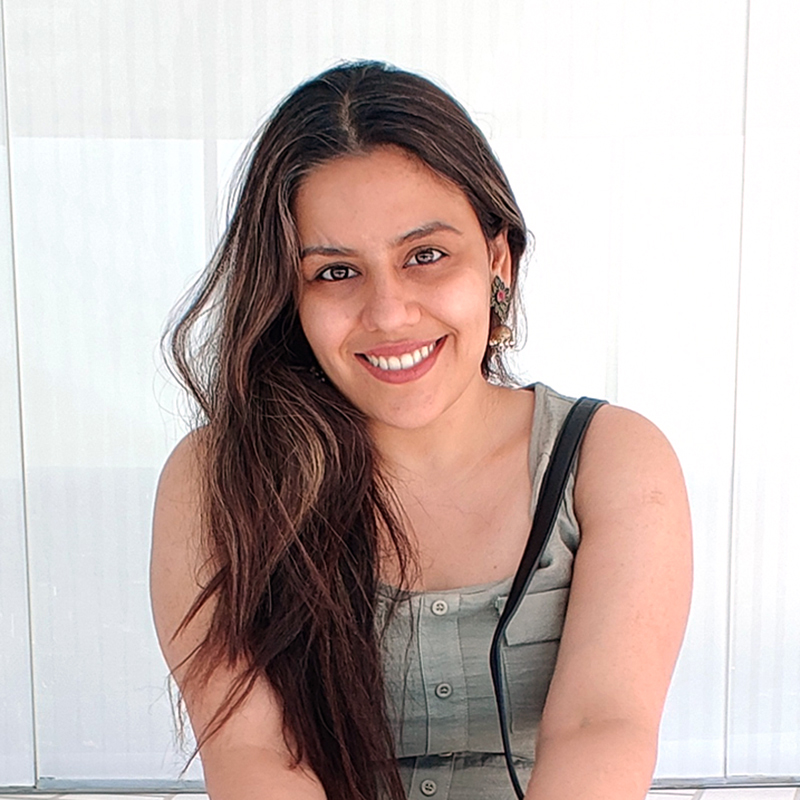 KHUSHLEEN KAUR
Sr. UX/UX Designer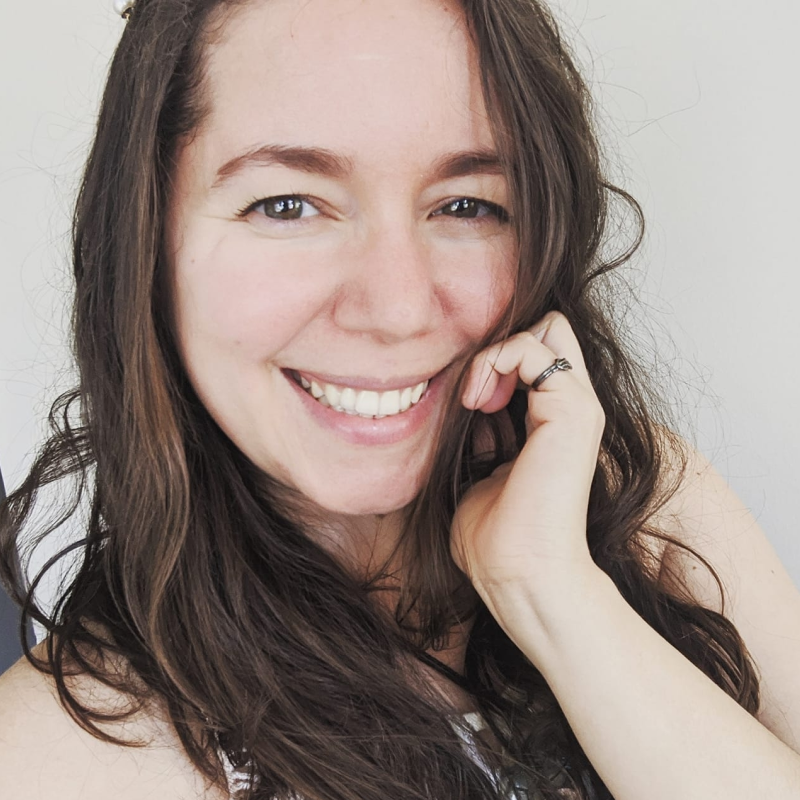 ANDREIA TREPTOW
Sr. UX/UX Designer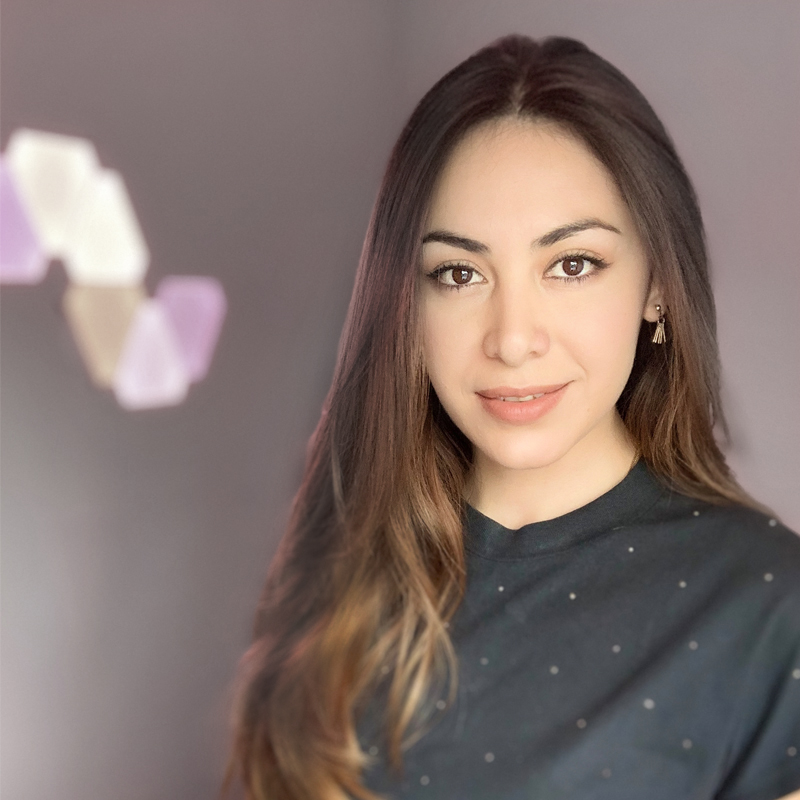 MARIANA LEYTON
Sr. UX/UX Designer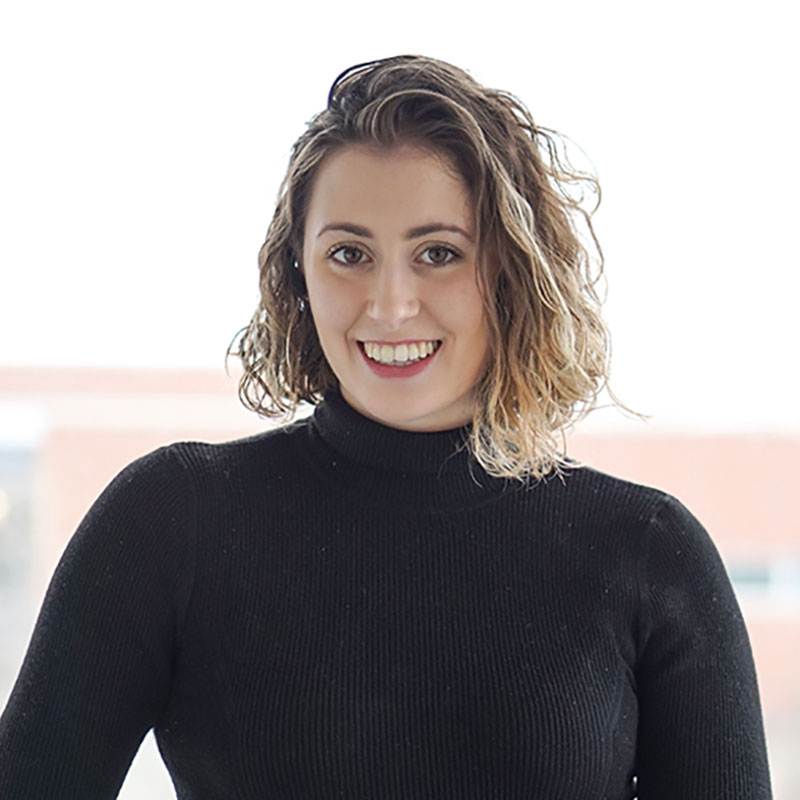 EMILY VARLEY
Website Designer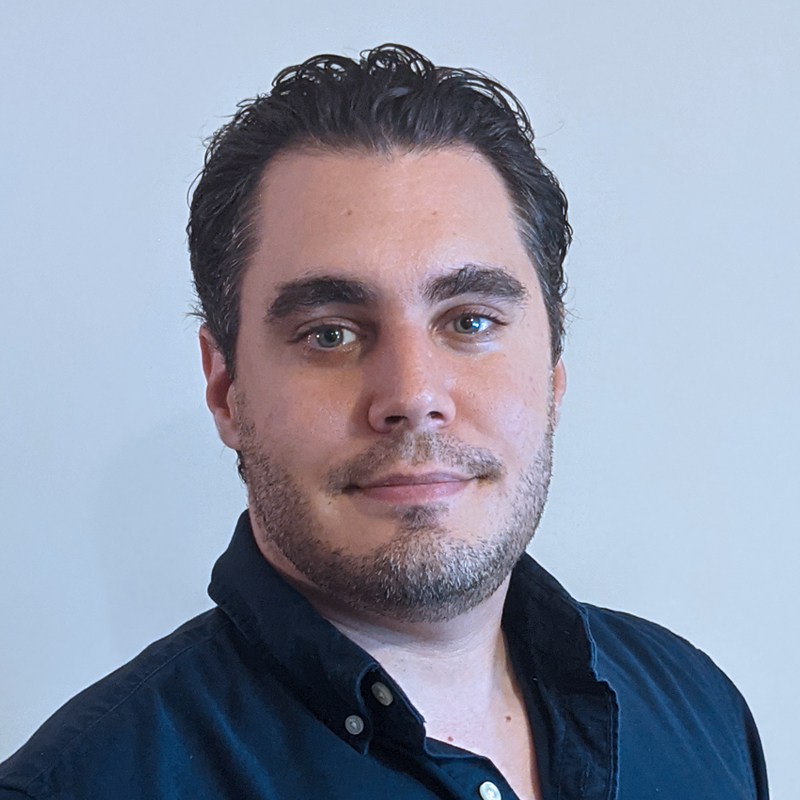 MICHAEL ROSSI
Website Developer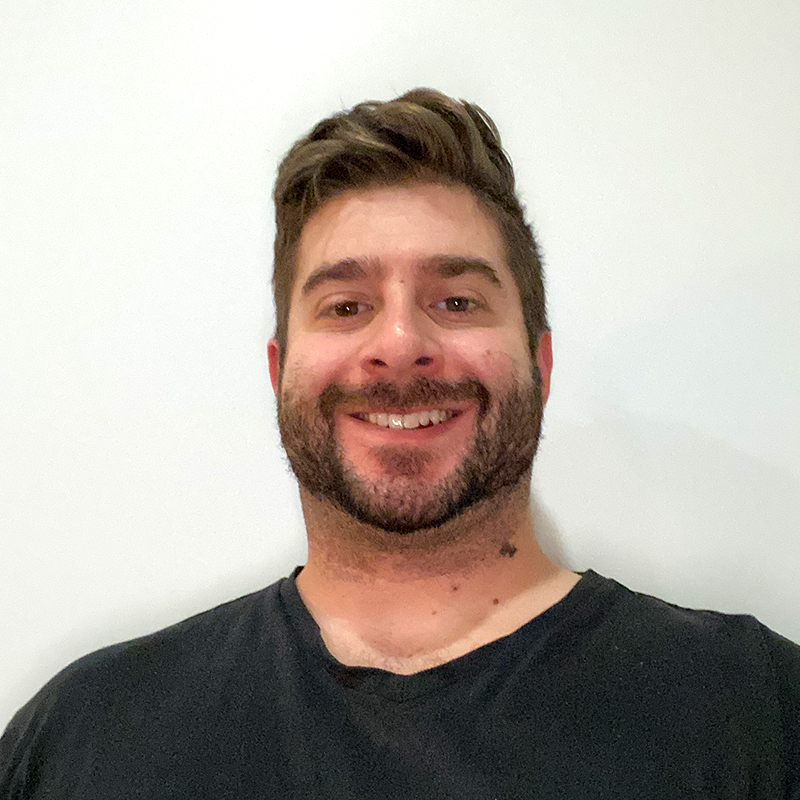 CHRISTOPHER MICHAELS
Website Developer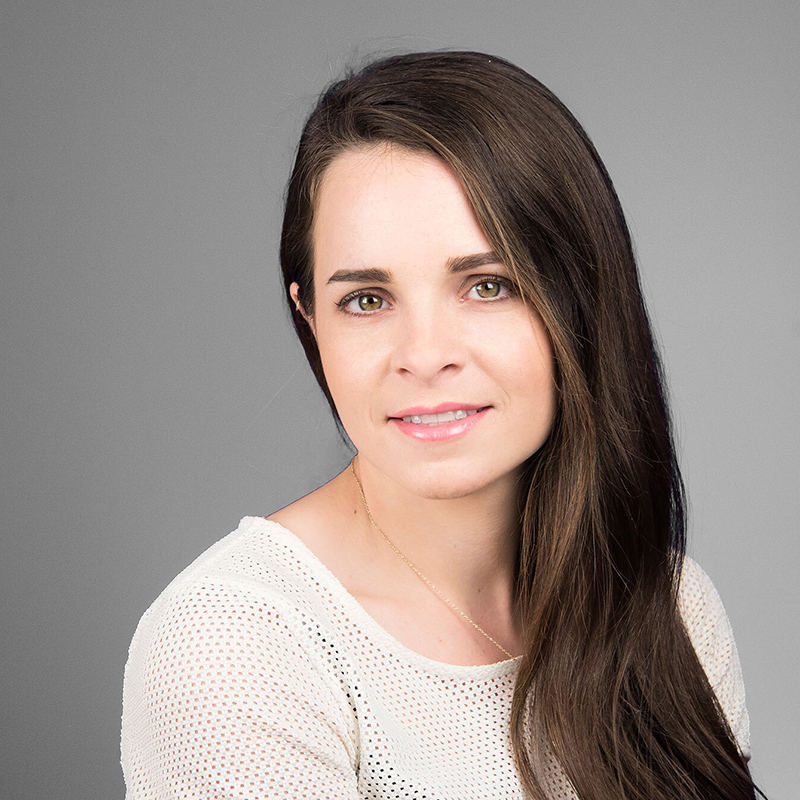 SABRINA ROSSI
Sr. Digital Production Designer
YI XIANG
Digital Production Designer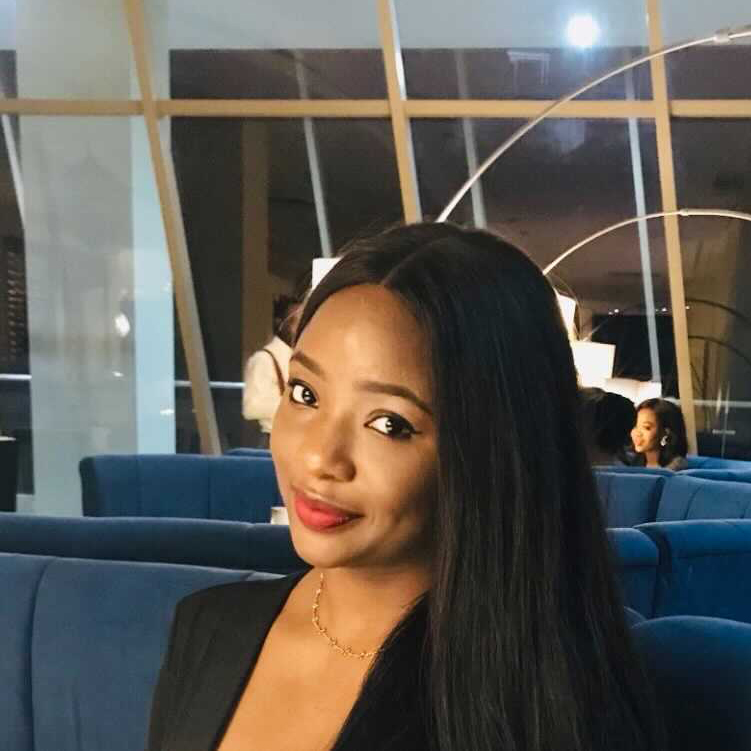 NEDU ACHEBE
Digital Production Designer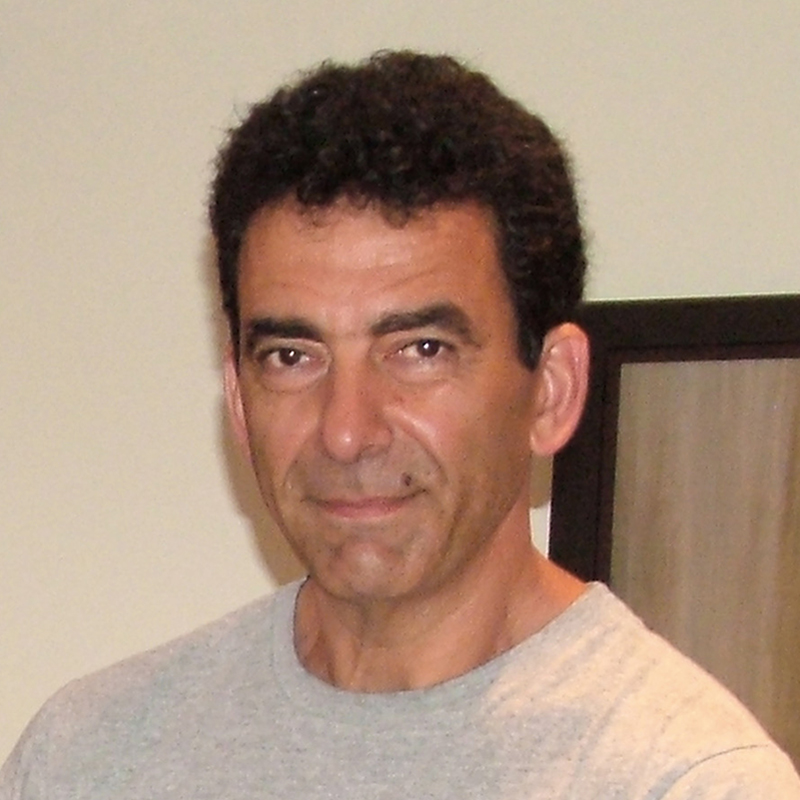 MARIO MADAU
Sr. Videographer & Editor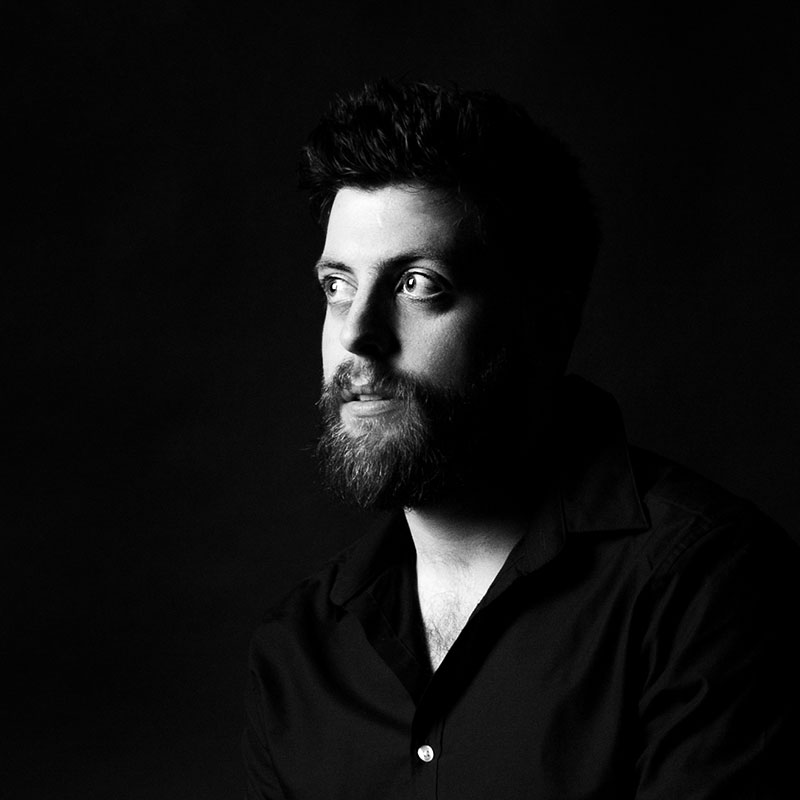 JULIAN GAROFALO
Sr. Videographer & Editor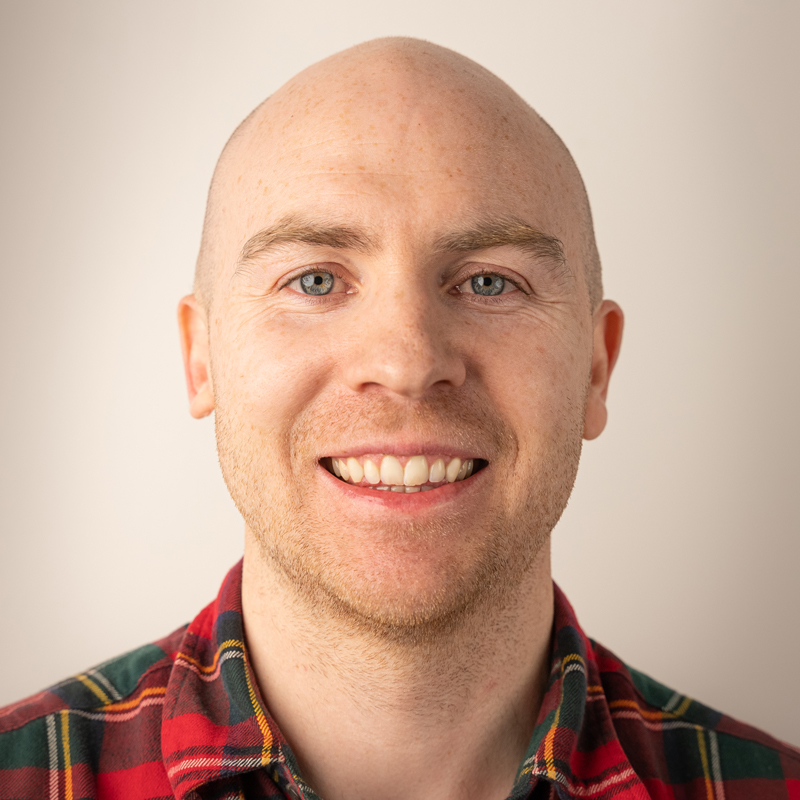 HENRY SHEPHARD
Videographer & Advanced Drone Operator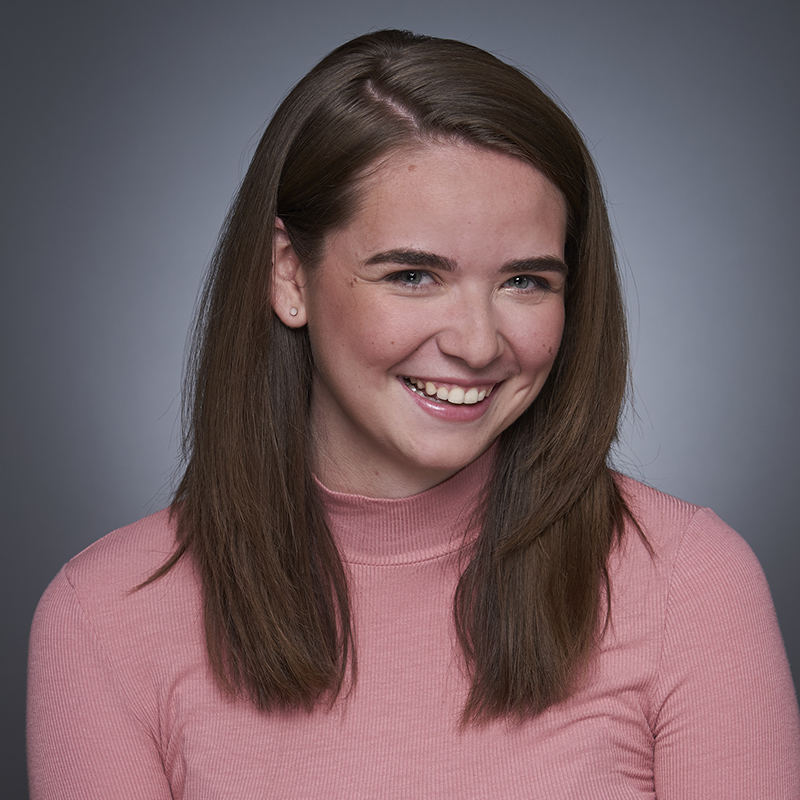 TEAGAN CHEVRIER
Video Editor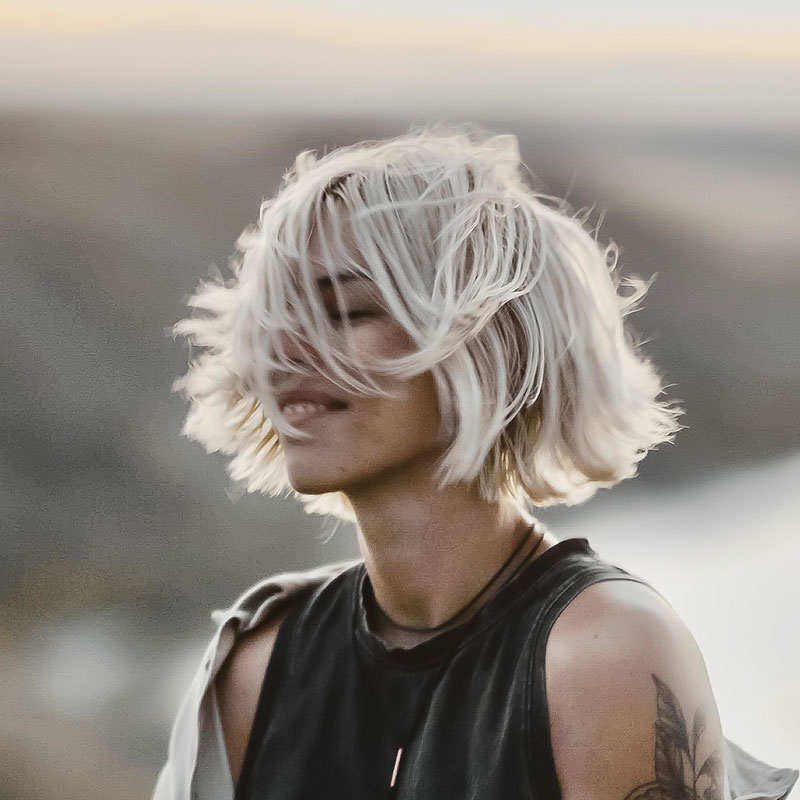 PAULE ANNE
Motion Designer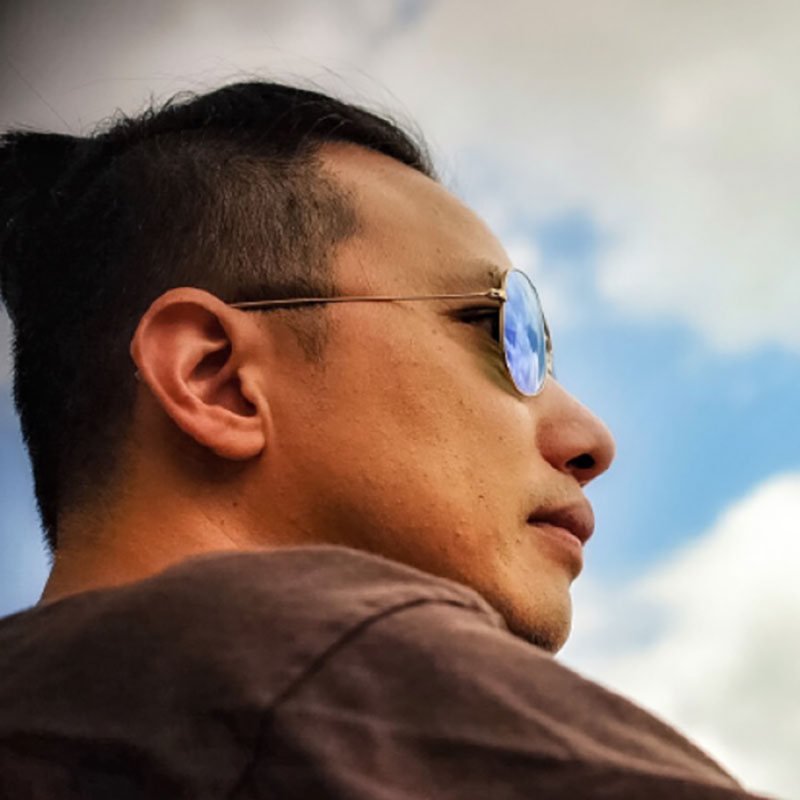 YOHO YUE
Motion Designer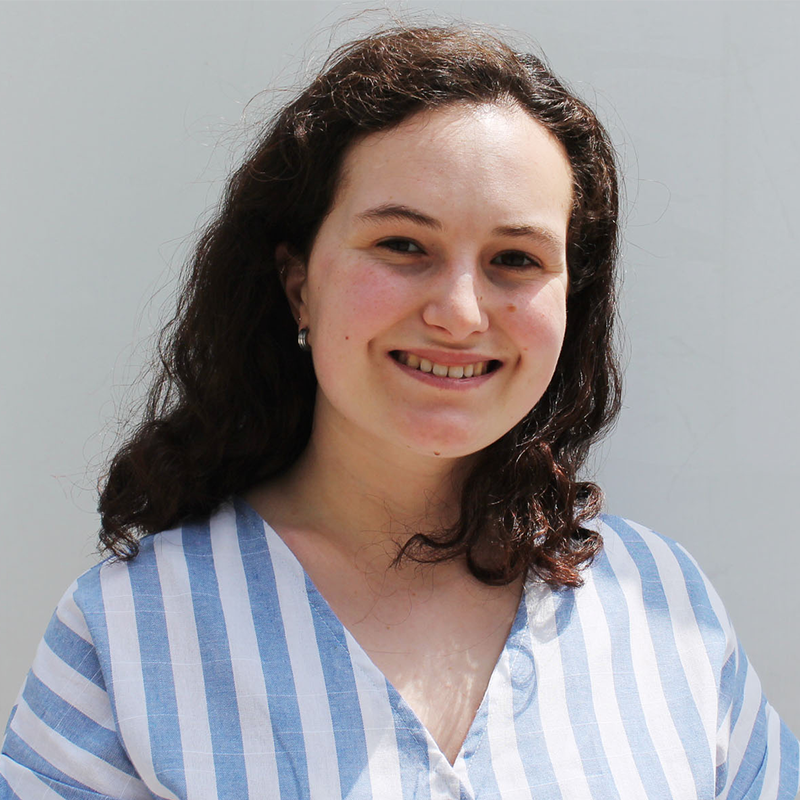 TAMI POLIWODA
Animator
ALEKSANDRA RADIC
Photographer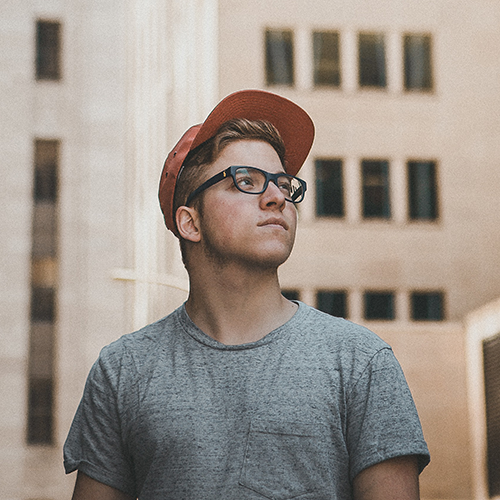 CÉDRIC SERVAY
Lifestyle Photographer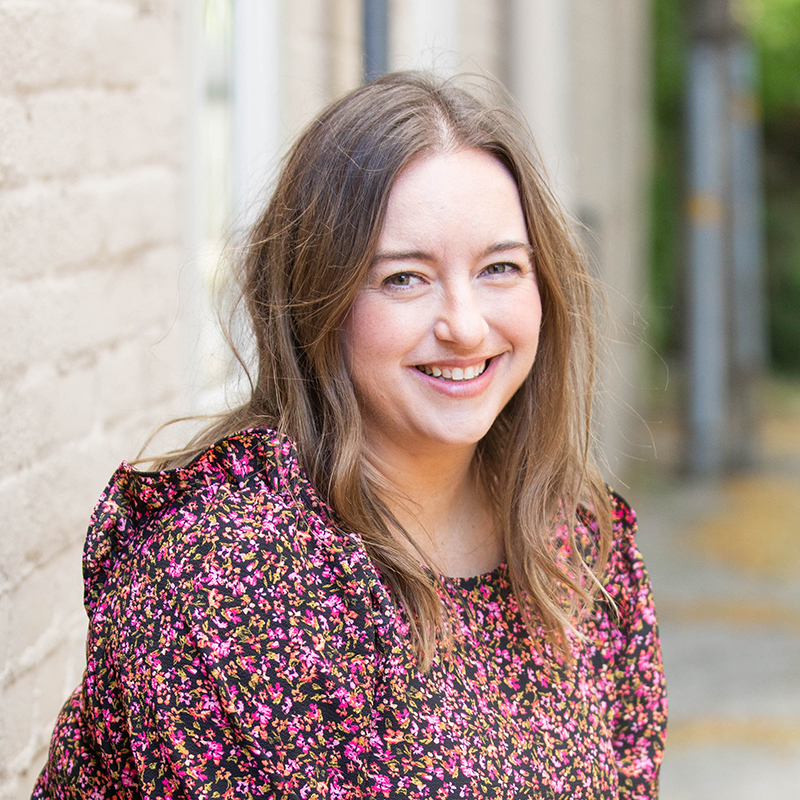 DANA CASTRO
Brand Photographer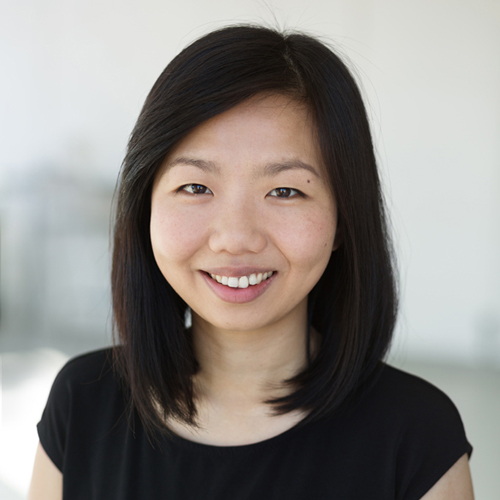 NADIA ZHENG
Sr. Content Creator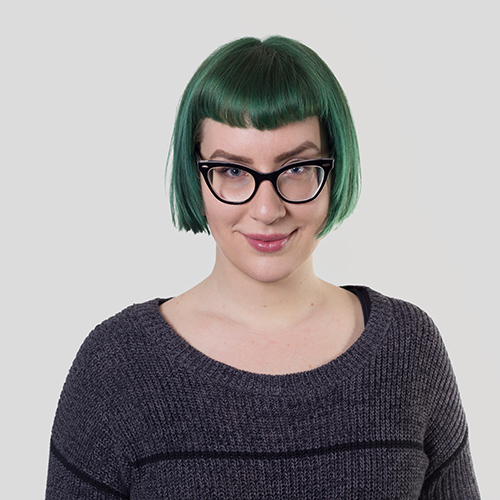 DANIKA ZANDBOER
Content Creator
CATHERINE ONG
Content Creator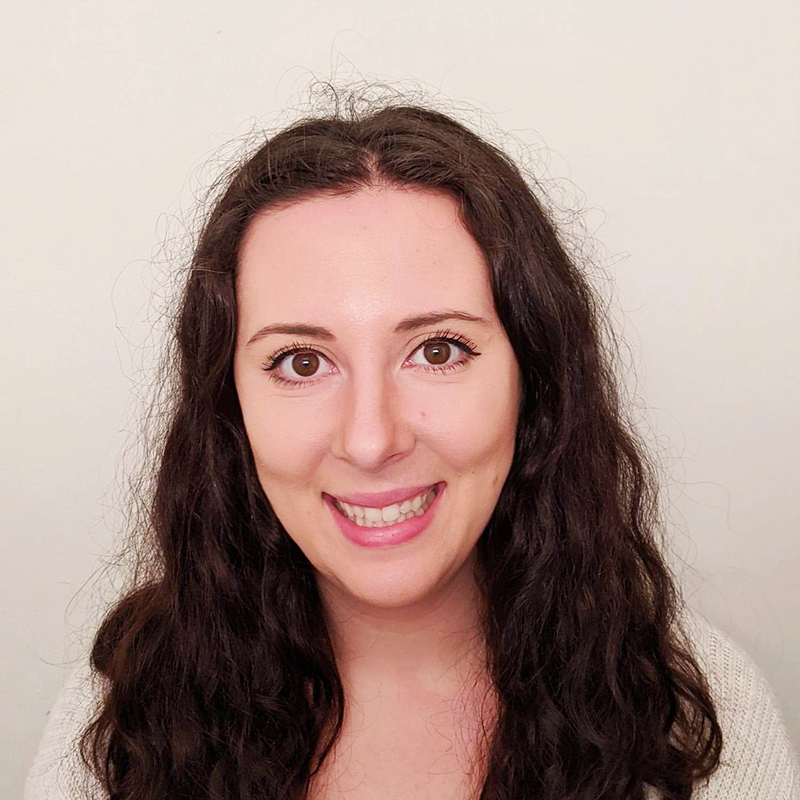 EFFIE THEODOSIOU
Illustrator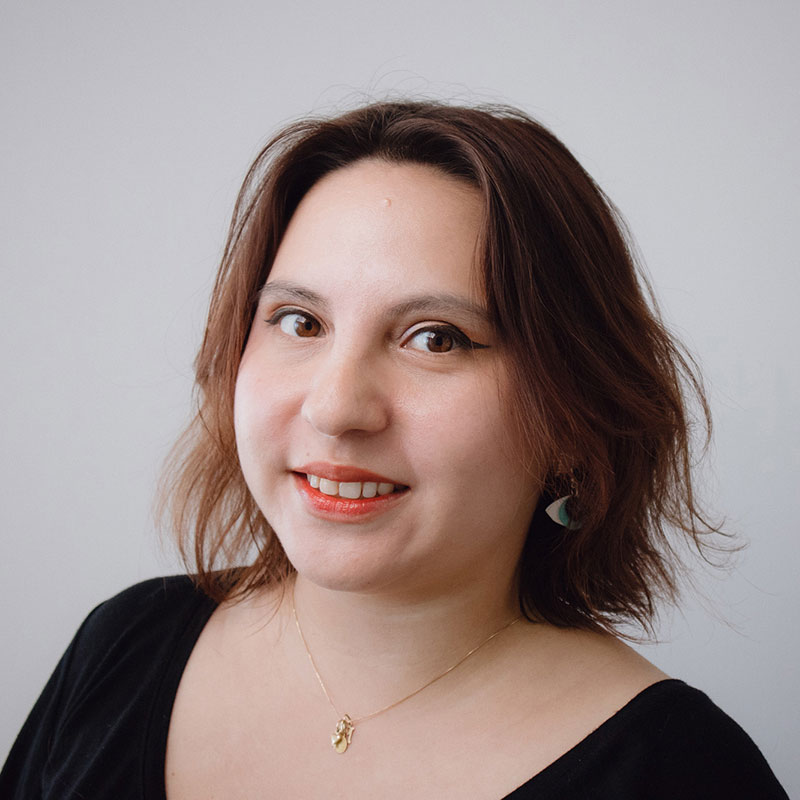 MARCIA DIAZ
Illustrator & Motion Graphics Designer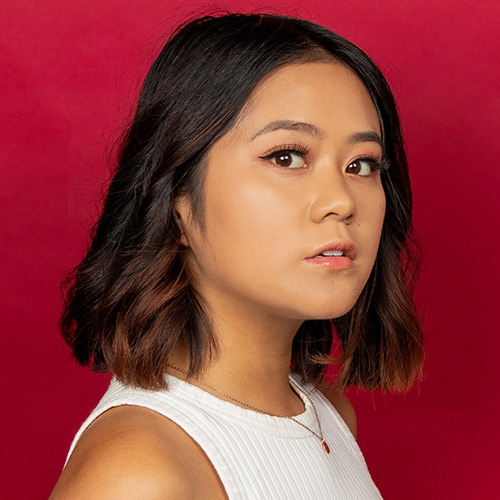 ROBYN MATUTO
Social Media Manager & Strategist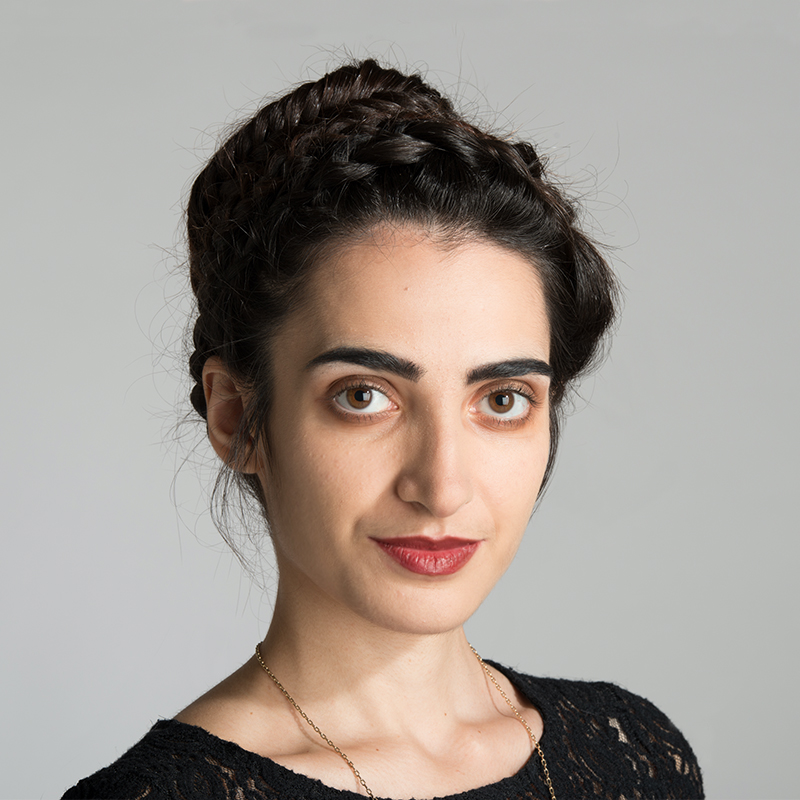 MARIA VASSILIOU
Content Strategist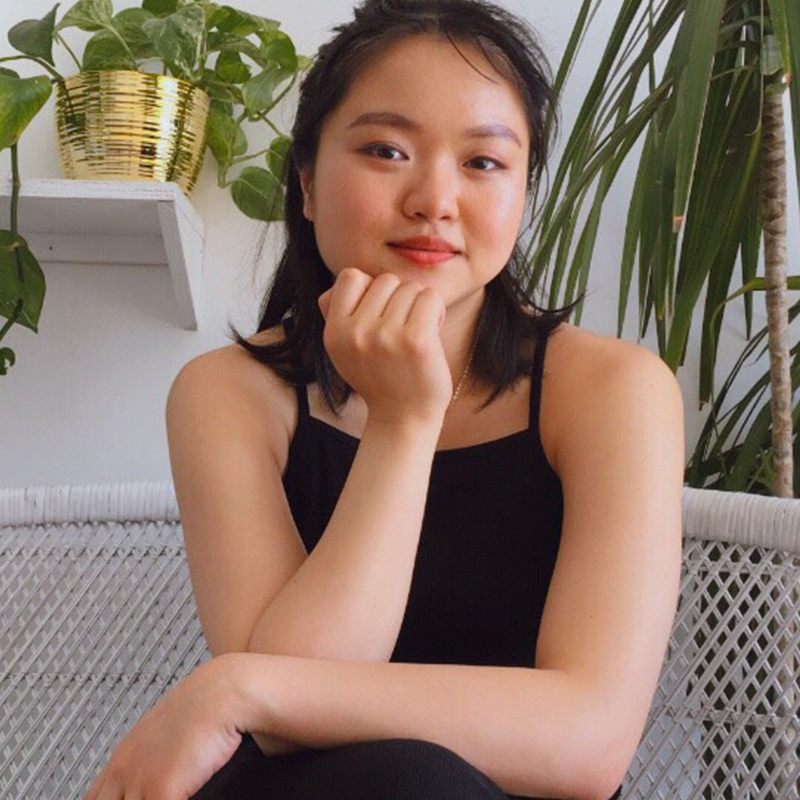 NATALIE WEE
Social Media Manager & Strategist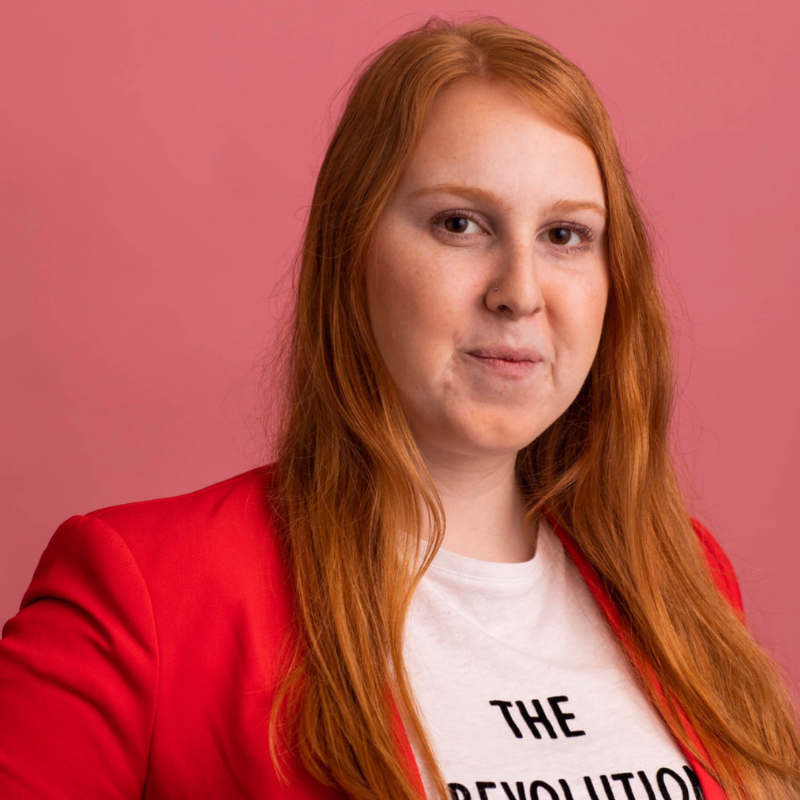 EMMA BERGLUND
Social Media Manager & Content Creator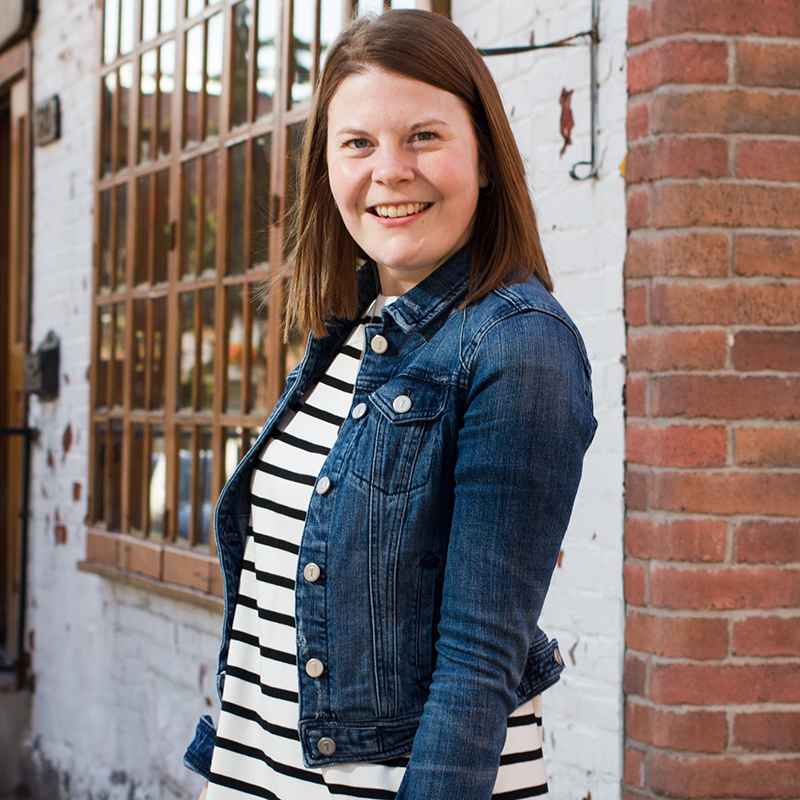 SADIE JONKER
Social Media Manager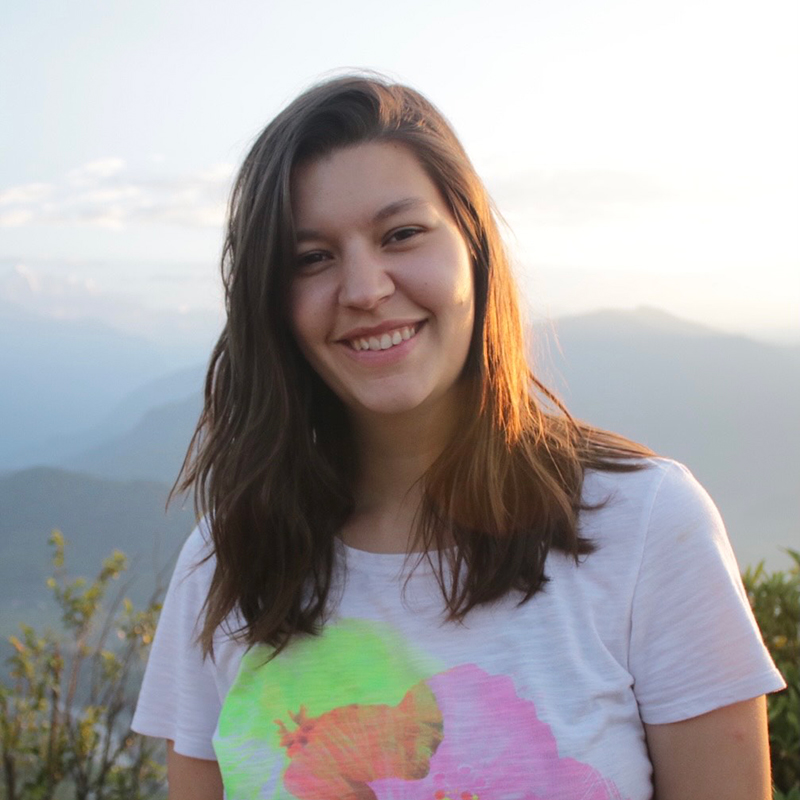 MALLORY WARREN
Social Media Manager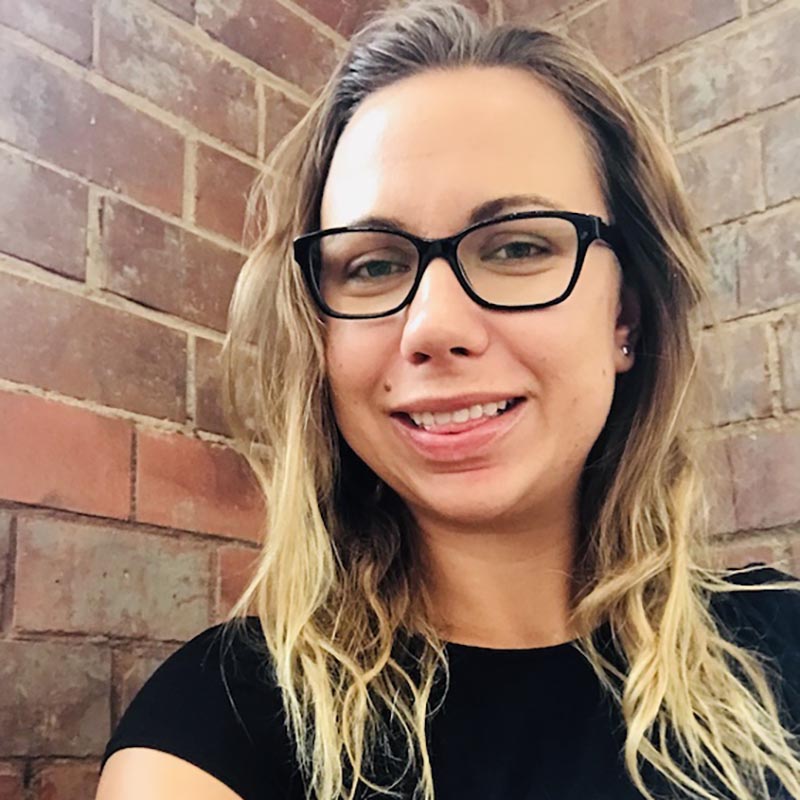 SANDRA ULEWICZ
Social Media Strategist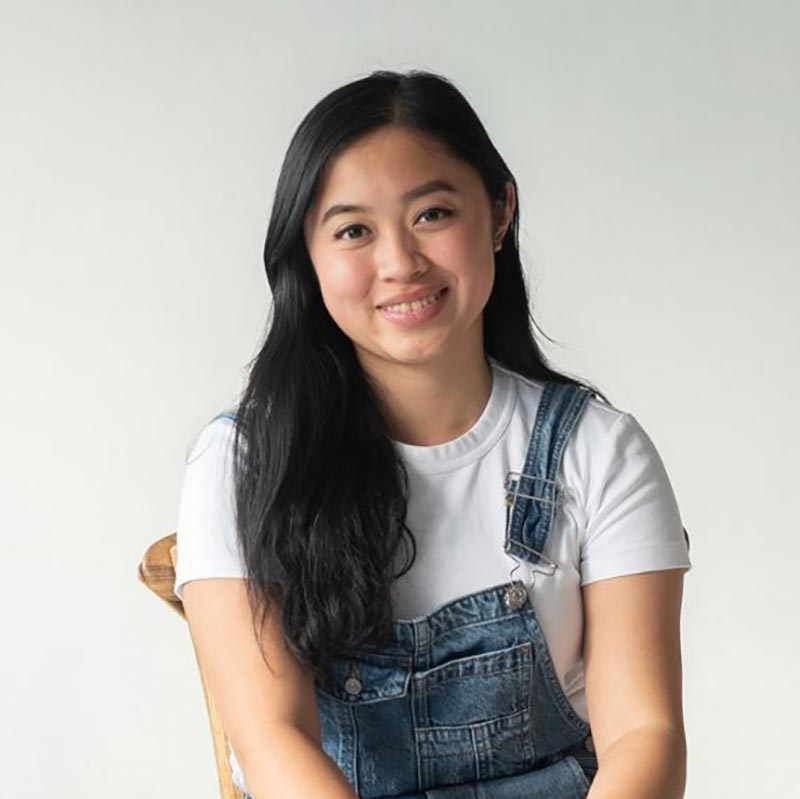 KAREN LE
Jr. Social Media Manager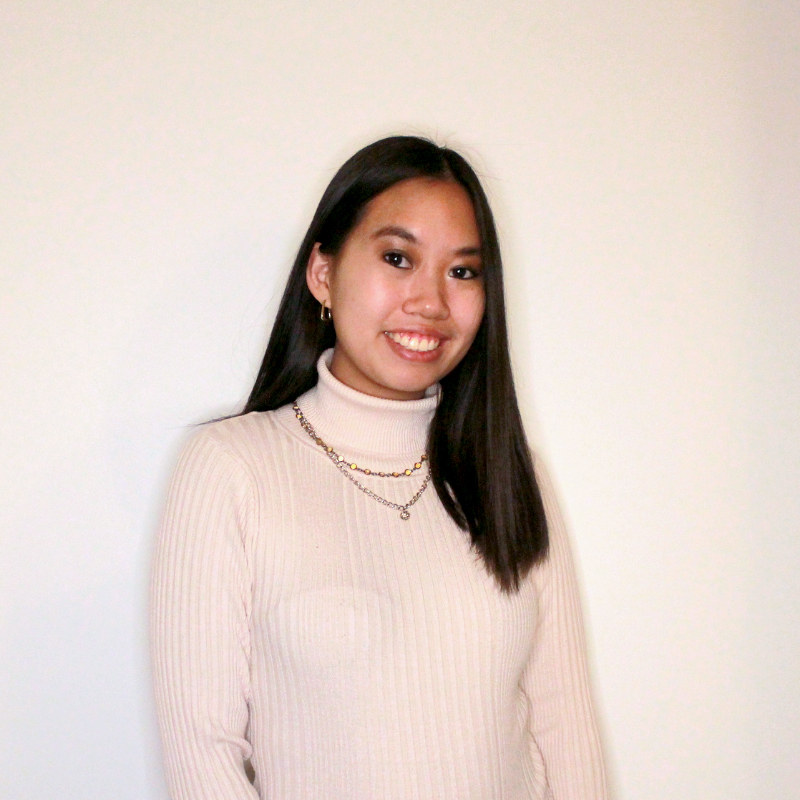 VANESSA HO
Jr. Social Media Manager
shy,
write us!
We bridge the gap between agencies & freelancers, providing businesses globally, with specialized remote creators.
Call us
We pick up from all over the world!
+1 514 928 1783
Email us
No silly questions here..
send a quick message!
hello@nomadcre8tive.com
Locate Us
Though we work remotely,
our mailing address is in TO.
1027 – 460 Adelaide St E
Toronto, Ontario, Canada
shy,
write us!
We look forward to learning more about you, your business & your projects