July 9, 2021- Branding, Business,
Getting Real– How to be an Authentic Brand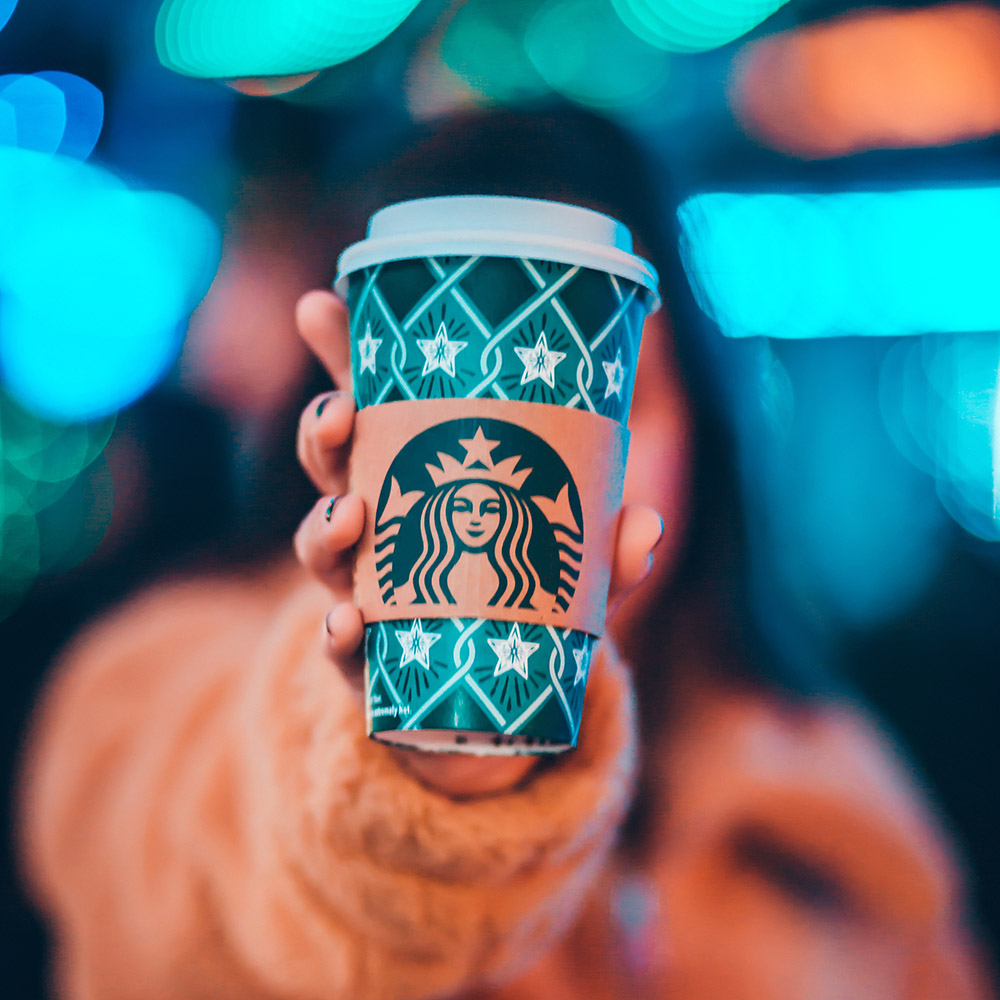 In today's digital world, it's important to create a brand that consumers feel they can trust and genuinely relate to. Why? Well, the more transparent and honest your brand is, the more likely your potential and current clients are to give you their loyalty. Consumers are out there, online, looking for real connections with who they buy products and services from. They can connect with your brand based on your brand's values, story, mission, and…. Your brand's honesty! In other words, authentic brands will stand out from the crowd and have the chance to grow and prosper. So, how can you build an authentic brand online and offline?
Get real.
Be honest, be open, and don't be afraid to have quirks. The more opportunities for genuine connection that your brand can offer, the better. Ask yourself what your brand's values are– what does it stand for? What matters to your business, and at the same time, to your target audience? Implementing the answers to these questions into everything you say, share, and do is a good starting point to building an authentic brand.
Follow through and be consistent.
Don't talk the talk if you can't walk the walk– your customers can see right through that. It's extremely important to deliver what you say you will, because when you don't follow through, your brand's reputation will suffer and clients will lose their trust in you. Another crucial part of maintaining authenticity in branding is to remain consistent. Don't send your clients mixed signals. Try to always stay true to your values and mission when creating new marketing materials or strategies– because altering your brand's voice or personality even a bit can seriously throw off your customers, and have a detrimental effect on your brand authenticity.
Show your clients your human side.
That may sound weird, but demonstrating what you're passionate about, how you work, what your goals are, and how you solve problems, tells a story about you and your brand that clients can relate to. They want to know what you're all about– they do their research on you as much as you do your research on them, so give them something to connect with!
Be accountable.
If you make a mistake, the professional thing to do is to own up to it and apologize. Be honest and sincere, and fix the problem as best you can. Listen to your clients and ask them how you can do better.
Keep promotional social media posts to a minimum.
Let's face it, nobody wants to follow a business account if all they post are ads that look and feel like spam. Your content should be engaging, entertaining, and showcase your company's personality, with a few promotional posts here and there. Let your posts demonstrate your value, because your clients are on your page to find out if you're worth their money. Don't repeatedly tell them how good your product is, show them through quality, authentic content that resonates with them and their principles.
Use real photos as much as you can.
Customers prefer when you share an image you took yourself of a happy customer (even if it's not a professional photo) to a very obviously posed, awkward stock photo any day. If you need help creating content, hire someone to do it! It's better than posting fake content that anyone can easily download from Google.
Reply to comments on your posts.
Again, this goes back to genuine, human connections. If you don't have time, get someone (not a bot) to answer them. Inviting discussion and being responsive is important in building a relationship with your clients and making them feel attended to, indirectly growing their trust in you.
Don't buy your followers.
People will notice immediately when you have so many followers and so little organic engagement on your posts. Gaining followers and getting lots of post reactions takes time, but it's more worth it to have 50 reactions from real people who care about your content than 12,000 fake followers who just scroll past it.
Of course, building brand authenticity is not just sharing a behind-the-scenes video or a photo of you and your team during a meeting… if only it were that easy and obvious. Like anything, it takes a lot of work and patience. The key is to just be as genuine as possible and reflect what's important to you as a brand in your marketing strategies both on social media and in real life.
---
---
---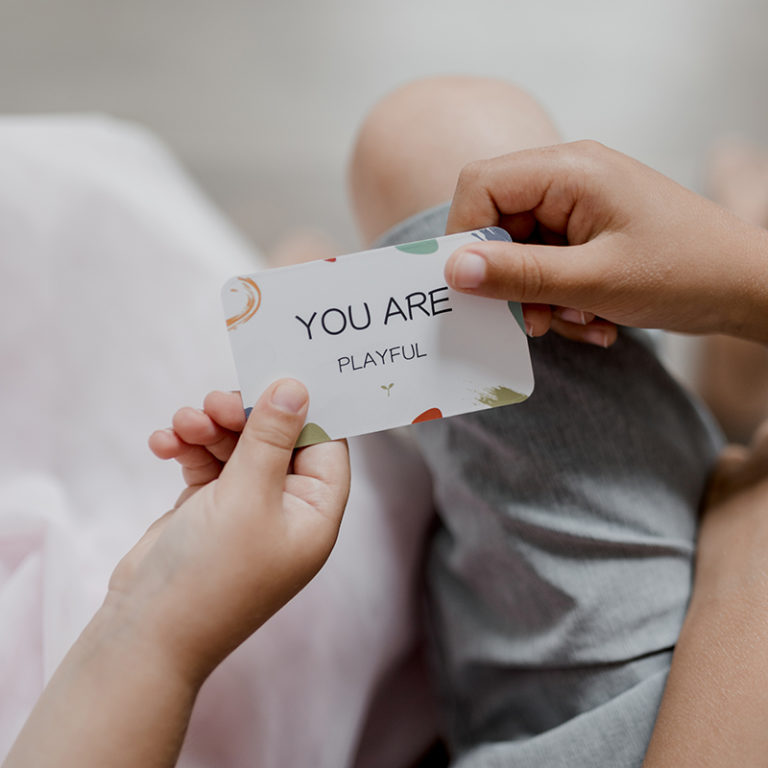 TORONTO, Ontario – Oct. 21, 2020: Toronto mom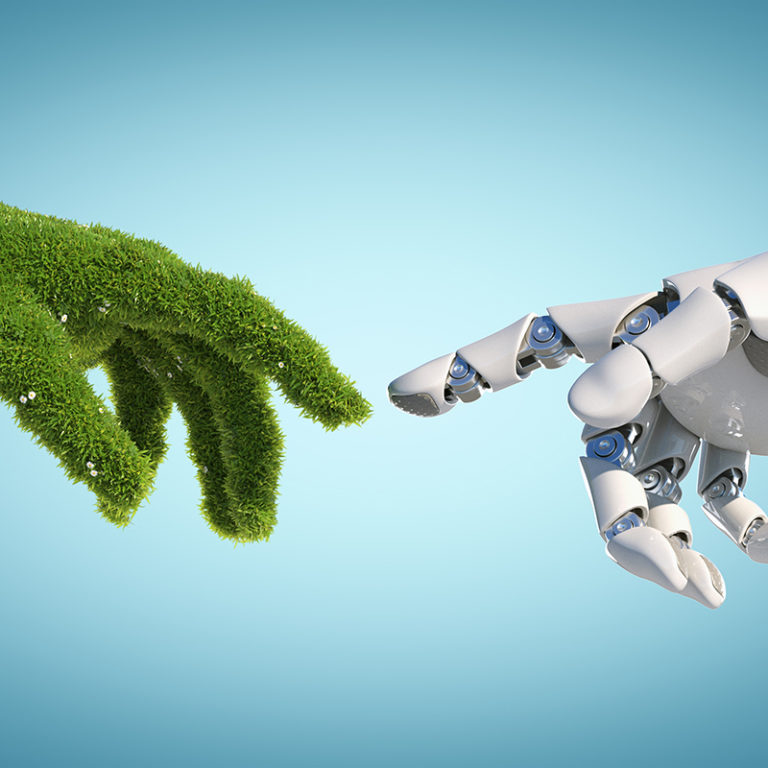 Technology is taking over, and for most people, it seems we have reached th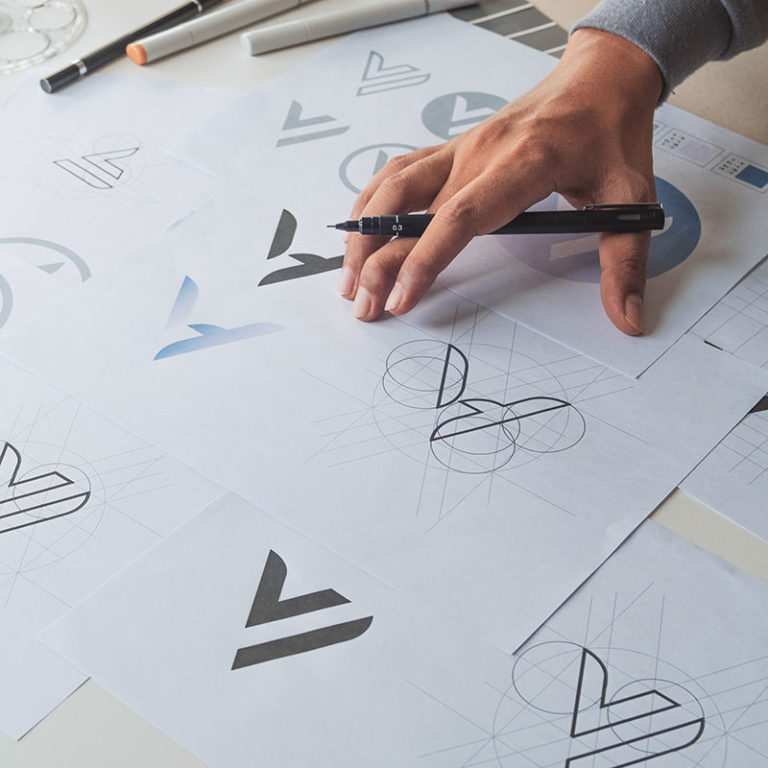 If you are considering designing a logo for your company, or want to upgrad