July 9, 2021- Branding, Business, Web,
Why a Website is Worth the Investment
1. Longevity
You pay a one-time fee for the initial design, after that your website is up and running for as long as you're happy with the design! You could choose to keep this initial design forever, however it's a good idea to re-vamp your website from time to time to keep it up to date and current. We encourage a re-design every 3-5 years in order to keep your website looking on trend and relevant. Aside from the small annual fees for hosting and domain, there are no further costs for keeping your website running.
2. Control
You have the option to easily make small changes to your website, whenever you want. Changes like updating prices or adding new content don't cost you a dime! You have total control and independence over your website content. You don't have to depend on a professional for these quick changes so long as you're comfortable using the interface chosen by your designer.
3. Saves Time
A free, do-it-yourself website still requires a fair knowledge of design and coding to achieve the right look for your business. Starting with one of these websites will often cost you countless hours and effort which could be better used elsewhere in your business. While launching your business, you don't have time to waste. It's best to seek professional help in order to get your website started fast and looking great without having to tackle it on your own. Trust the professionals!
4. You are not a designer
Although you may be quite the creative person, your website requires a lot more than just an eye for design. If you don't have professional experience and an education in web design, it is best to leave it to a professional. This will ensure your web design is relevant, functional, and user-friendly. The visual identity of your website is crucial for representing your brand, so don't risk messing it up on your own. You want to make sure the design feels and looks great for your clients. Everything from your font choice to your colour scheme needs to be considered. Hiring a professional will help to make your website the best possible representation of your brand.
5. Inexpensive
A website is the digital face of your company. It is an extremely valuable investment for your business. The best news is, it's not expensive! Start taking action and stop making excuses. Begin creating and building your brand online today!
---
---
---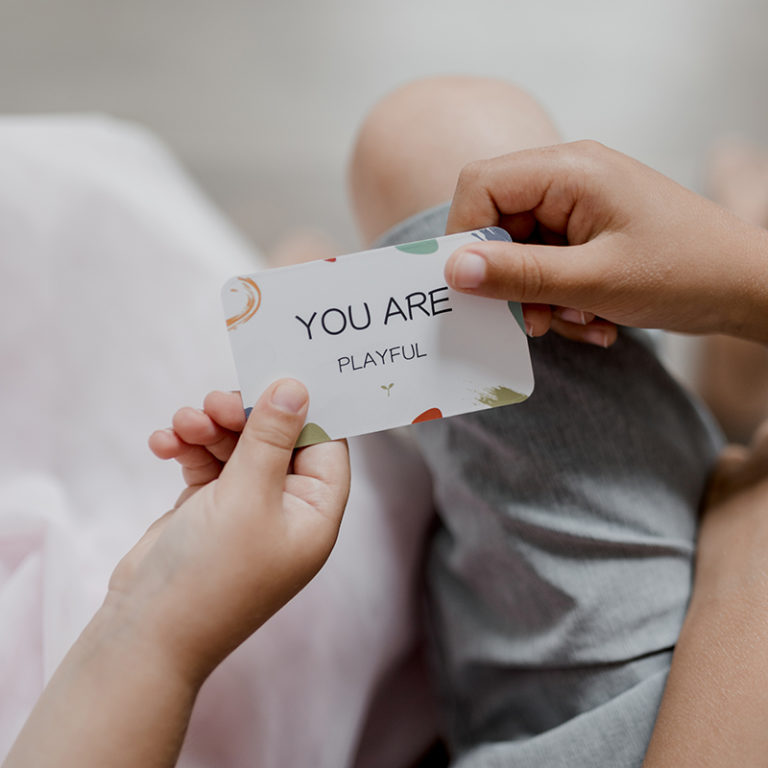 TORONTO, Ontario – Oct. 21, 2020: Toronto mom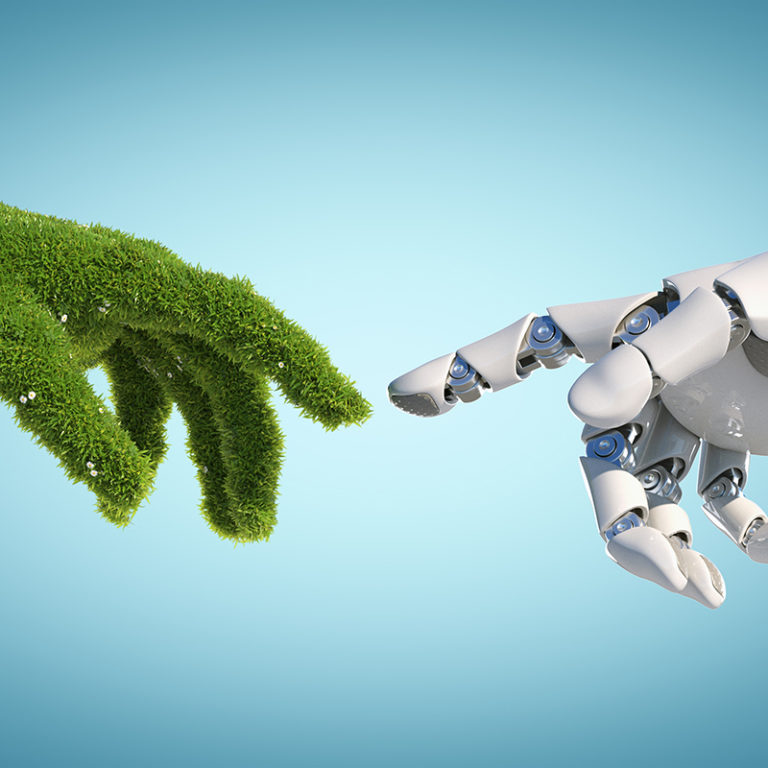 Technology is taking over, and for most people, it seems we have reached th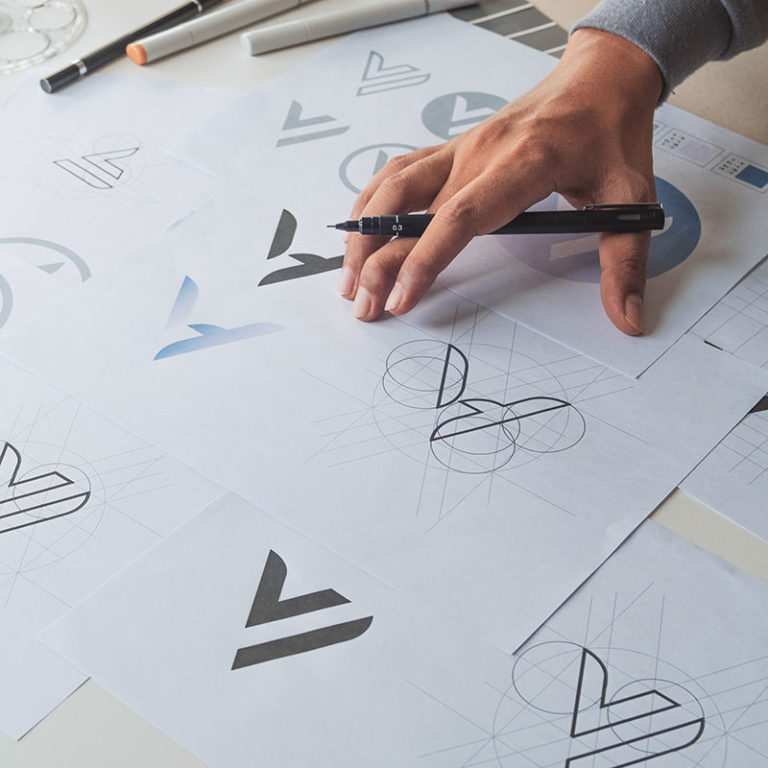 If you are considering designing a logo for your company, or want to upgrad