July 9, 2021- Branding, Business, Design,
Update Your Logo With the Times: The Importance of a Relevant Brand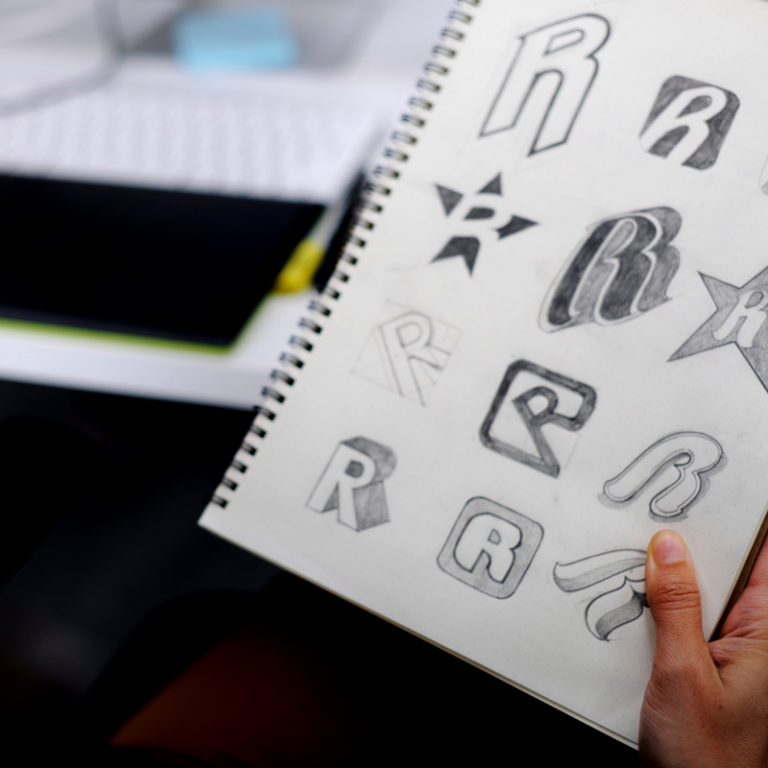 One of the biggest mistakes business owners make is failing to update their brand identity. Yes, your brand name will likely always stay the same, but your logo shouldn't. Just like a fresh tub of yoghurt, your logo will eventually expire and people will be turned off by your lack of care towards your brand. Don't let your logo rot over time and design a new one before it goes bad.
Out with the old and in with the new!
It is no secret that times change, which is why your brand should change as times do. Modernizing your logo is a natural step to take when running a business for many years. The most common misconception business owners have is that their clients will not recognize the brand anymore, however on the contrary, more attention will be driven to the new logo design than before.
Redesigning doesn't always mean changing your logo entirely and pulling a full 180. It could mean adjusting the fonts, layout, proportions and placements of your exiting logo in order to make it more relevant in today's modern world. This could also be referred to as a logo Refresh.
Give your company the facelift it deserves!
People are more likely to purchase products or services from a business that looks like they've been updating their logo and website over the years, as opposed to a company who looks like they're still living in the 90's.
It's time to face reality and start 2019 with a fresh new look for your brand.
3 Reasons to Update Your Logo
1. Your Logo is Outdated
No-one likes expired yogurt! Don't leave a bad taste in your clients mouth and stay fresh with a new logo.
2. It's Got Too Much Going On
Minimalism and simplicity are the way to go. Strip your brand down to the essentials.
3. It's time for a change
If your company is growing and changing so should your logo.
If you haven't already been convinced, check out the article 'Time for a logo redesign? Why and how to do it right.' on 99designs.
---
---
---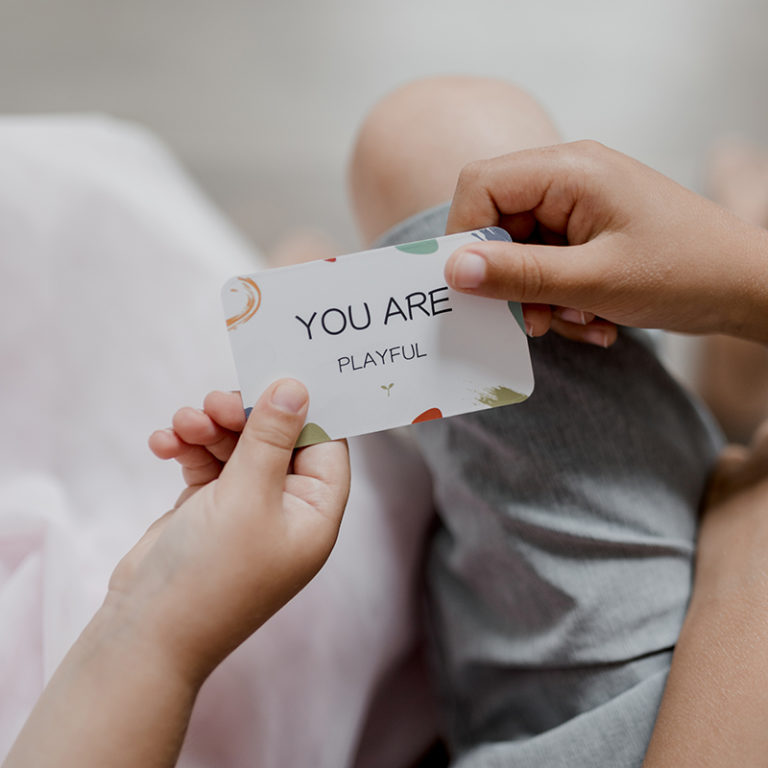 TORONTO, Ontario – Oct. 21, 2020: Toronto mom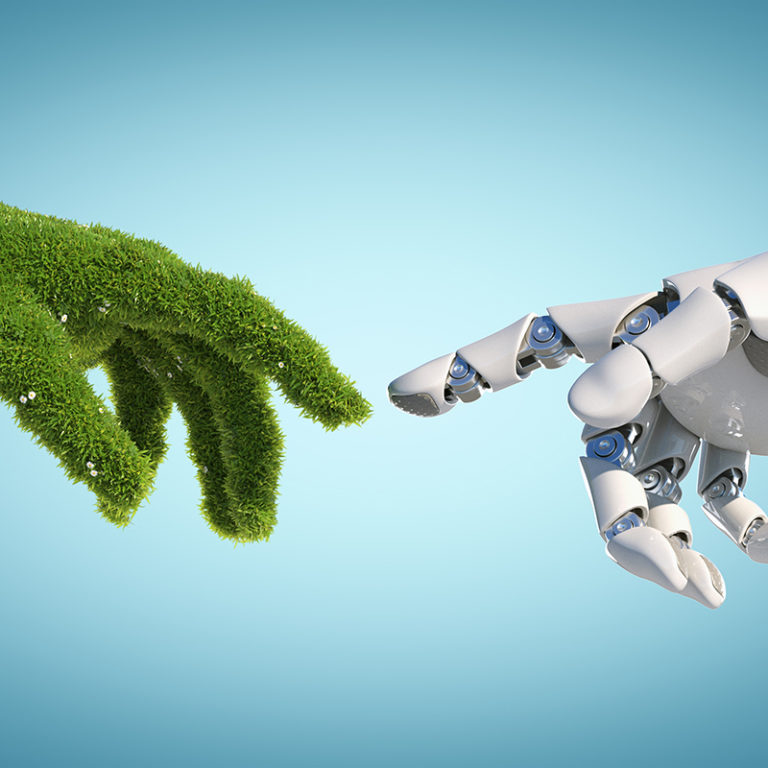 Technology is taking over, and for most people, it seems we have reached th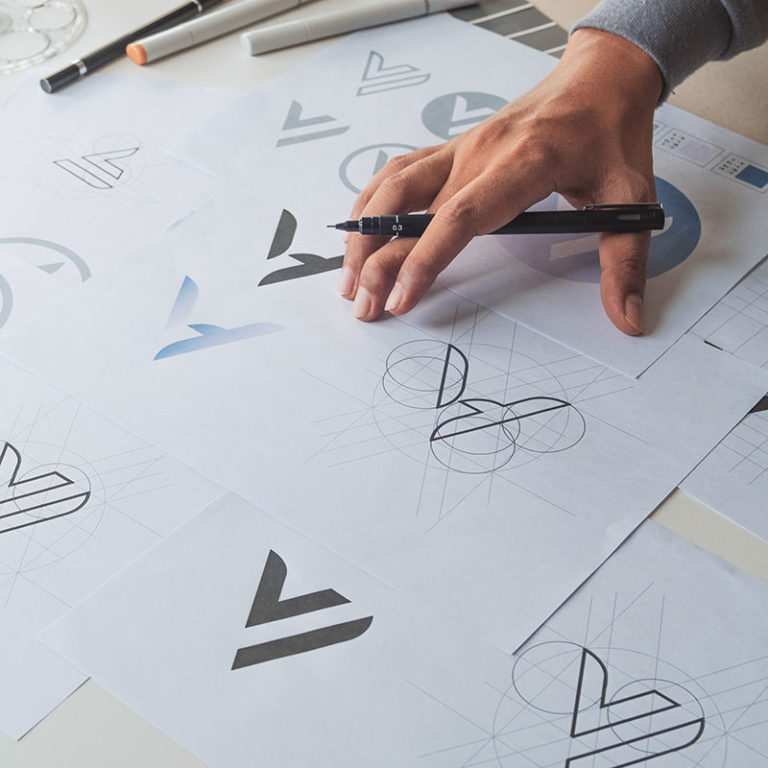 If you are considering designing a logo for your company, or want to upgrad