July 9, 2021- Photography, Social Media,
How to Use Social Media and Generate Income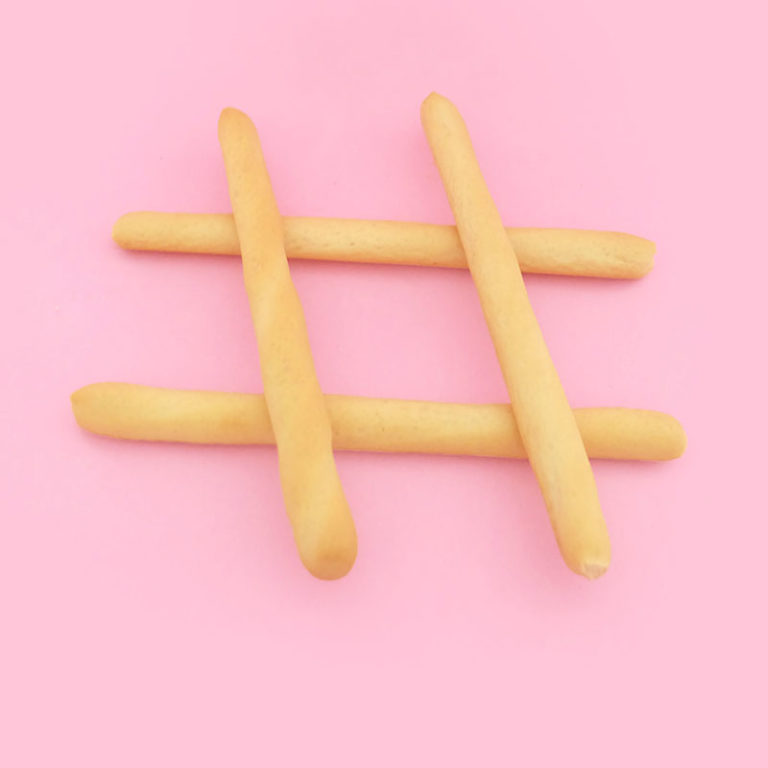 Social media has become a crucial tool for marketing your business online. Using these platforms right can help you to connect with your customers, drive awareness to your brand or products, and engage with new audiences.
But it's not enough to simply set up a social media page and hope that followers come to you. There are some proven tricks and simple rules that will help you to effectively network across these platforms.
1. Engage With Your Audience
Customers want to do business with people and business' that they know. By becoming active and visible across platforms, people will begin to know you. You can do this by joining as many local groups as you can and following other accounts. It is important to participate and engage regularly with your audience. Like, comment and share other people's posts, offer answers to questions, provide advice, be friendly and active in your communications. By doing this, the customer will have already been sold on your brand.
2. Share Relatable Content
Interaction is what social media is all about! Sharing funny and relatable content with your audience will help to create a connection and boost likes. This also helps to add personality to your online presence. Be sure that what you are sharing is both on brand and relevant
3. Post Often
Frequent posting allows for you to reach a broader audience since most posts are only seen by a fraction of your followers. The frequency of your posts should vary across platforms, but a general goal to aim for would be 1 post per day on Facebook, Instagram and LinkedIn. Twitter and Pinterest should be higher and you can aim for between 10-15 posts a day.
4. Post at the Right Times
According to Sprout Social research, there are specific times which are best to post on different social media platforms.
Facebook
Wednesdays at 12pm and 2pm and Thursdays at 1pm and 2pm
Saturday has the least amount of active users as well as early mornings and evenings
Instagram
Wednesday at 3pm
Thursday 5am, 11am, 3pm until 4pm
Friday 5am
Sunday is the least active day
Twitter
Friday 9am until 10 am
daily from 10am-noon
Sunday mornings are the least active
5. Use #Hashtags
Hashtags are extremely helpful in generating new followers and allowing people to find the content they are looking for. This applies more to Instagram and Twitter. Using trending hashtags will help you to gain visibility and connect your brand to people with common interests. Using general hashtags will help to bring your name into larger common circles of interest and allow you to reach a broader audience. You can also create more specific hashtags catered to your business, these hashtags will allow followers to engage with your content and provide a more direct link to your account.
6. Cross Promote
Different platforms allow you to showcase your business in different ways. There are strengths to each one, and it's important to know how to use them. It is also important to create connections between your different social media accounts. Make sure to link all of your accounts on each of your social media platforms. For example, if you have a strong Facebook following but would like to reach more people on Instagram, use your Facebook presence to promote your Instagram account.